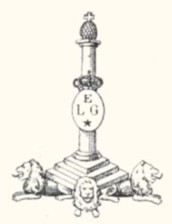 Fabrique Nationale d'armes de guerre-Herstal
The FN was born on July 3, 1889 following a Belgian government order from 150.000 rifles MAUSER. The FN is the result of the association of several manufacturers of Liège.
In 1896, to diversify the production, the FN produces the bicycle without chain (chainless)
In 1896 also, it produces 50.000 rifles of sport gauge 22.
In 1899, left famous gun FN 1900.
In 1902, J.M. BROWNING arrives at HERSTAL with the prototype of an automatic shotgun. A contract is signed on March 24, 1902 and J.M. BROWINING orders 10.000 parts immediately of them.
In 1903, an agreement made in the FN and the Syndicat des Pièces Interchangeables (Trade union of the Interchangeable Parts). The FN engaging with provides detached parts to being equivalent of 25.000 shotguns.
In 1913, J.M. BROWNING orders 25.000 rifles "TROMBONE" of gauge 20 but the war will prevent manufacture.
Here are thus beginnings of the manufacture of the shotguns with the FN, these rifles being based on patents BROWNING. It goes without saying that these weapons manufactured mechanically with the factory were better quality.
Several types of weapons of hunting's were produced like:
Automatic shotgun BROWNING to 5 blows, gauges 12 and 16.
Automatic shotgun BROWNING, gauges 12, 12 magnum, 16 and 20.
Shotgun LIEGE over and under gauges 12.
Automatic rifles BROWNING MOD A. With cal 22 shorts with 11 blows - cal. 22 LR with 8 blows.
Automatic rifles models B - cal. 22 Shorts with 15 blows and cal. 22LR with 11 blows.
Over and under rifles BROWNING "special Trap"
Automatic rifle BROWNING gauges 9 mm
Rifle of hunting to repetition system Mauser model 332.
Rifle with repetition BROWNING "TROMBONE" cal. 22.
Rifle of hunting hammerless ANSON gauges 16 and 20.
Over and under shotguns SPECIAL HUNTING gauge 12.
The list is of course not restrictive. It is thus about a very important production of which I do not have the statistics of production.
Concerning the sites and books, the site of the FN is interesting (http://www.herstalgroup.com/) and I strongly advise you the new book which has just left on the general history from FN "ARS MECHANICA" published by the group Luc PIRE quay to the Stones Size, 37/39 to 1000 BRUSSELS.
GG
FN Nomade, Challenger and Medalist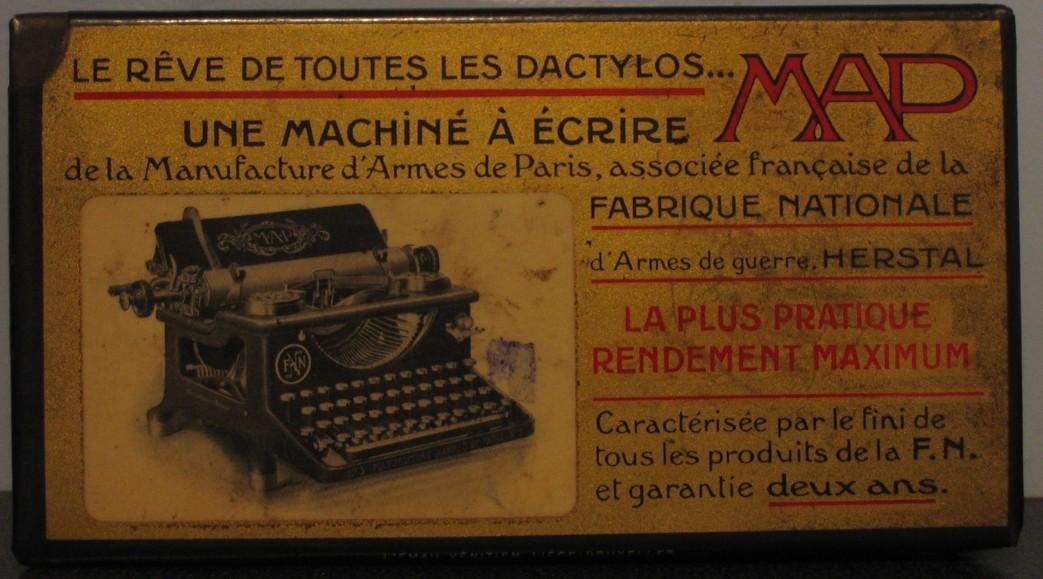 Back to "IDENTIFIED CRAFTSMEN"
Questions or suggestions ? : Alantrigger