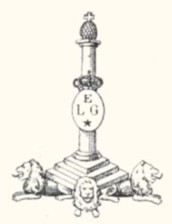 Fabrique Nationale d'armes de guerre-Herstal
FN was incorporated on July 3, 1889 following a Belgian government order for 150.000 Mauser rifles. FN was the result of an association of several manufacturers from Liège.
In 1898, in order to diversify its product line, FN introduces a shaft-driven bicycle often called the "chainless bicycle".
Further FN produces parts for 50.000 .22 rim-fire rifles.
In 1899, FN introduces the first Browning pistol, the Model 1899 also called "modele de présérie". The Model 1899 pistol would inspire the successful FN Model 1900 pistol.
In 1902, John M. BROWNING arrives at FN for the first time with the prototype of his automatic shotgun. A contract is signed for the Auto-5 on March 24, 1902 and John BROWNING orders 10.000 shotguns. Production starts in 1903.
In 1903, an agreement is made between FN and the Syndicat des Pièces Interchangeables (Trade Association of Interchangeable Parts). FN provides large quantities of parts, enough for the equivalent of 25.000 guns.
Between 1906 and 1914, FN puts in production several more Browning pistols designs, like the Model 1906, the Model 1903 and Model 1910.
In 1914, FN starts producing the Browning Semi-Auto .22 carbine. This would be followed in 1921 with the Browning Trombone, a slider action .22 carbine.
Here are thus the beginnings of the relationship between FN and Browning up to the Great War.
Following is a small list of FN manufactured / Browning designed sporting arms:
Automatic shotgun BROWNING Auto-5, in 12, 16 and 20 gauges.
Superposed Browning B-25 shotgun in 12, 16 and 20 gauges
Browning Semi-Automatic .22 rifle
with a tubular magazine holding 11, .22 shorts or eight .22 LR rounds.
FN Browning Model 1900 Automatic rifle in .35 caliber (9mm)
See also http://www.herstalgroup.com/ and I recommend FN's history book "ARS MECHANICA" published by the group Luc PIRE, BRUSSELS.
Anthony Vanderlinden
FN Nomade, Challenger and Medalist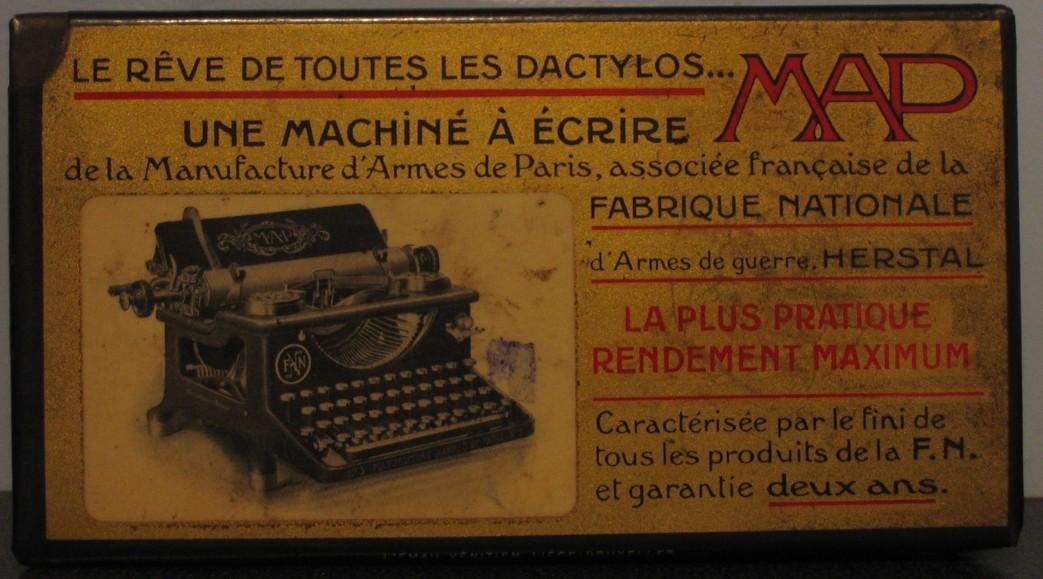 Back to "IDENTIFIED CRAFTSMEN"
Questions or suggestions ? : Alantrigger