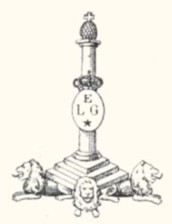 G P commemorative of the 50e birthday of the Release
Here certainly a weapon little known of the amateurs since having been produced only with hundred specimens, by subscription.
It is thus a GP Capitan "traditional", but decorated in a completely exceptional way by the engraver G. Perfido.
Technical specifications
Number of the weapon: 245VD00057
Quantity manufactured: 100 parts.
Gauge: 9mm Para
Operation: semi-automatic
Capacity of the magazin: 13 cartridges
Safety: ambidexter
Raise: of the same type as Capitan
Length of the barrel: 119 mm
Length and height of the weapon: 200mm x130mm
Total weight: 925 gr.
Handle: to drown polished and oiled with incrustation of the V of "Victoire".
Effigies
On the photograph nº 14 one can notice the effigy of the General Dwight David Eisenhower.
On the photograph nº the 13 (and 12) effigy top is that of the General Charles De Gaulle while that of bottom represents the Marechal Bernard Montgomery, rank which it received on September 1, 1944. Thereafter, it was made knight about the Jumper, like 1st Viscount of El Alamein.
Other remarks.
On the photograph nº 06, one can see the entry of the allied troops in Belgium.
On the photograph nº 15, the procession of the victory in Paris with the triumphal arch,
and on the photograph nº 11, one can see the Navy which hoists together the American flag on the island of Iwo Jima.
On the photograph nº 03, one can notice the punch of the engraver G. Perfido.
This gun was manufactured by the FN and summer sold by subscription.
Max.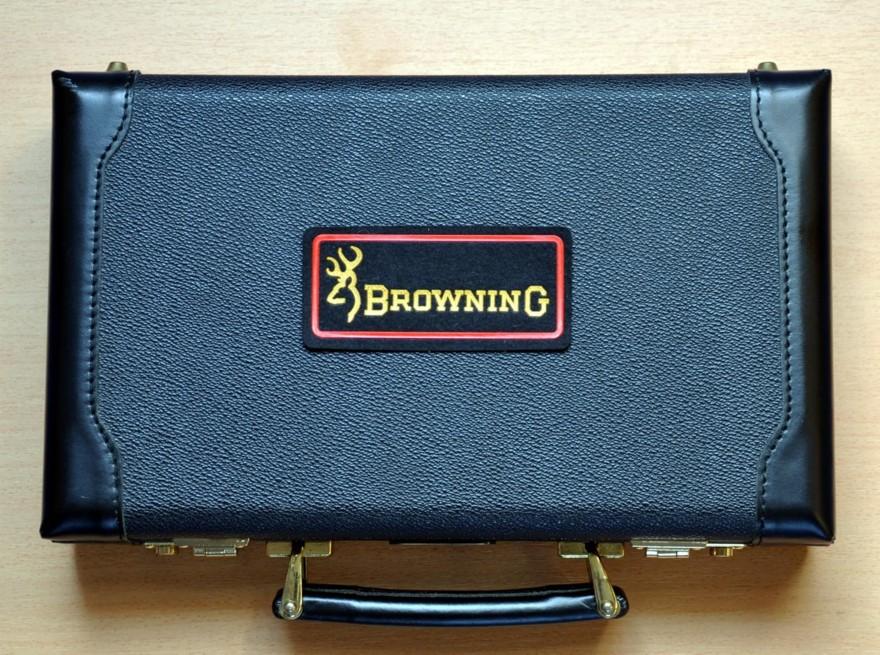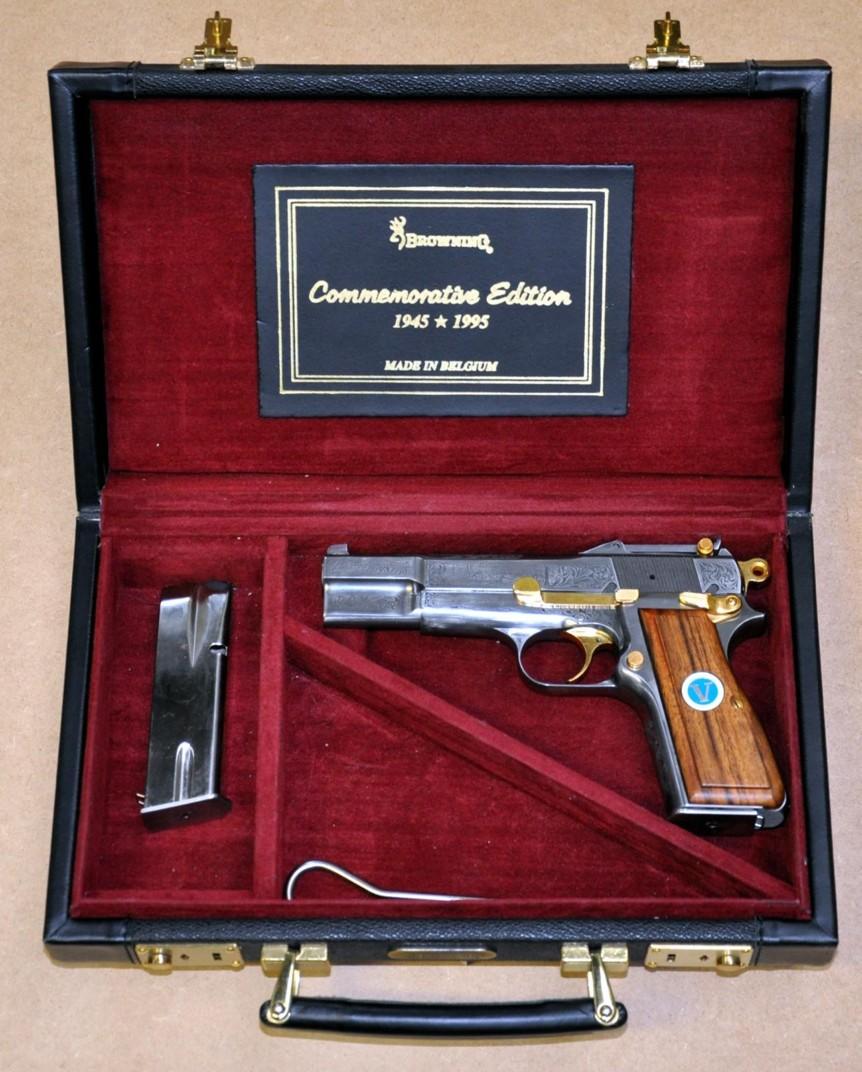 Photo 3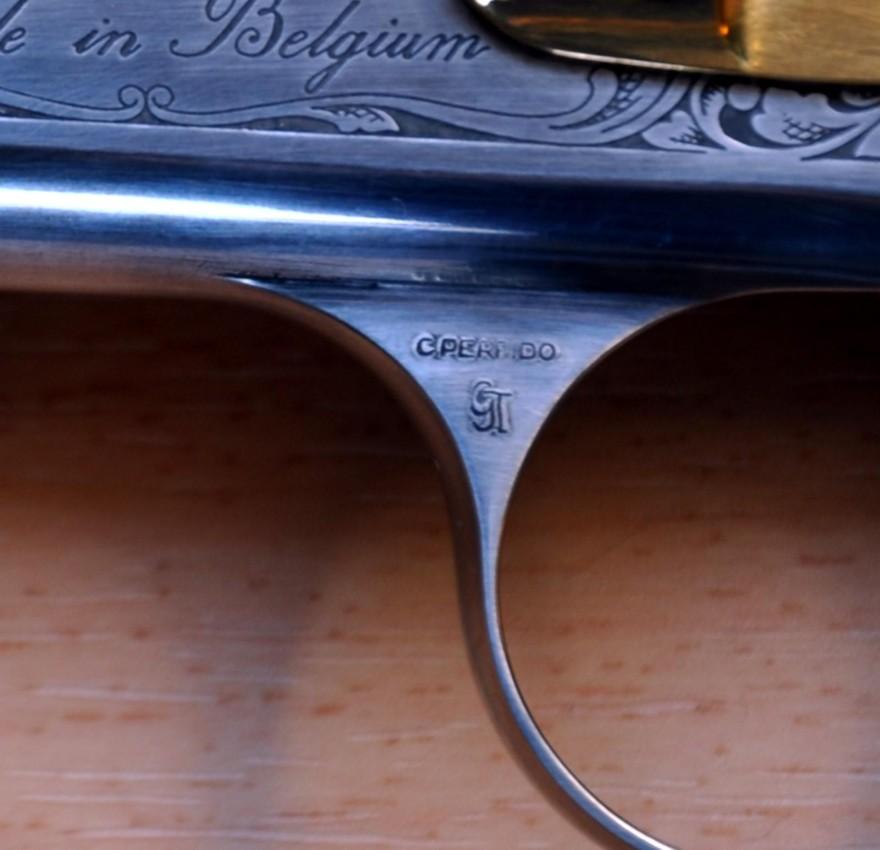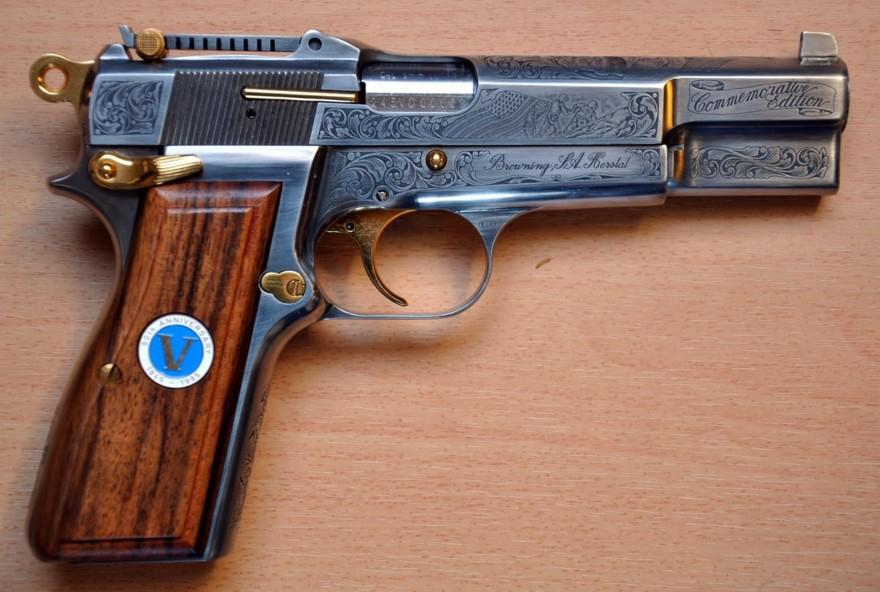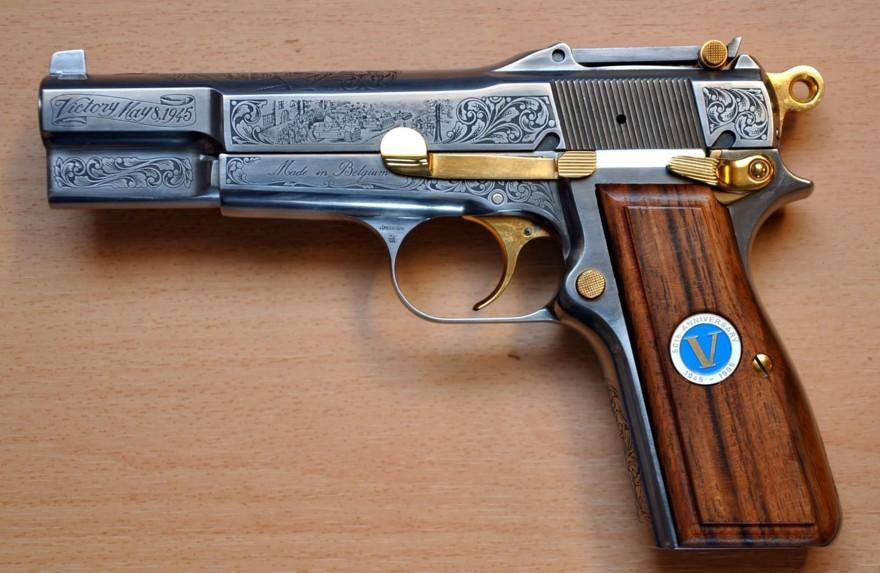 Photo 6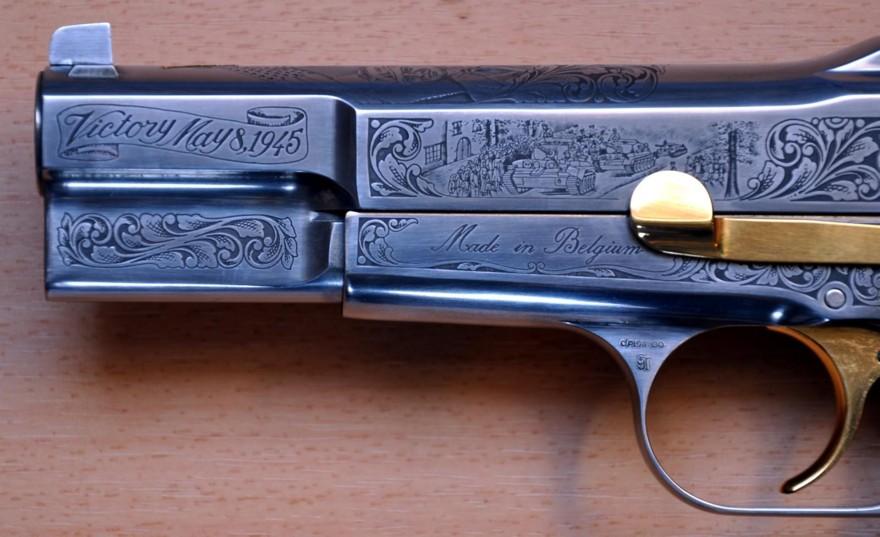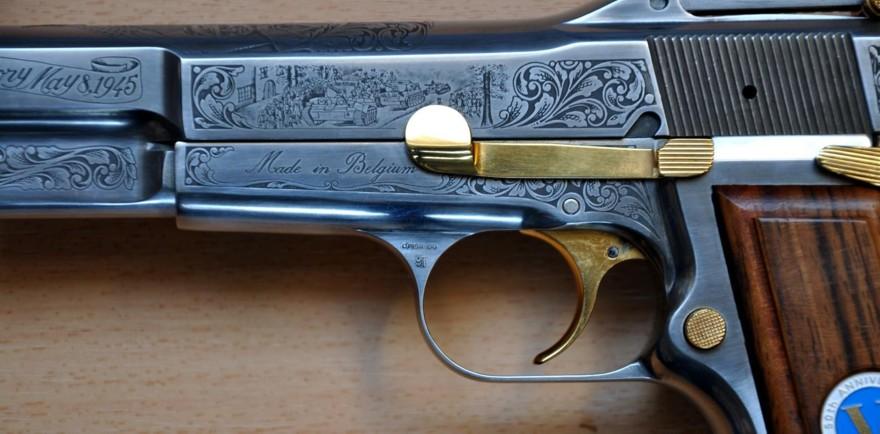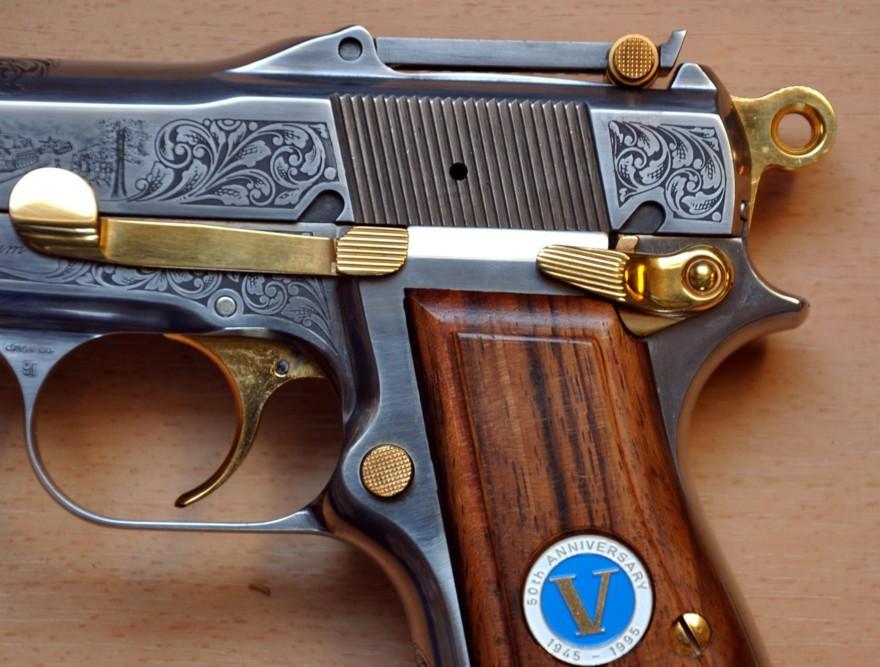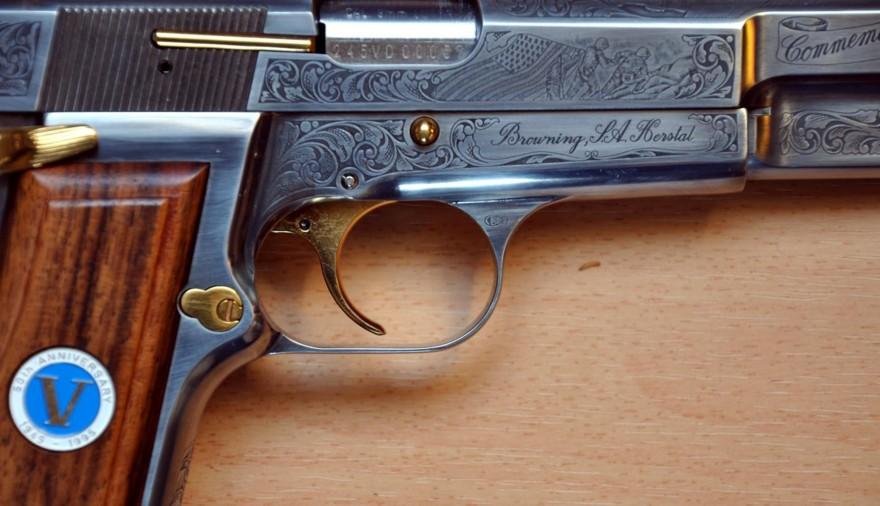 Photo 11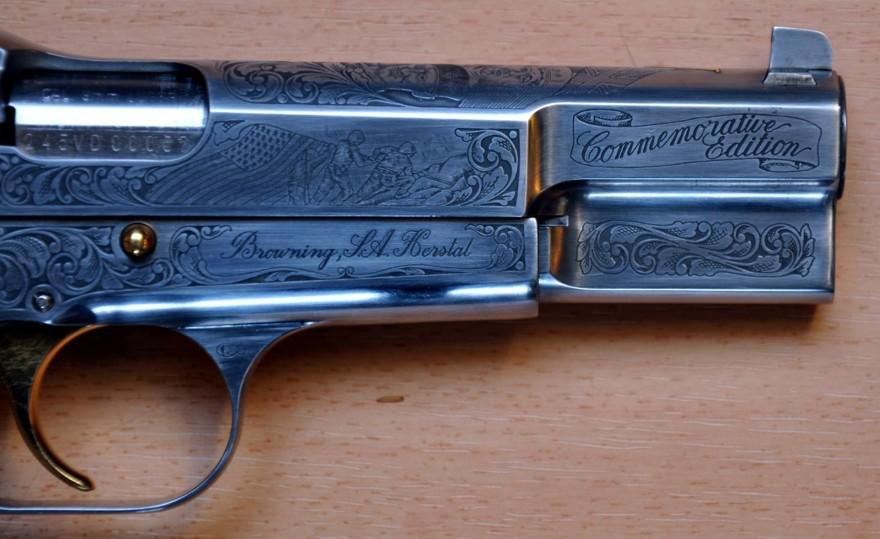 Photo 12 Photo 13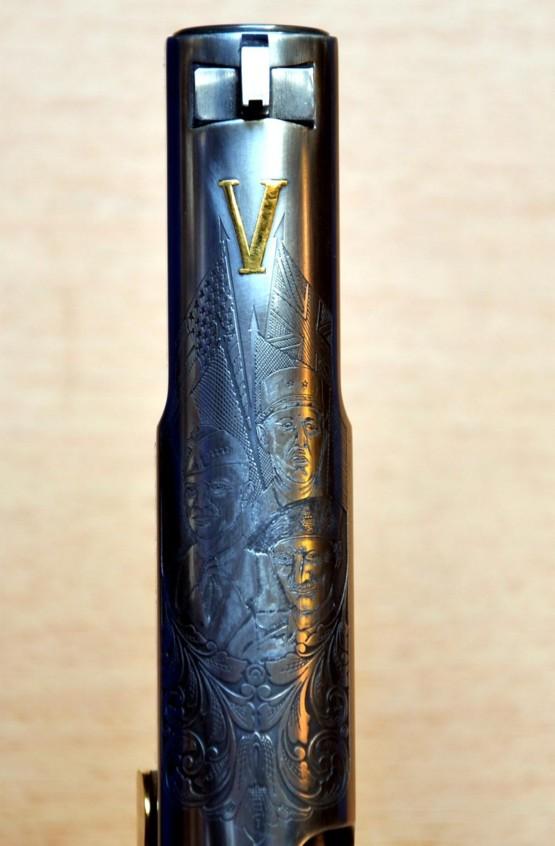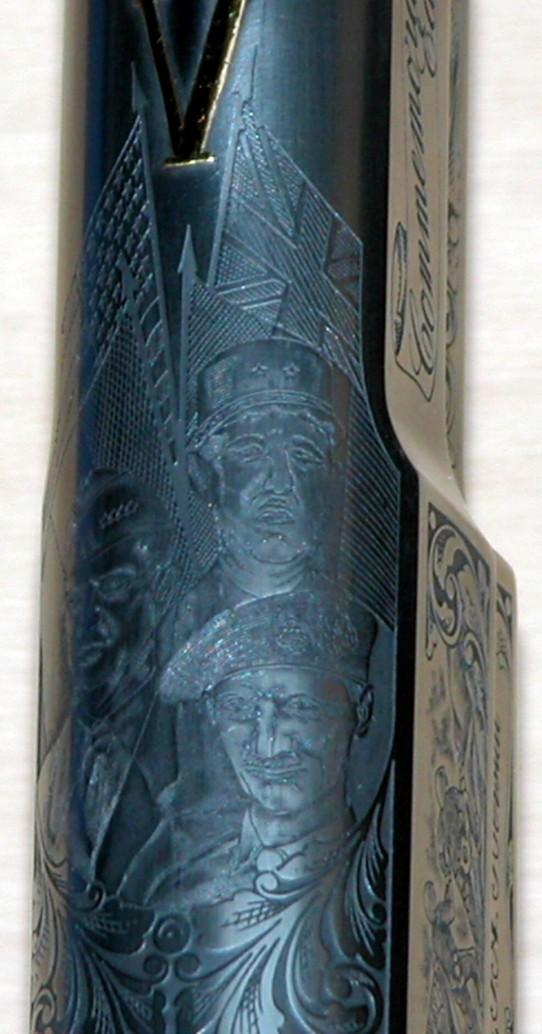 Photo 14 Photo 15