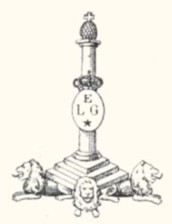 FN 1906
Up to the N° 92 272 at least, the FN 1906 pistol was unsafe!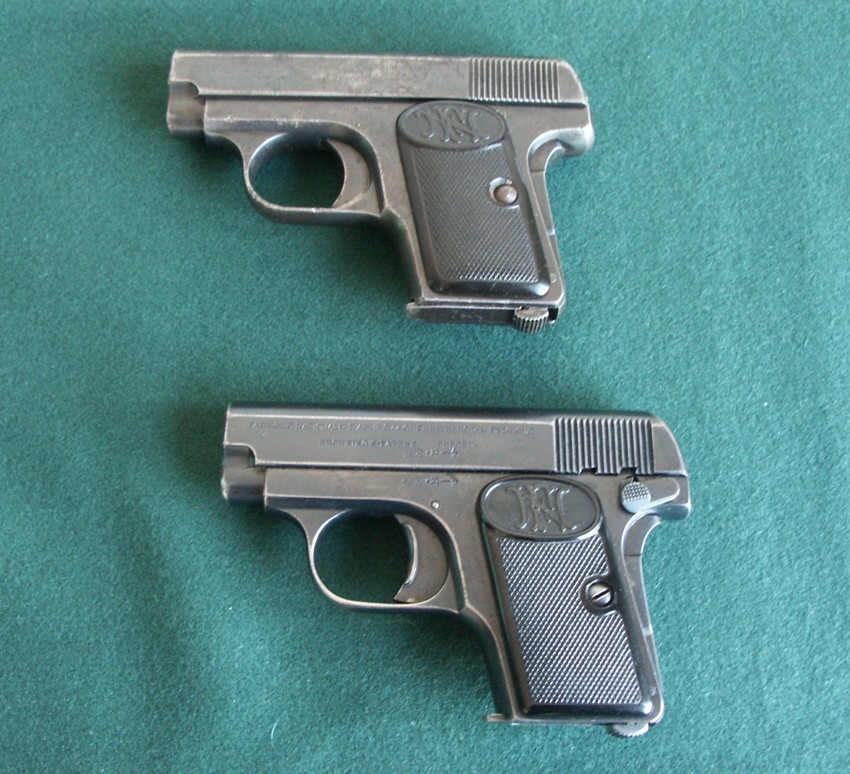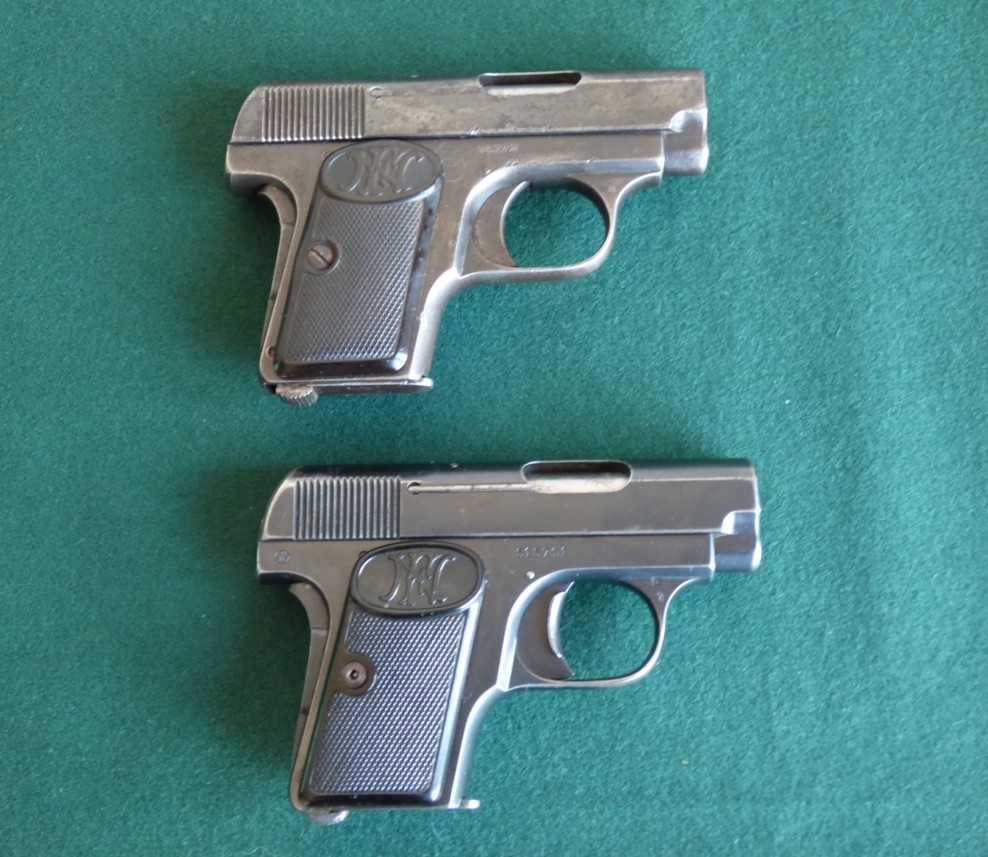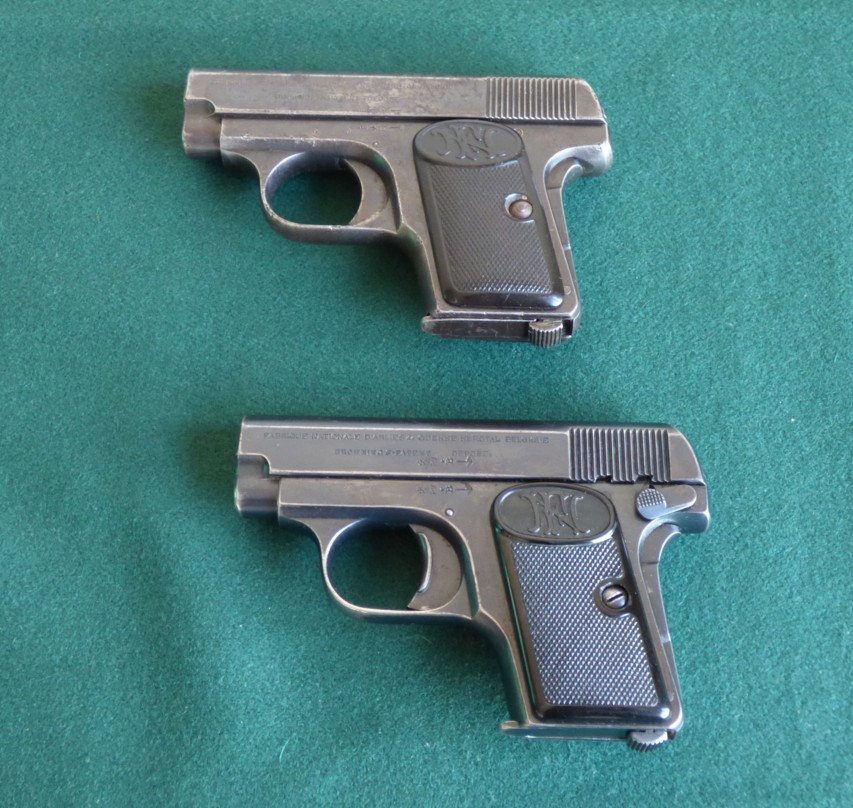 FN 1906
Here is a "purse" type case for a FN 1906 but with an ink marking "Browning 6. 35".
There's also an ink marking from a factory, but what is it?
It seems to be two stylized letters.
Maybe one of the letters is an "M"!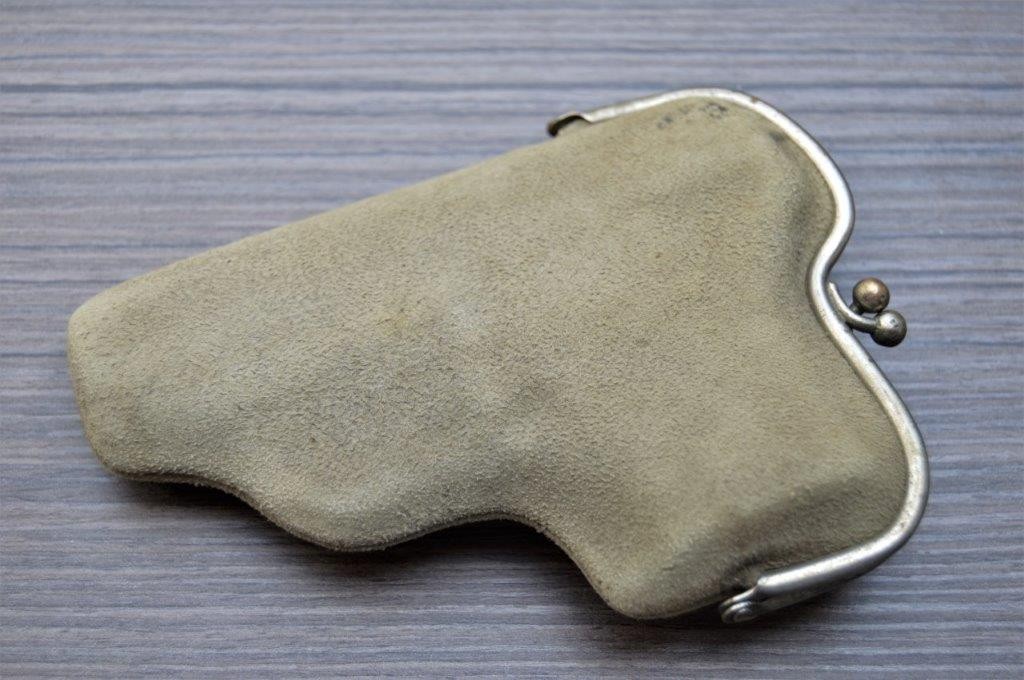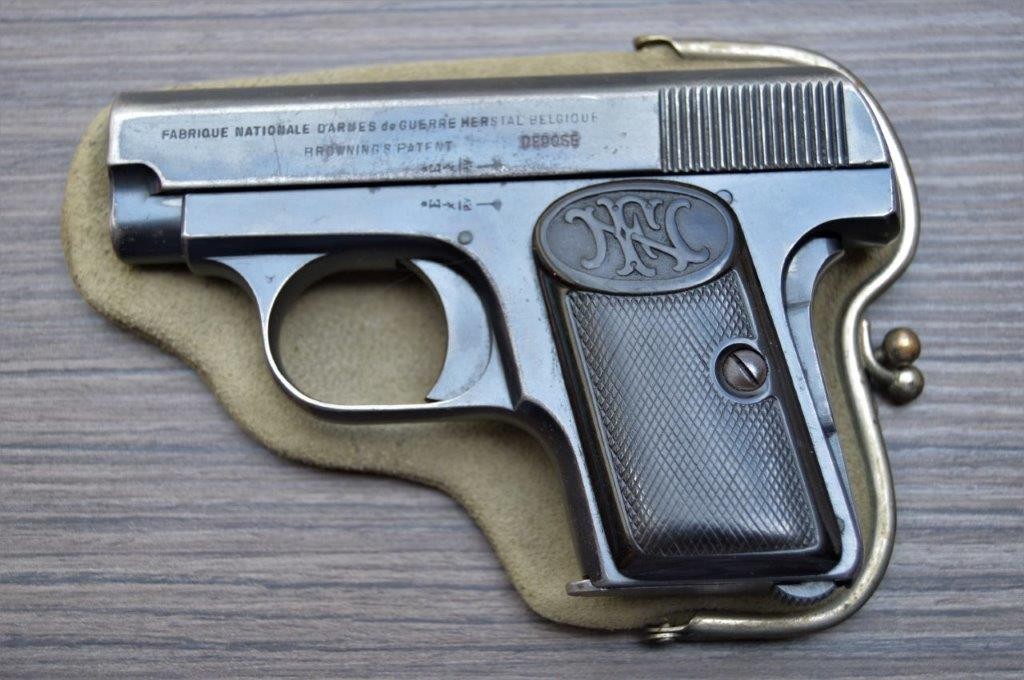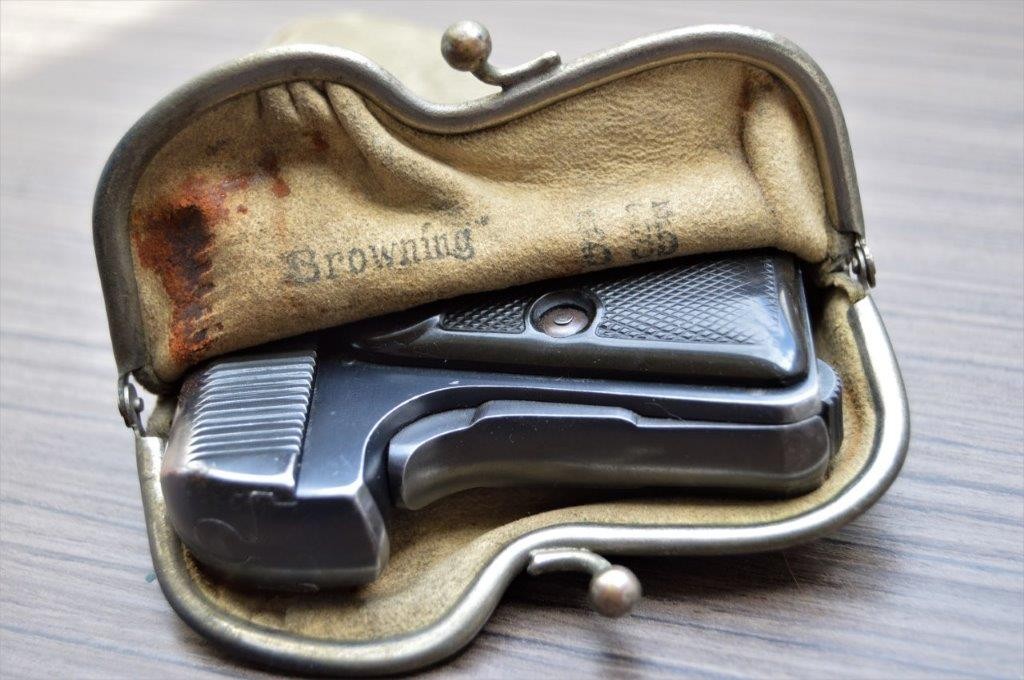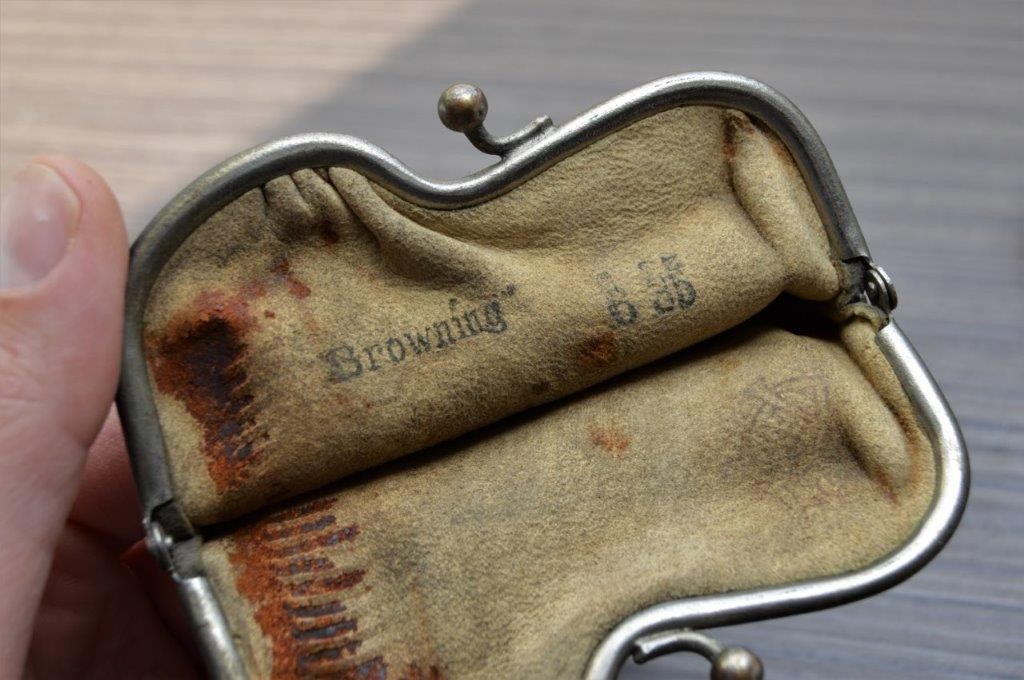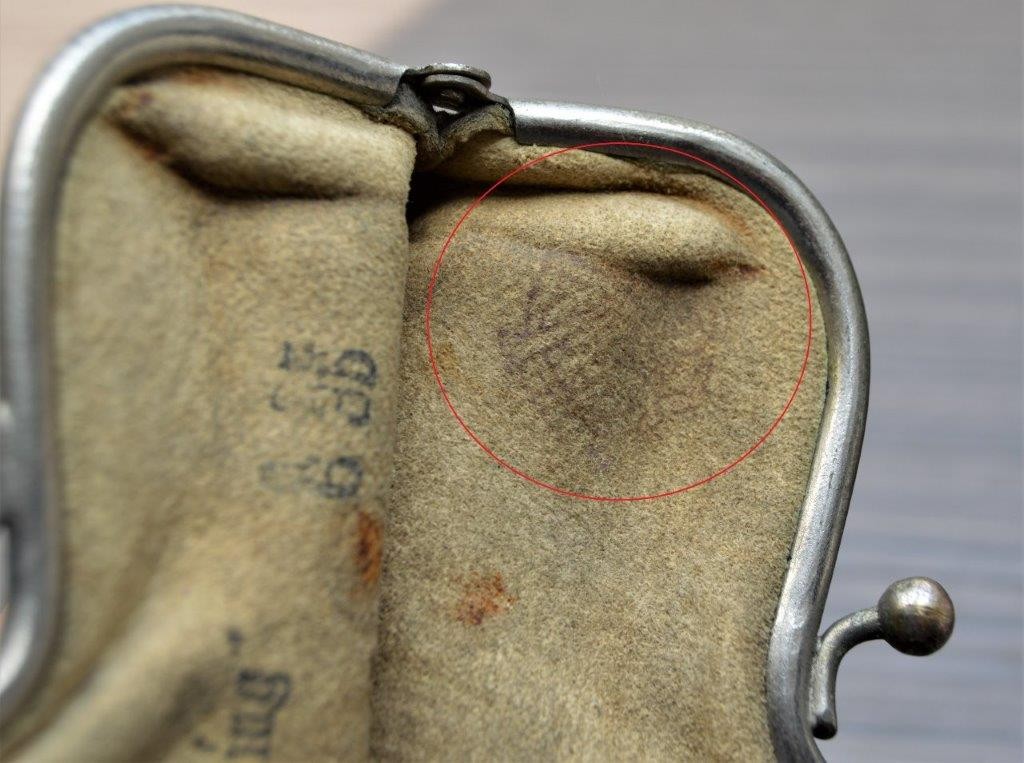 F.N. 1906
Length: 114 mm
weight: 0,350 kg
length barrel: 53,5 mm (2")
Caliber: 6,35 mm (.25 ACP)
Cartridges: 6 shot
Manufacturer's: John Moses Browning
Manufactured in Belgium by F.N. company - single action.
Similary construction to the model 1903, but the model 1906 have a firing pin • grip security (last models) • fix signs • more than 4.000.000 pieces were produce to 1940 and than replaced by the model "Baby"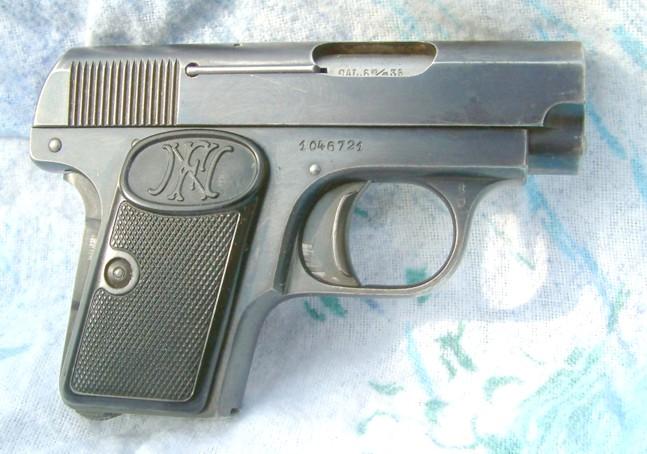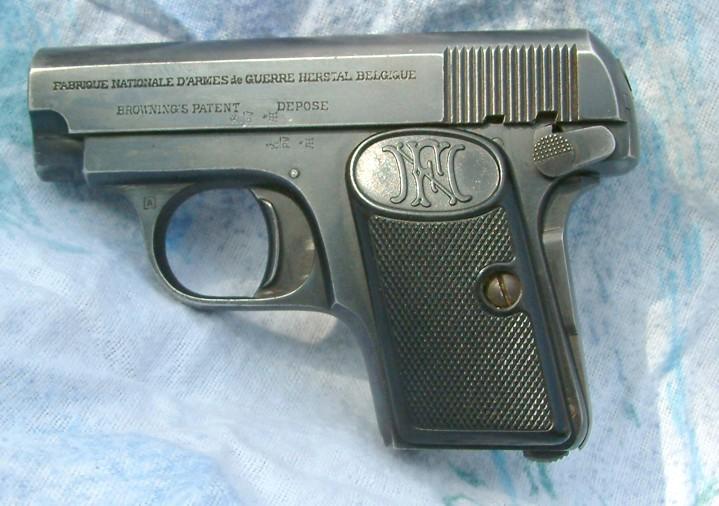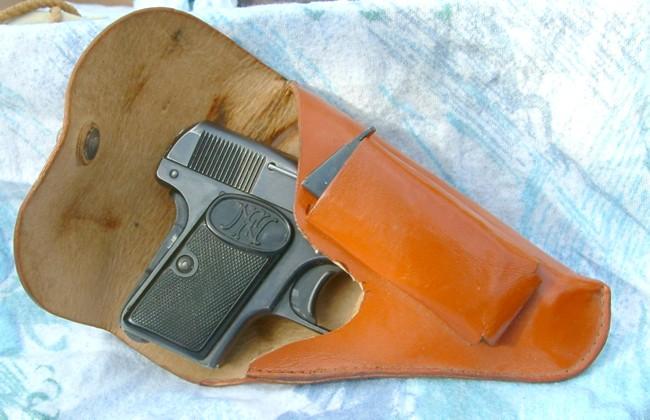 A strange 1906
With a long barrel