Some of the most beautiful work of this craftsman, and many others, are in this book "Liège Gunmakers through their Work. 1800 - 1950".
For more detail see: LIEGE GUNMAKERS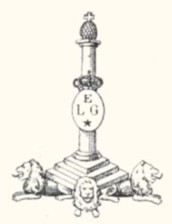 MANUFACTURE LIEGEOISE D'ARMES À FEU.
Rue du Vertbois, 54 à LIEGE.
1866-1929.
Use the mark ML surmounted by a crown.
Guns manufactured : Lincoln, Constable in 44 Russian and 450, Vélo-dog, Ecossaise in 32 and 38, Montenegrins in several calibres, Puppy.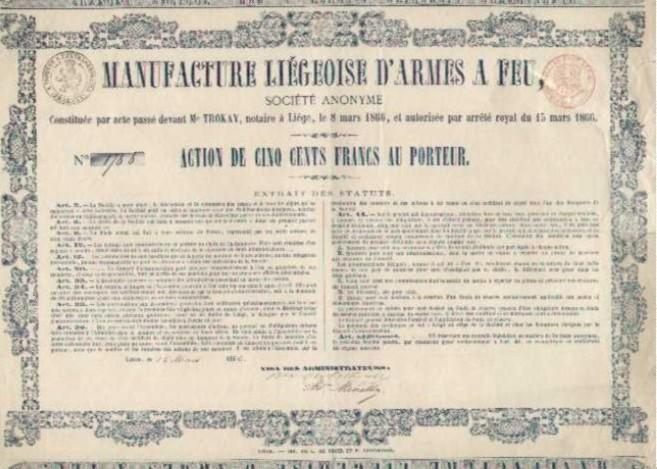 MANUFACTURE LIEGEOISE D'ARMES A FEU, S.A.
Date of issue: 15 March 1866
Action de F500. No 1788. Certainly one of the earliest Belgian armements share known.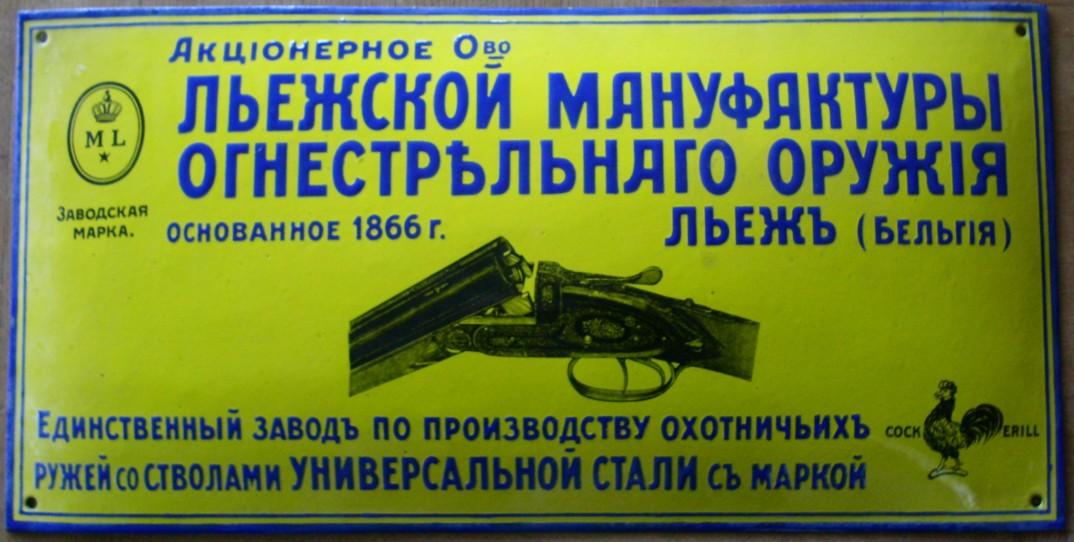 Traduction :
Mark of factory (Under M L)
Limited company
MANUFACTURE LIEGEOISE D ARMES À FEU
Established in 1866 in LIEGE
The only manufactory that produce hunting riffles with barrels marked "Acier universel" (Universal steel)
Hunting rifle with Lefaucheux key
Hammerless and key Lefaucheux rifle
Pistol and rifle Rolling Block