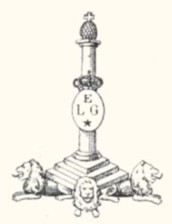 F. Funken
Canons ventilés et choqués, chambres de 2 3/4".
Gravure florale avec des scènes de chasse.
Faisans du côté gauche, canards sur le côté droit, crosse pistolet en noyer avec fins quadrillages.
Signé par F. Funken des deux côtés.
Vent rib barrels choked modified, 2 3/4 inch chambers.
Standard full coverage Diana Grade floral engraving with game scenes.
Pheasants on the left side of the action, ducks on the right, extra fancy European walnut pistol grip stock with fine line checkering.
Signed by F. Funken on both sides.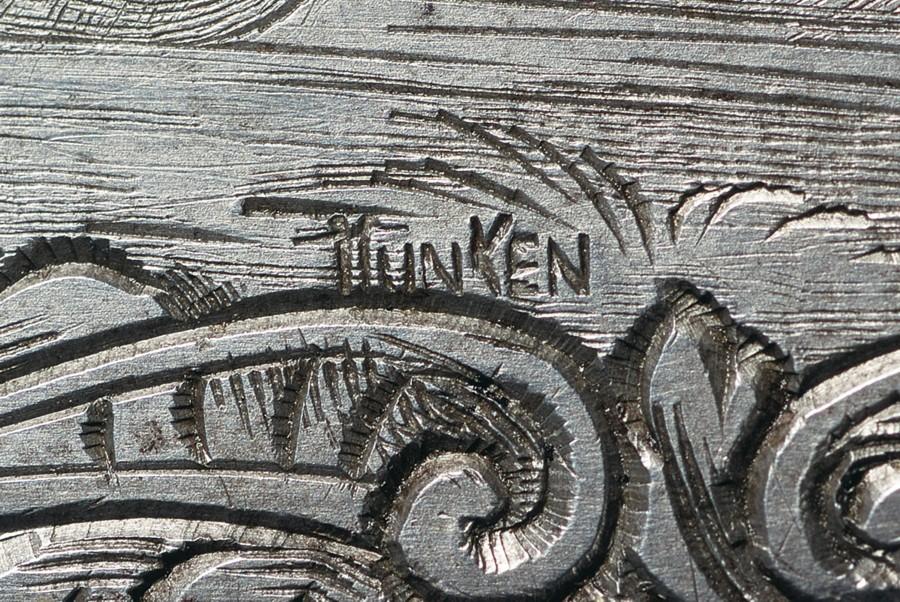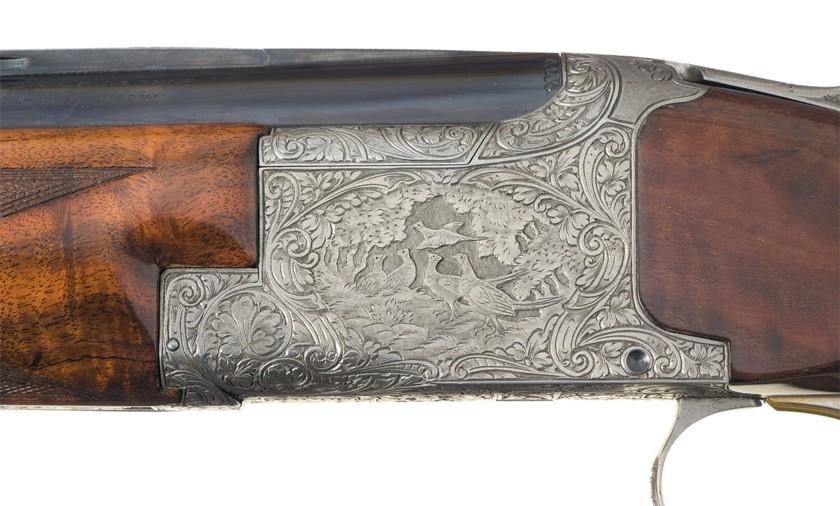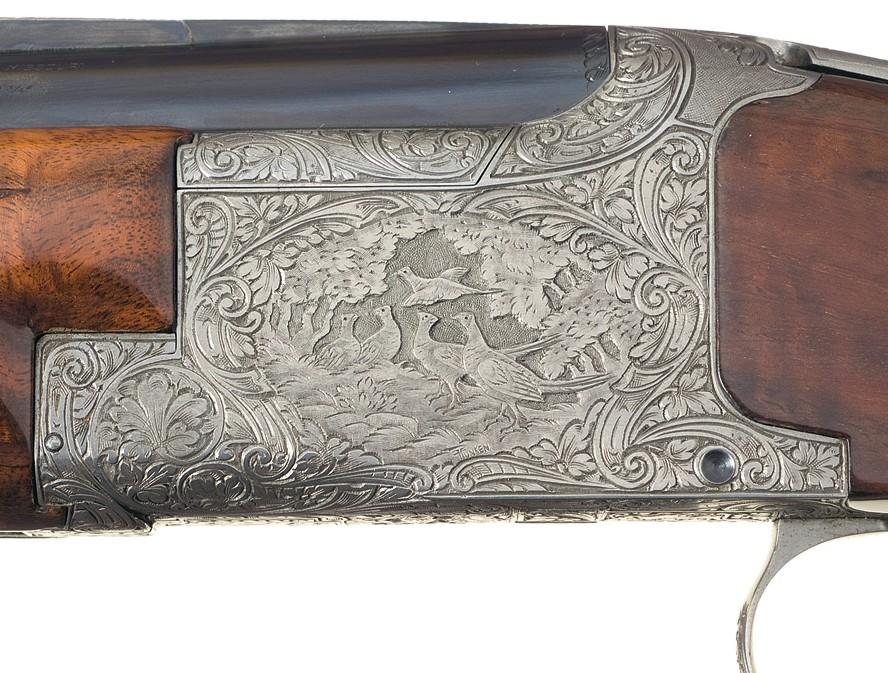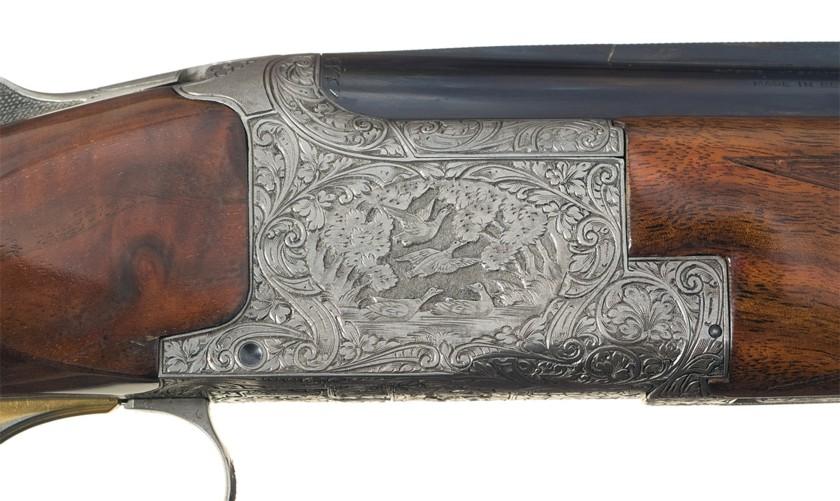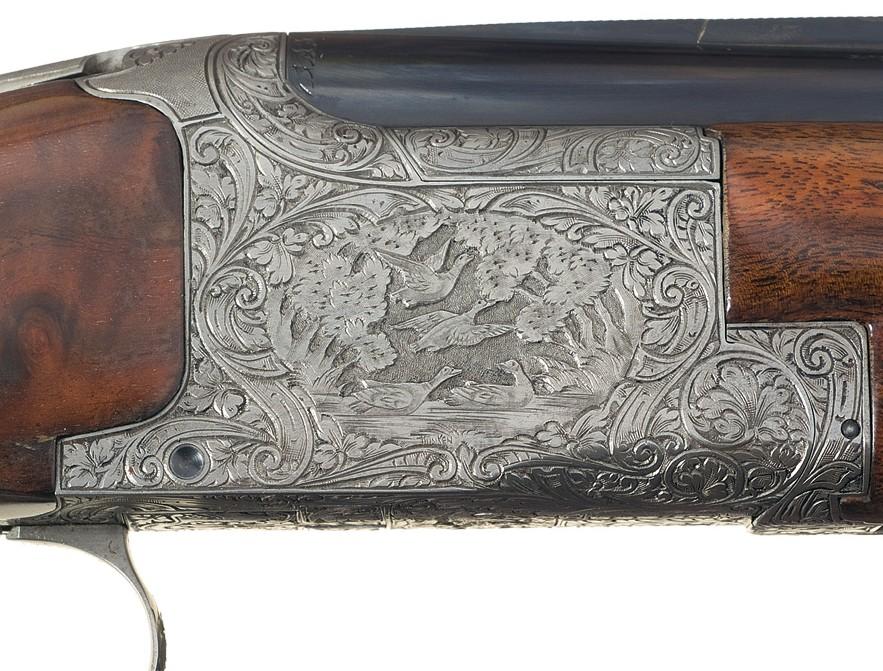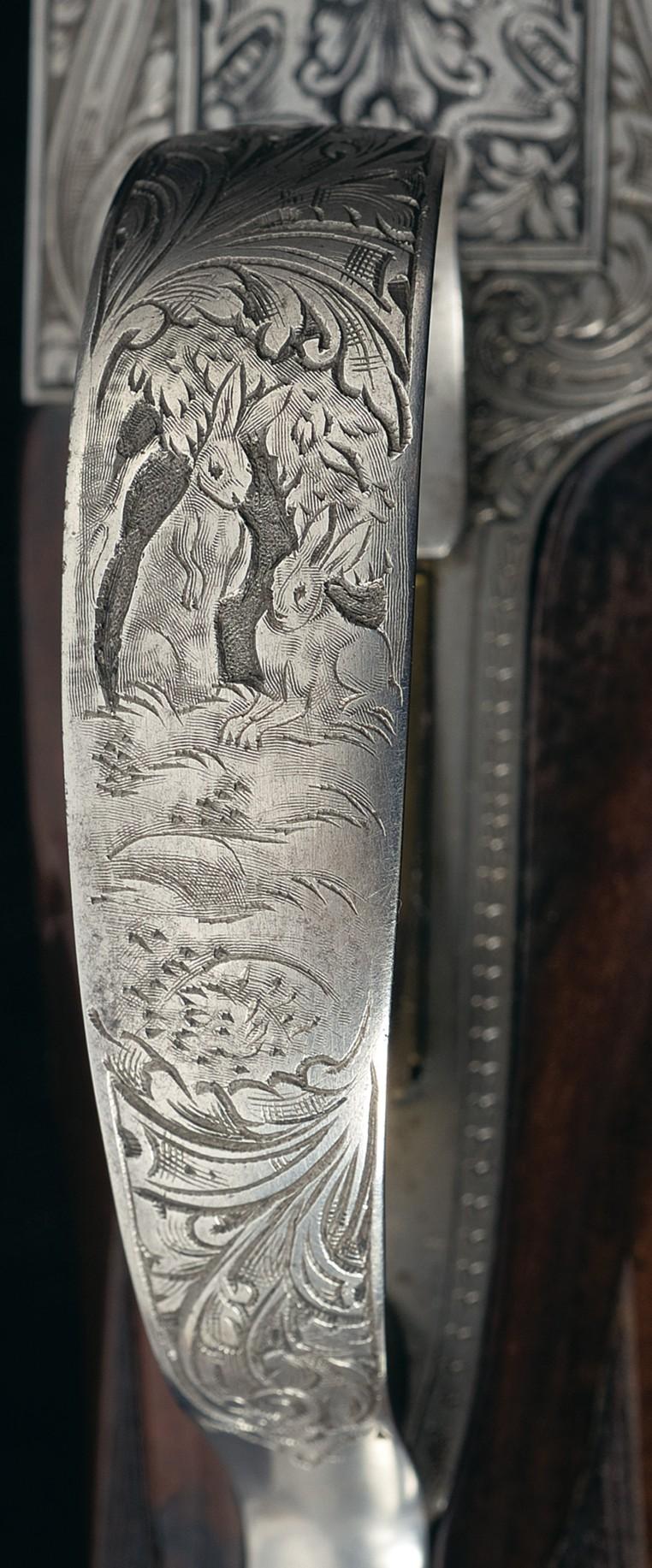 FUNKEN Félix