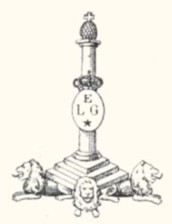 MAUSER Rifle model 1924 of the FN Herstal.
Manufactured by the FN since 1924.
This model was adopted by the Army and the Police Force in Belgian Congo, after WWII and used together with with the models which followed it, to eventually finish its life as a drill arm . The bayonet is of Model 1924.
This model is similar to the VZ 24 rifle produced during the inter-war period by BRNO in Czechoslovakia, its mechanism being the MAUSER Mle 1898 system.
1,099m long, weighs 3,875 KG and of 30.06 caliber.