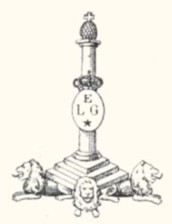 Raick
Raick frères
Rue Jonfosse, 72 to Liège
Belgian bench test : 1895 – 1952.
By Herr
Raick Antoine, Liège erw 1859/62 "Fabricant".Brevet in 1860 and 1861 for the adaptation of a gun to percussion for the use of metal cartridges.
Raick Felix, Liege * 1814/ dead in 1871 "Fabricant".fils of Mathieu Raick. The firm of his/her father in 1866 begins again.
Raick Louis, Liege Ca 1840.
Raick Mathieu, Liege erw 1740.
Raick Mathieu, Liege born in 1784 and died in 1865. Father of Felix Raick. Bench in 1807 like "manufacturer". Sign starting from 1840 "Raick and Fils". Branch In Paris.
Raick Frères, Liege erw 1895/1922 "Manufacturer" Succeeds Felix Raick. Branch In London.
Raick & Fils, Liege Ca 1840/65.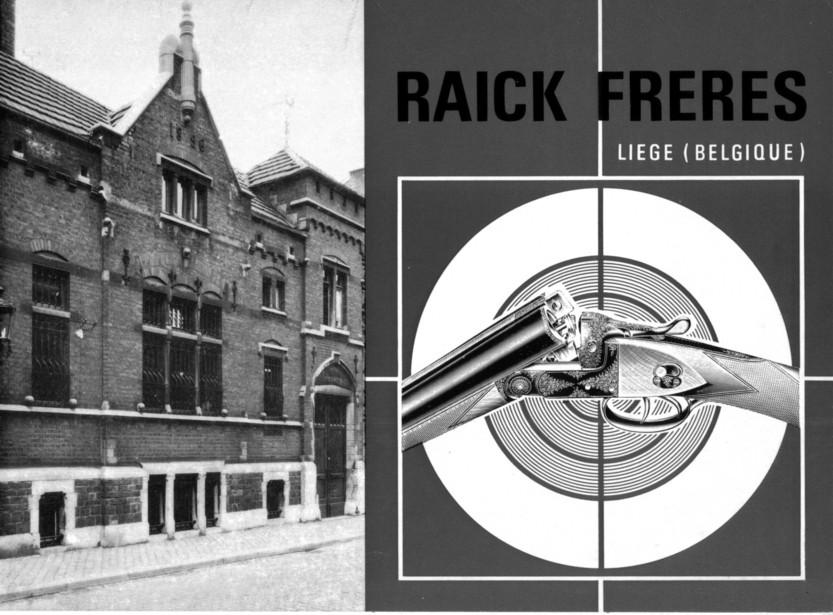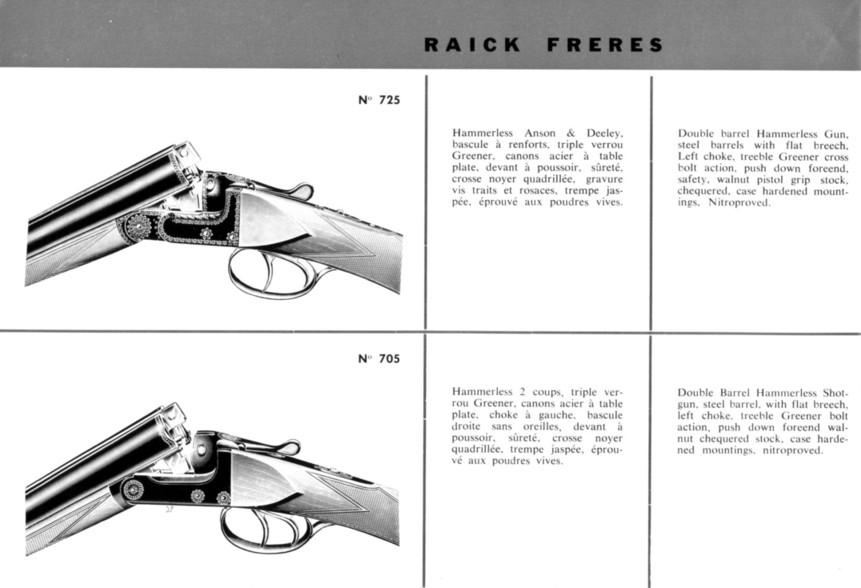 Catalog RAICK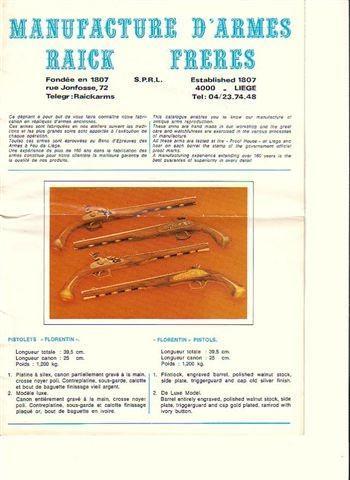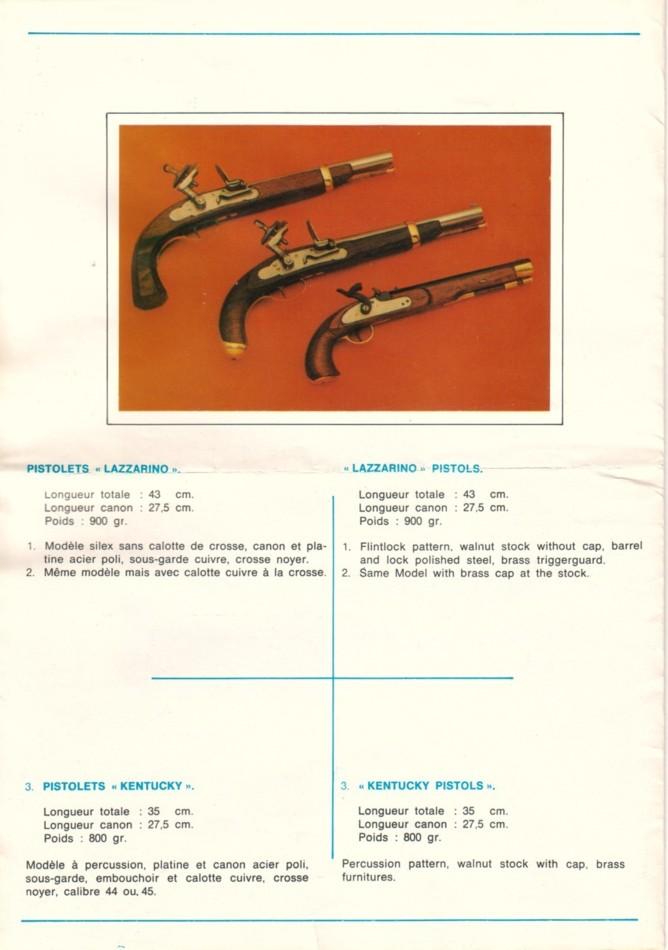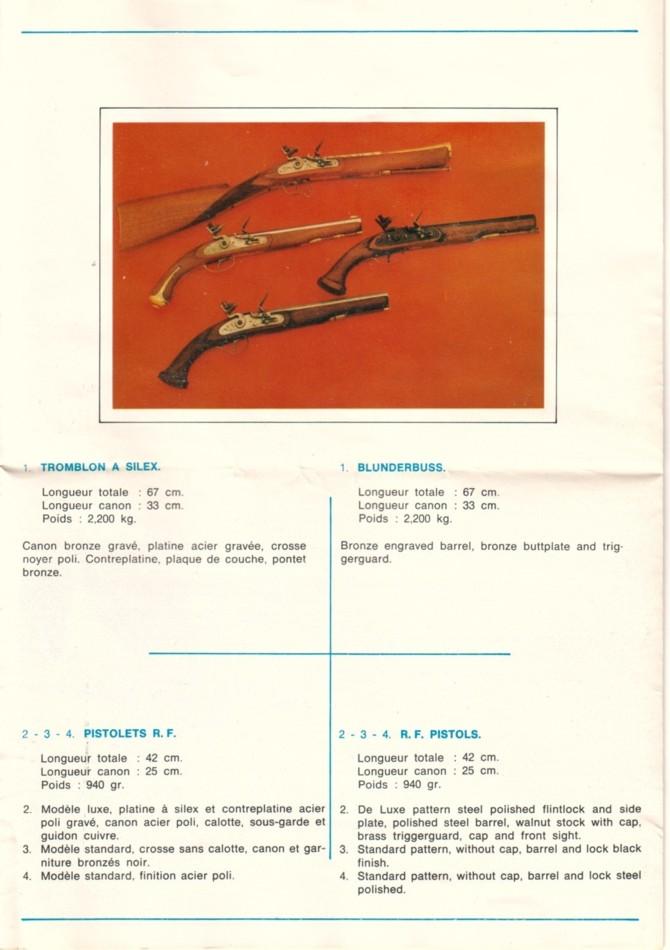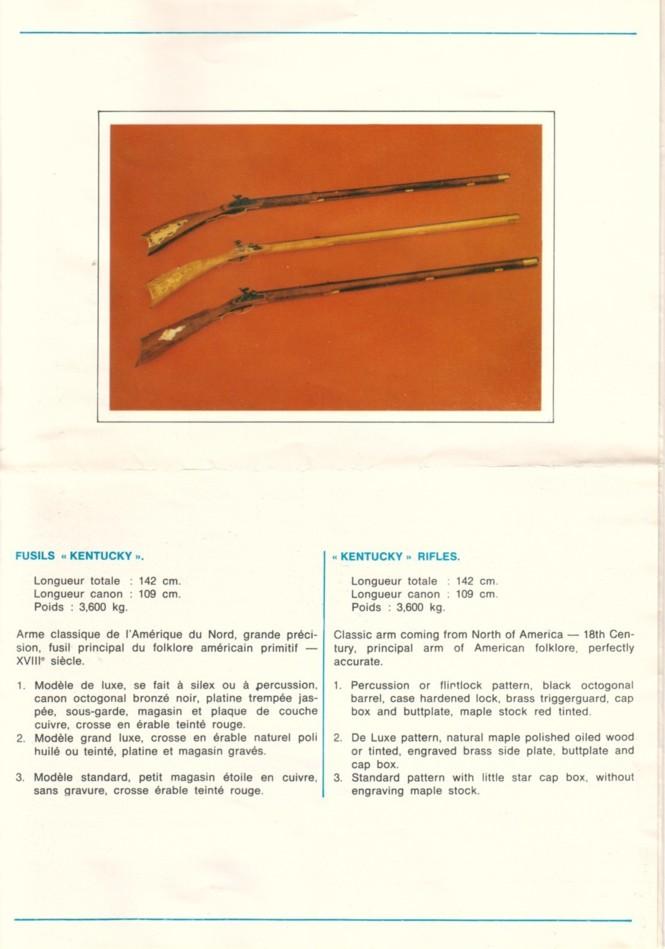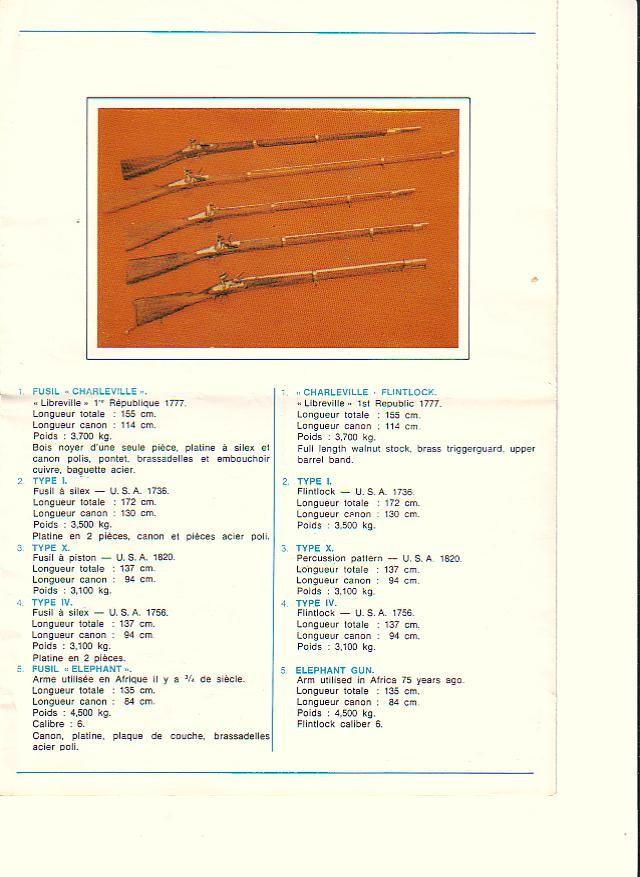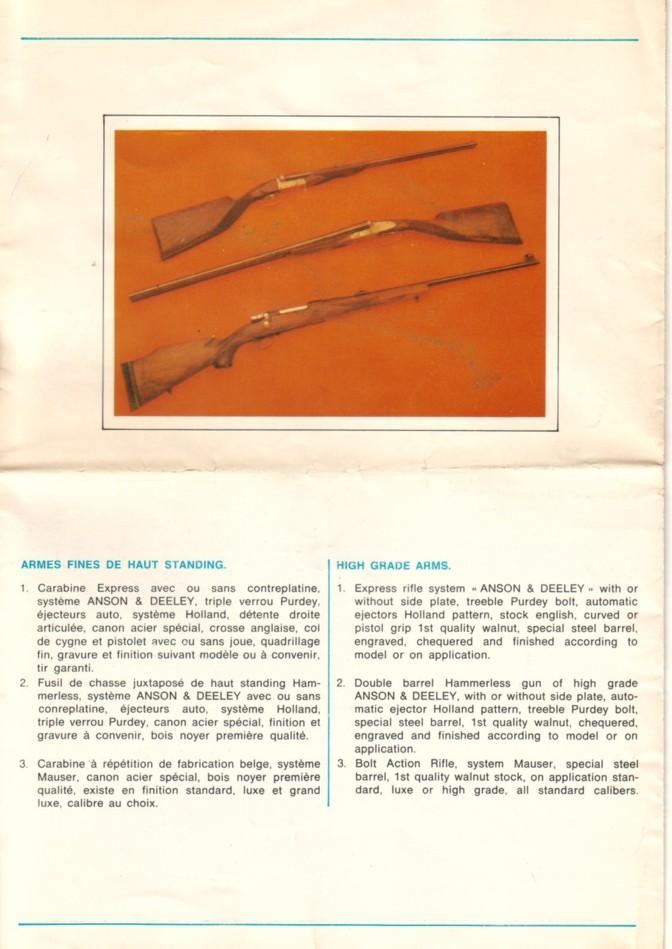 Raick
Many thanks to "GIAN LUCA" for the nices pictures.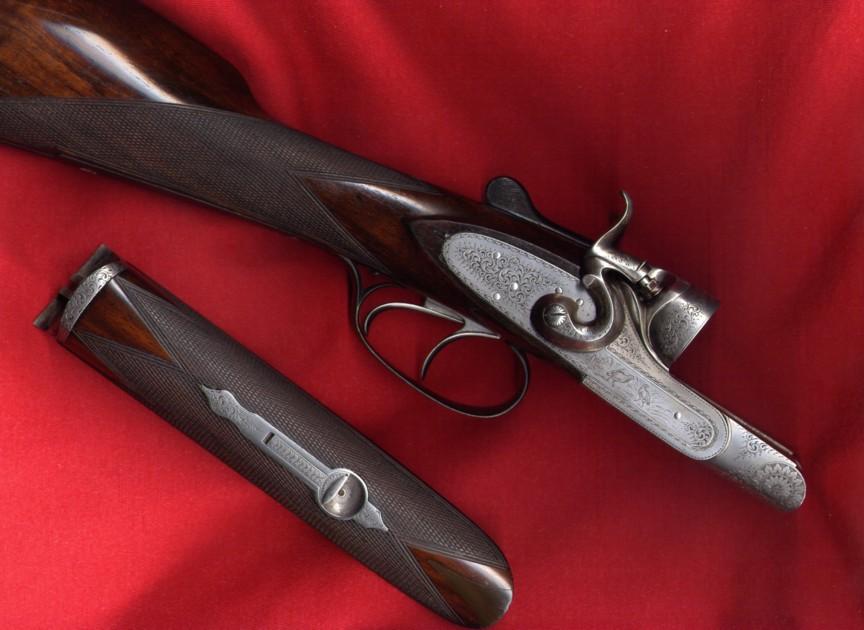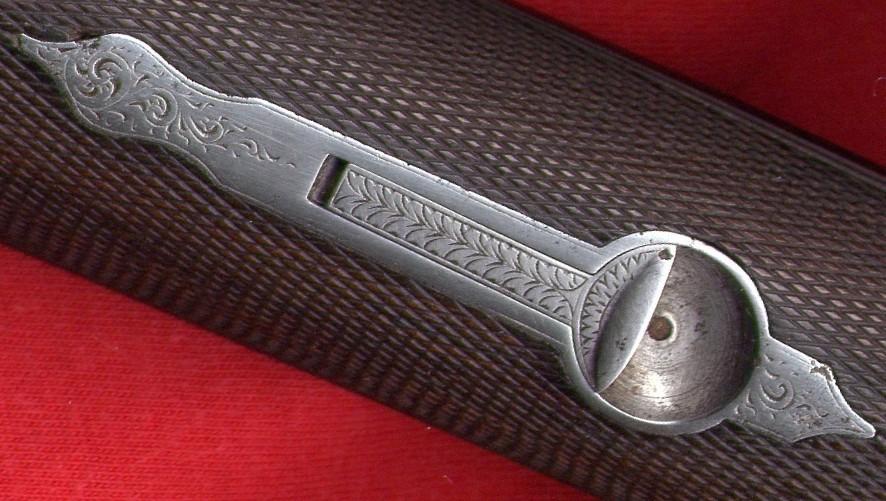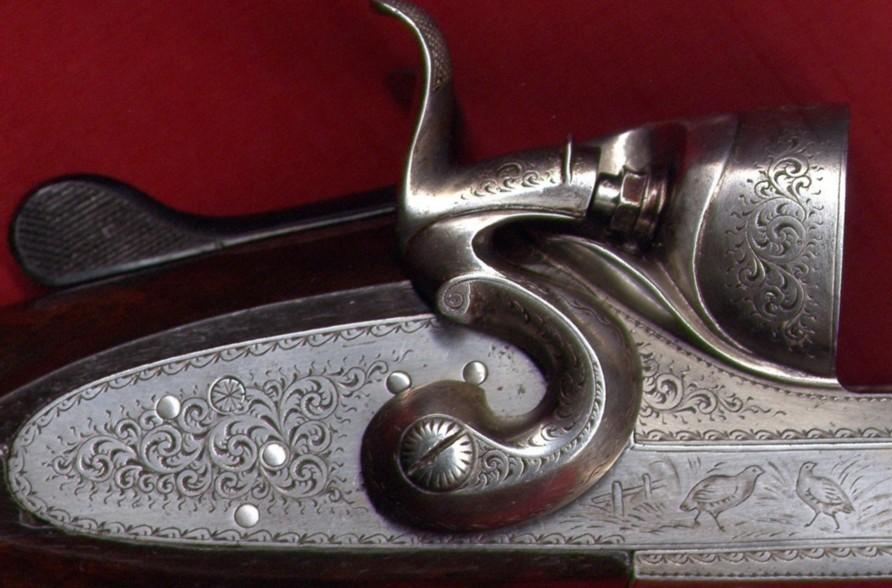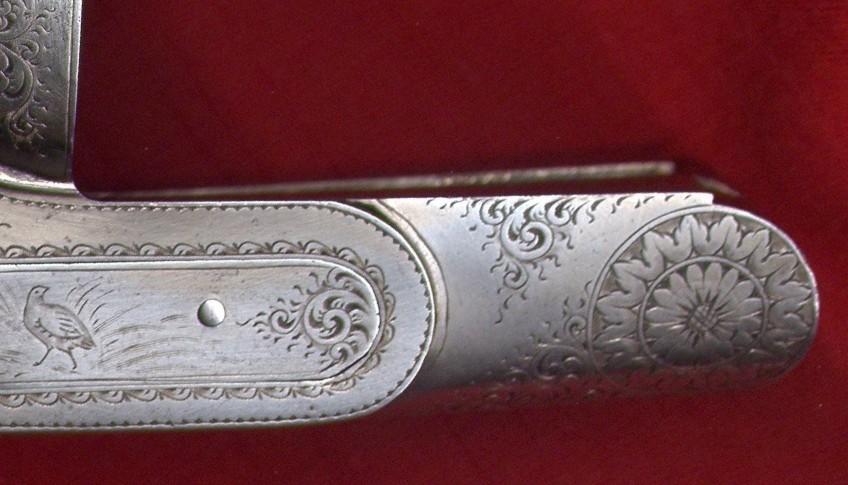 "Raick Freres Liege Maison fondée en 1807"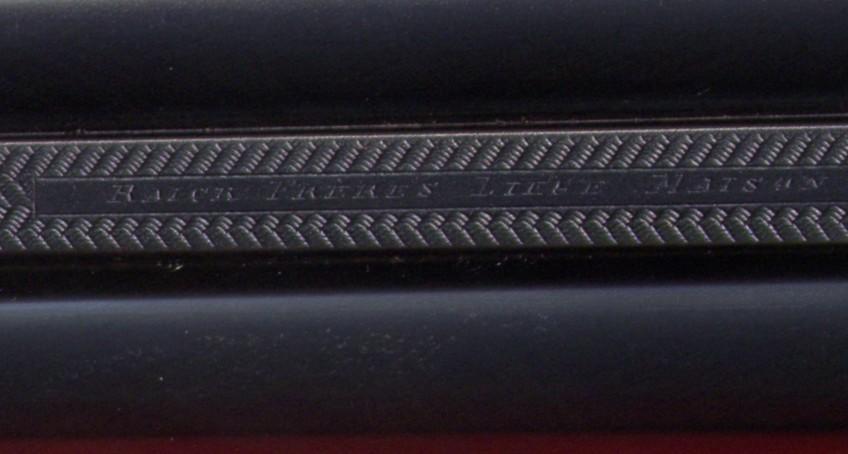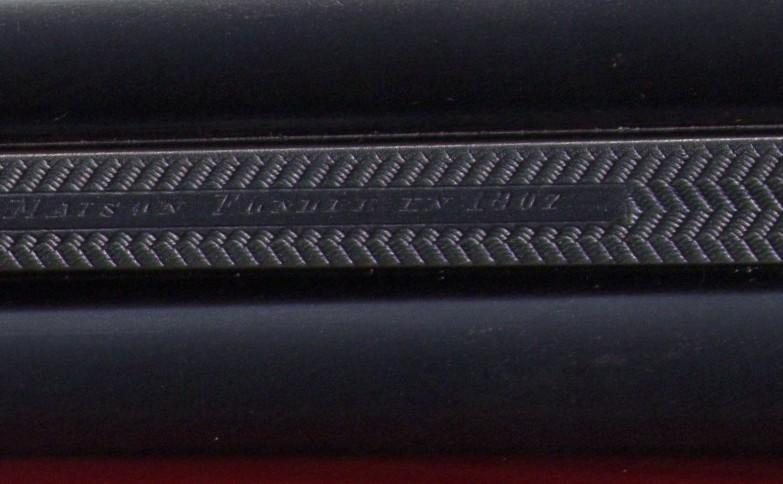 "Prima - Fried Krupp Fluss Stahl - Essen"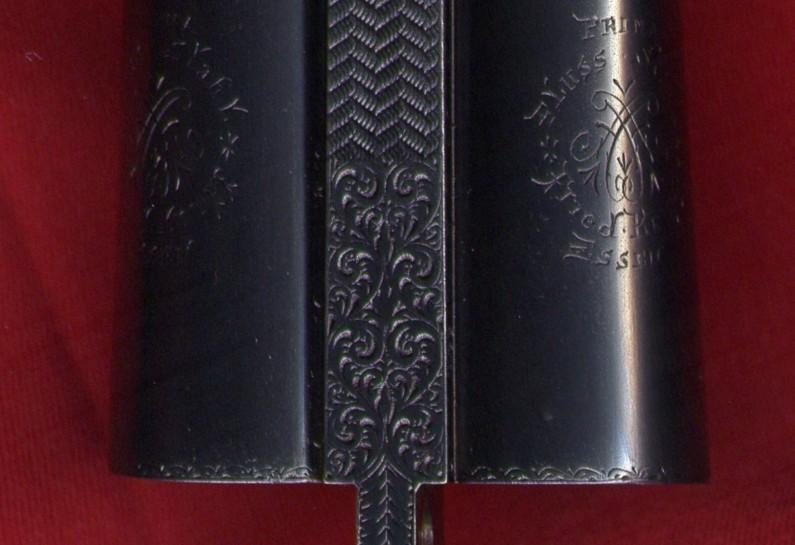 Hunting riffle 12 gauge
Photographs friendly authorized by Mister Rick Van Riter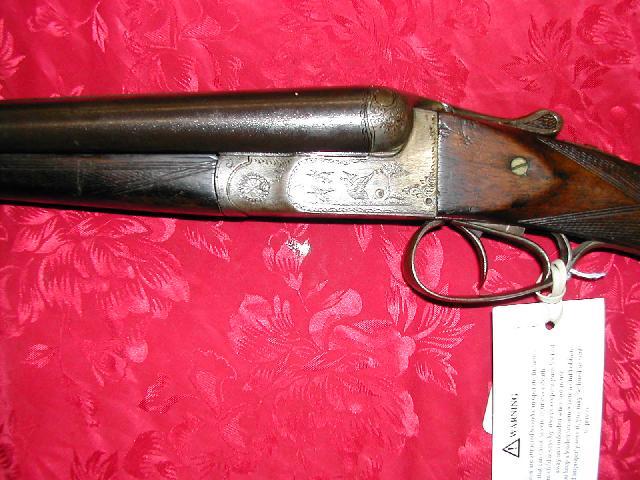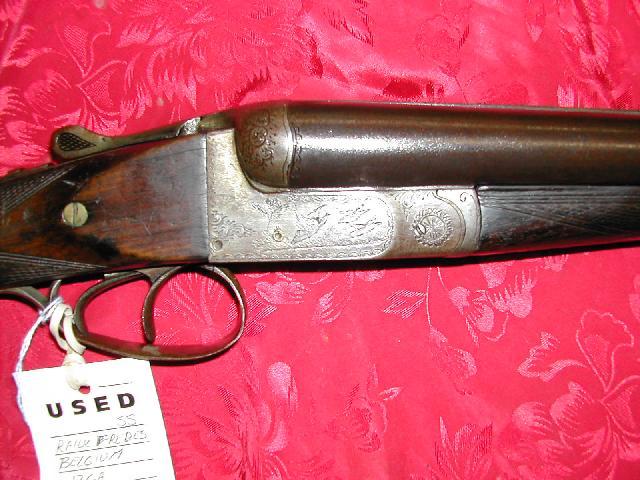 Extracted from catalogue "Raick".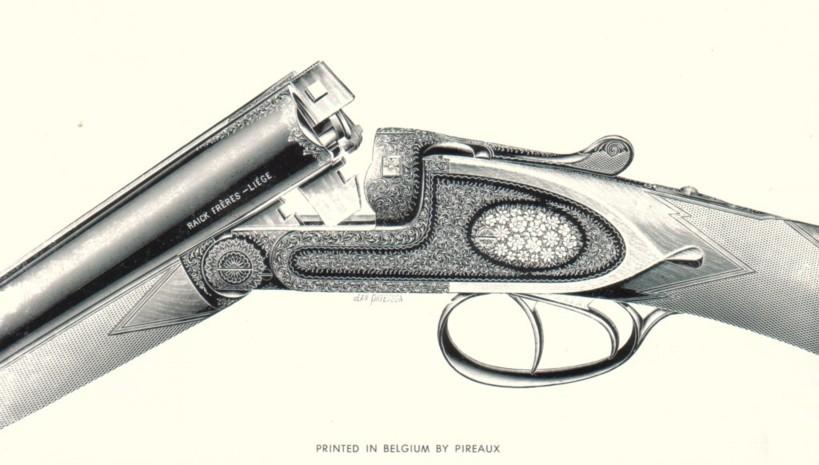 Hunting riffle Raick
The R Crowned: rifled bore – mark of the bench of test since 30/01/1894.
AI with star : mark of the inspector of the bench of test of Liege.
PV surmounted of a stylized lion: test with the powder without smoke since the 04/10/1898.
ELG in an oval crowned - acceptance of bench of test since the 11/07/1893
And cherry on the cake
ACIER "SECURITAS" is a trademark deposited by DELCOUR-DUPONT Jean, industrialist in LIEGE, the 06.06.21.
Mark DDN in a crowned oval, although not indexed, should logically be the same one.
GG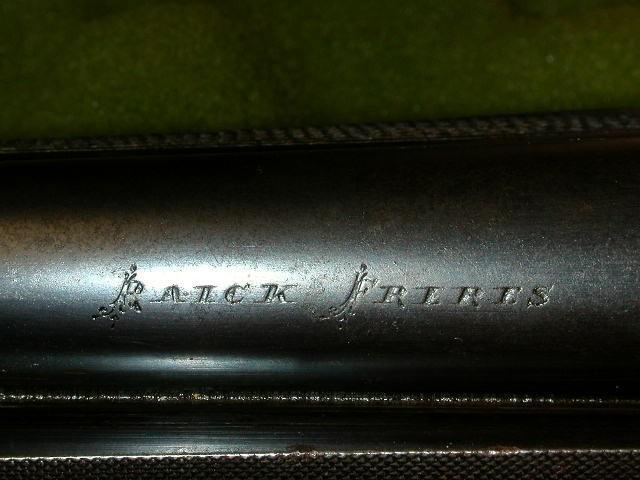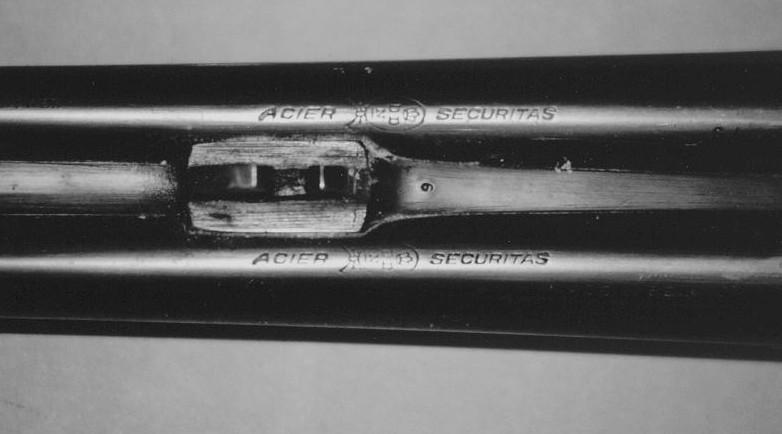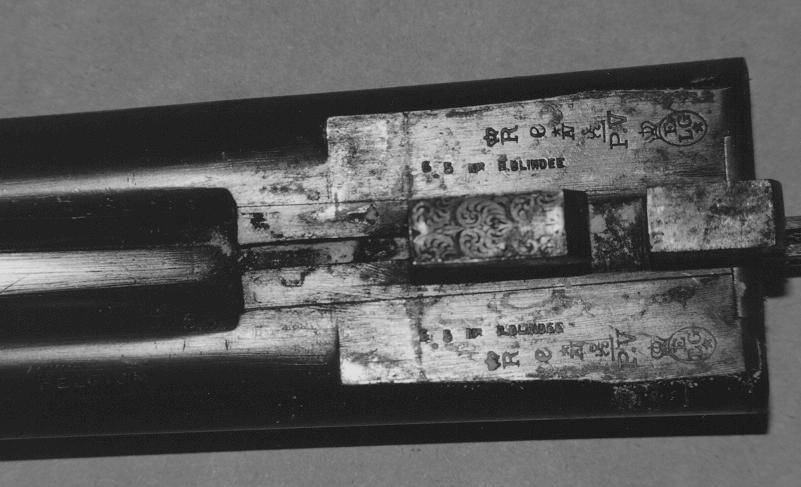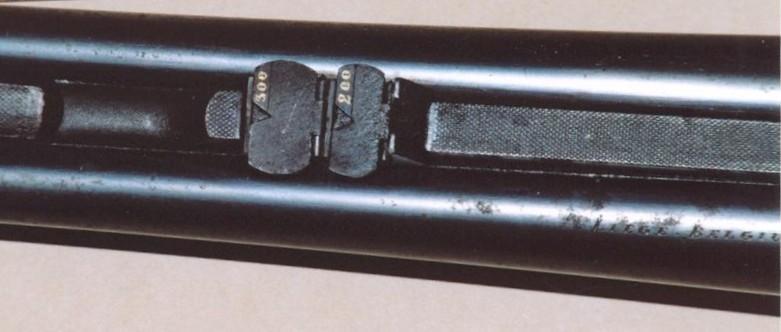 Extracted from catalogue "Raick"
.