Some of the most beautiful work of this craftsman, and many others, are in this book "Liège Gunmakers through their Work. 1800 - 1950".
For more detail see: LIEGE GUNMAKERS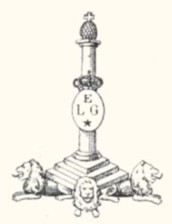 Malherbe (Pierre Joseph) known as "de Goffontaine" (entity of Pepinster (Verviers)) and Malherbe Philippe Joseph (or Malherbe son or Malherbe & Co) are the same (big) firm. In 1807, Pierre Joseph Malherbe de Goffontaine had 3 manufactures and after the fall of the French regime, it repurchases with the son of Gosuin manufactures quay St-Léonard in Liege and of Chaudfontaine (in addition to his).
According to the datings of the weapons (flint - percussion) it could be possible to differentiate the P.J., but the name "de Goffontaine" is generally allotted to Pierre Joseph.
HPH

P.J. MALHERBE
Percussion riffle MALHERBE
It acts of a single shot gun, with percussion lock known as "retrograde" or back lock.
P.J. MALHERBE quay Saint Léonard in Liege, manufacturer well-known in Liege, it was registered with the house of tests of 1836 to 1869.
GG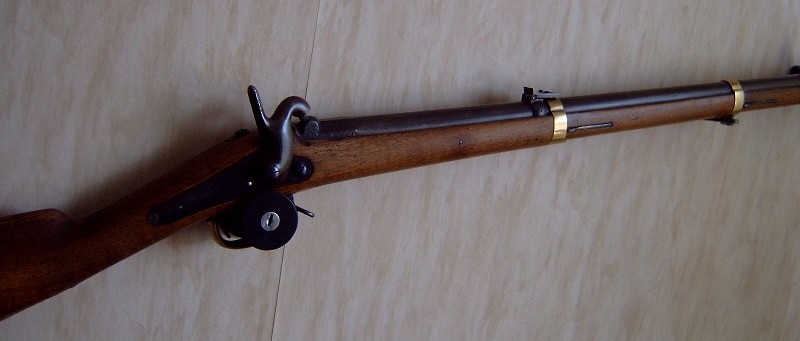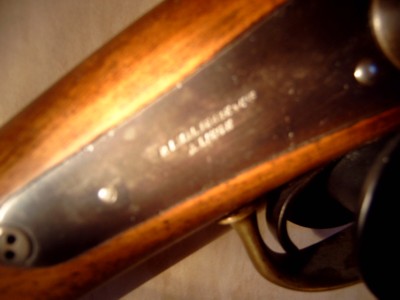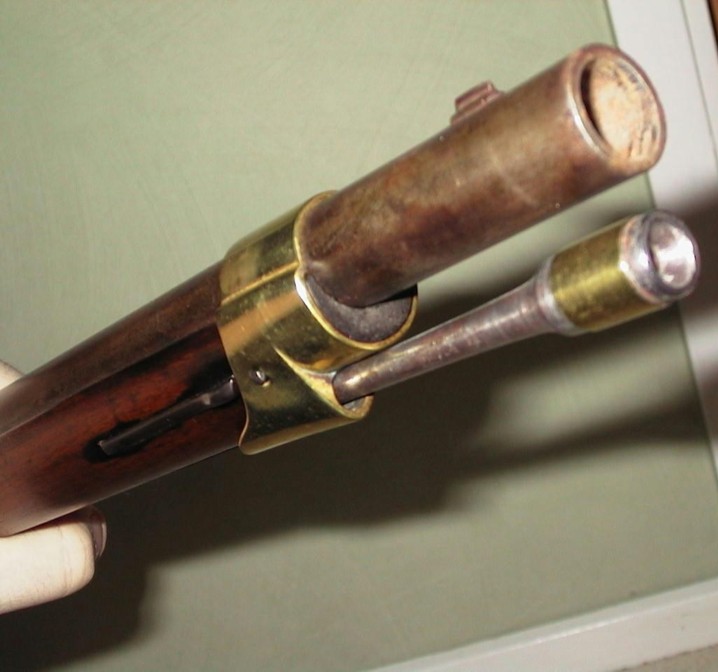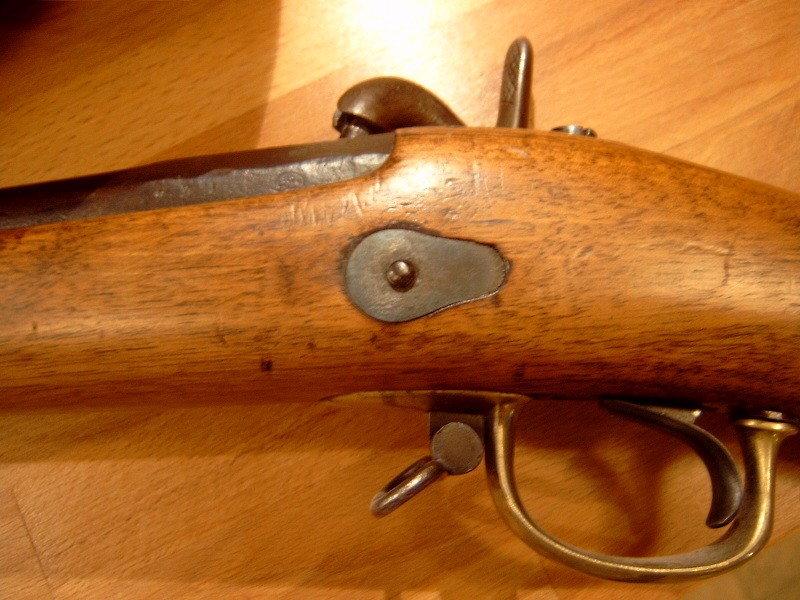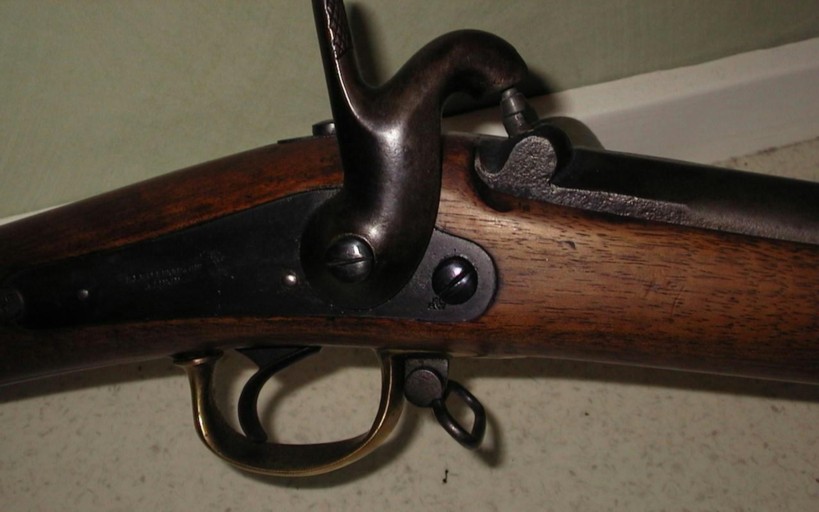 P.J.Malherbe
Snap hook of cavalry mod.1822 Manufactured since 1834 in Liege by the industry deprived for the Belgian light cavalry, derived from the snap hook of French cavalry model 1822.
Line out model 1834 (without the fastening screw of the model 1822.) Transformed into percussion from 1840 Overall length 0,879 m weight 2,400 kg gauges 17,1 mm.
Christian
The mark on the lock belongs to P.J. MALHERBE manufacturer of weapons in Liege quay St Léonard, 25 (Bench of test of Liege: 1836/1869)
GG
Many thanks to Christian for the photos and the technicals details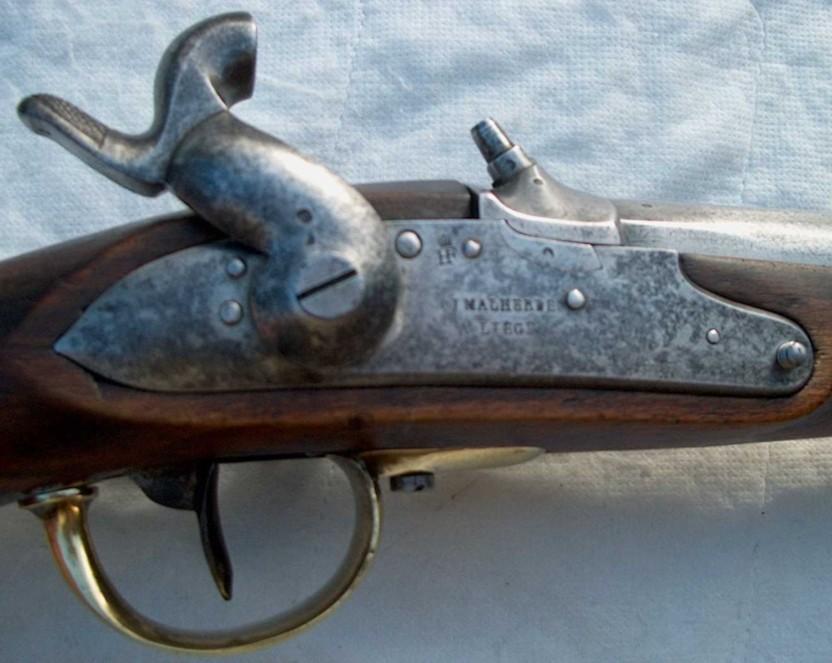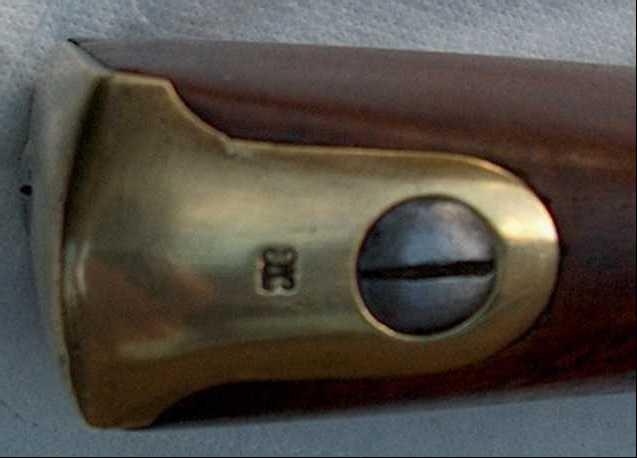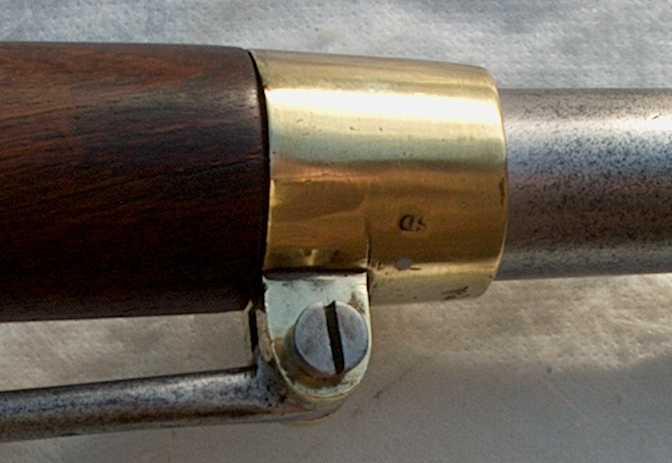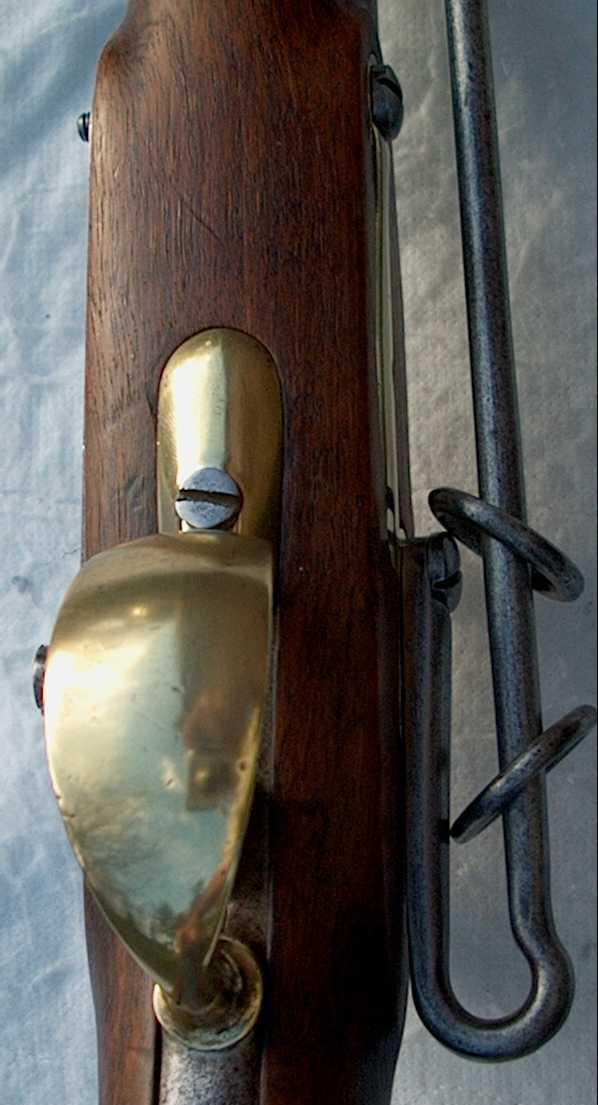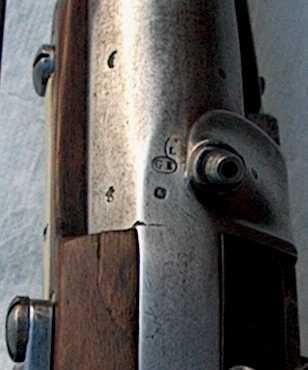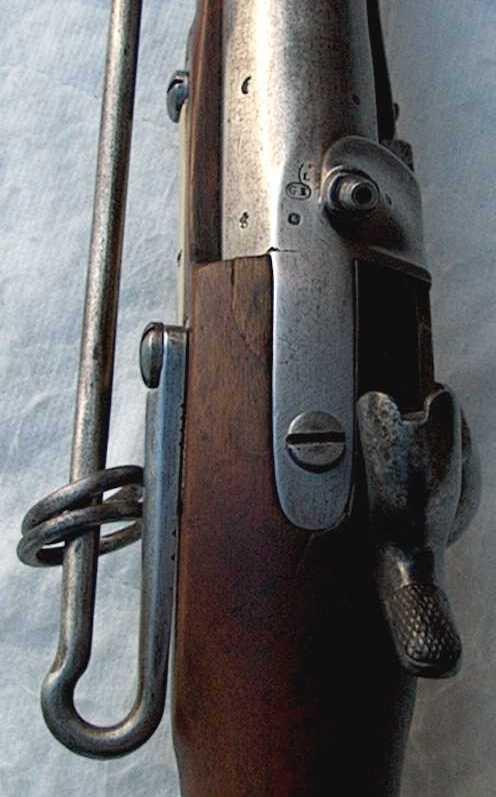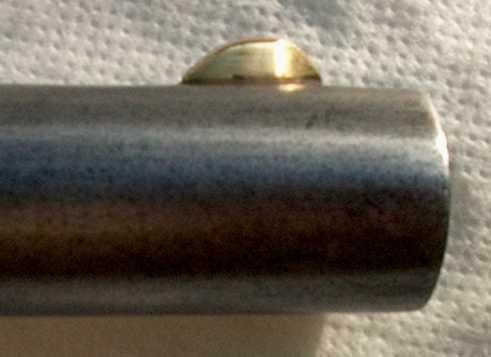 P.J. Malherbe
Many thanks to the "ROYAL ARMY MUSEUM" Bruxelles for the pictures.
(N° identification : F159 Collection of "Comte de Ribaucourt")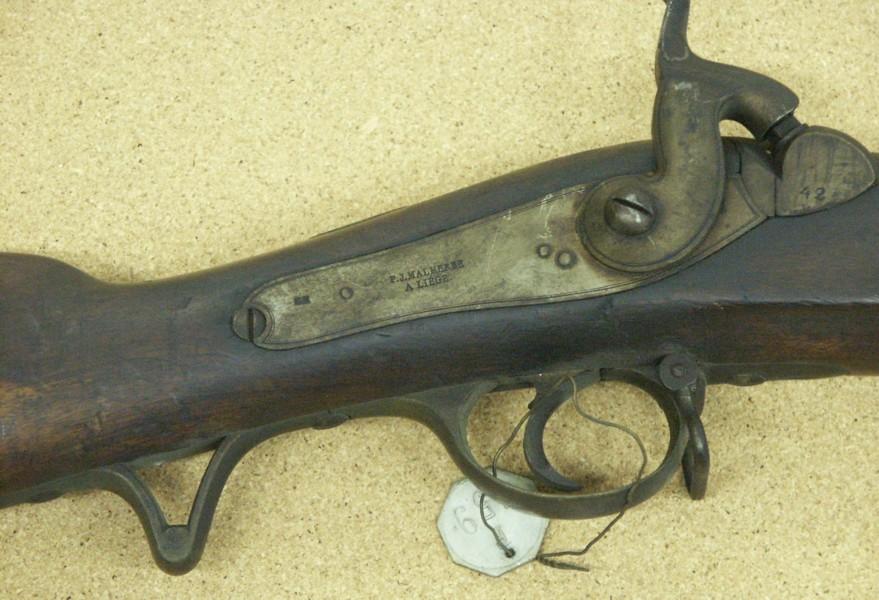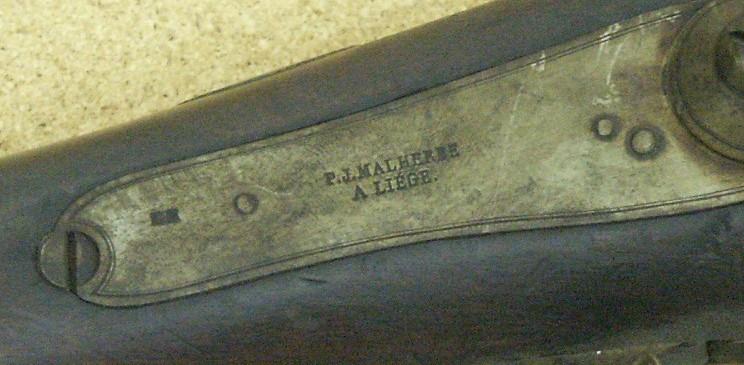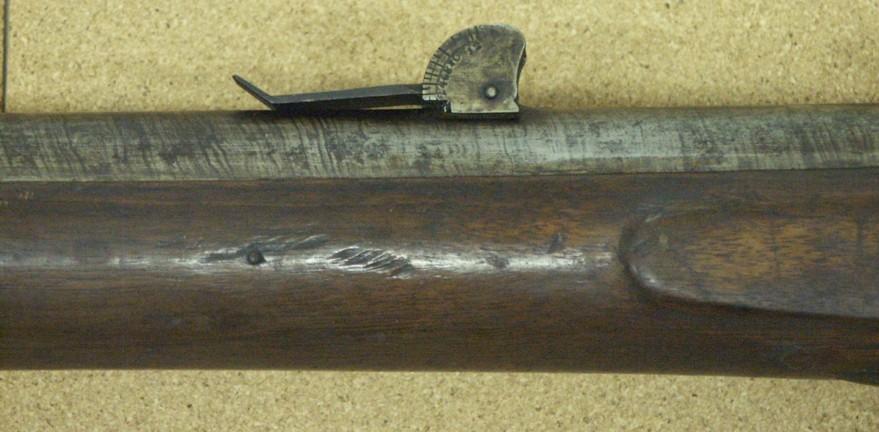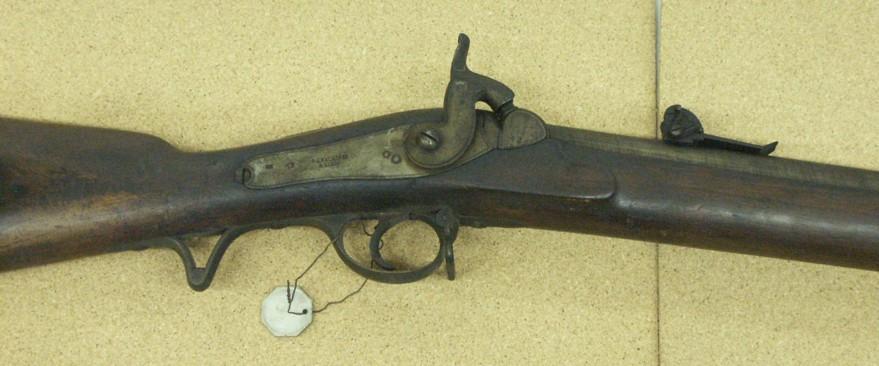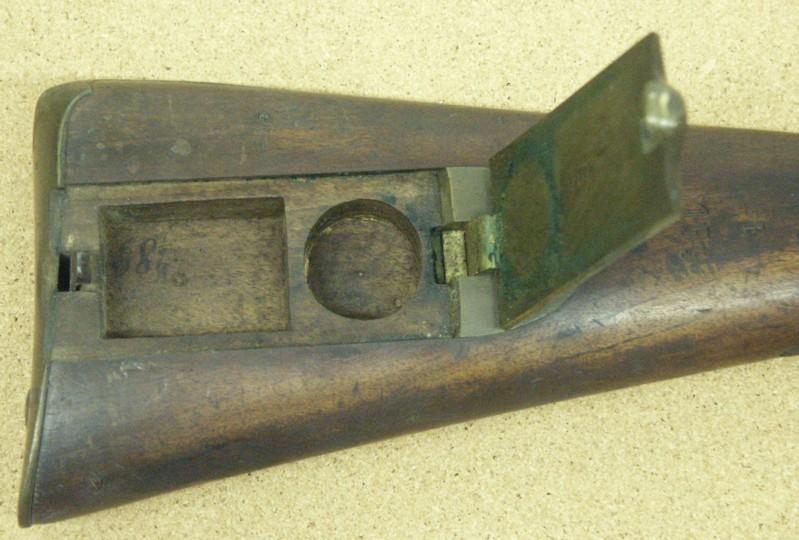 P.J. Malherbe
Manufactured fort he Sweden navy.
Photos "MUSEE ROYAL DE L' ARMEE - BRUXELLES" with my grateful thanks.