Some of the most beautiful work of this craftsman, and many others, are in this book "Liège Gunmakers through their Work. 1800 - 1950".
For more detail see: LIEGE GUNMAKERS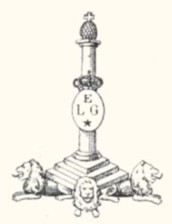 Lhermite & Bruyninck
This request for research is particular although it is exact that the arms manufacturers of Liège diversified when the orders of weapons were not enough any more to make them live.
Thus much of them had one second activity: the toys, the bicycles, the motor bikes and even cars (PIEPER, NAGANT, FN). Others held a trade of food, tobacco and even a bar.
This is why the manufacture of mills of fishing does not astonish me.
However this additional activity hardly appears in documentation!
In answer to your questions, I traversed my catalogues arms manufacturers but fishing is quite thin.
Could LB in an oval be LHERMITE & BRUYNINCK but the mark differs from yours by the thick bar under the L. I'm unaware of if this firm manufactured mills?
GG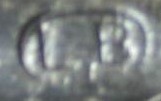 Mark on weapons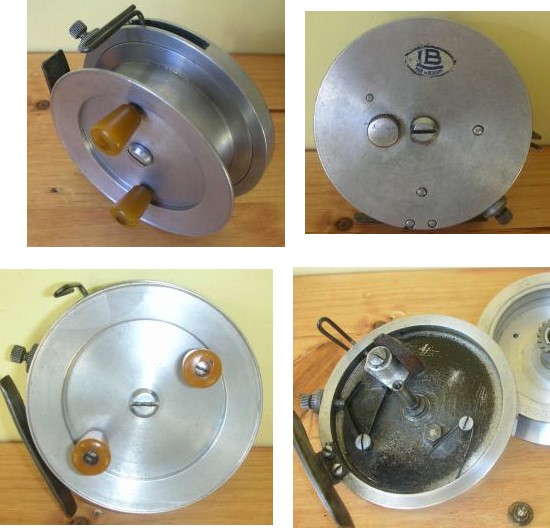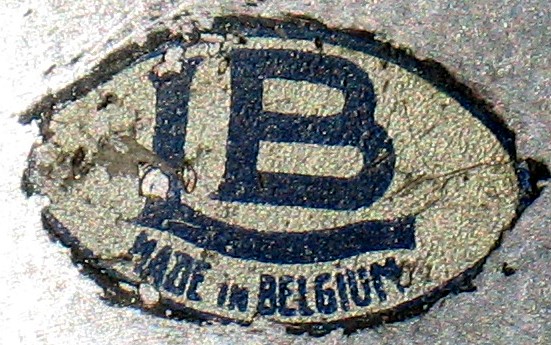 LHERMITTE & BRUYNINCKX
Shotgun with unrifled bores and juxtaposed barrels, locks hammerless and key top lever. The stock is cut with English.
Letter "e" : yearly letter of 1926 (manufacture)
Other markings
SIEMENS-MARTIN STEEL: it is of course about the type of steel used to forge the barrels.
L B in an oval lying: mark of the manufacturer of guns LHERMITTE & BRUYNINCKX, on which I currently do not have any information and which was probably of the valley of Vesdre (Nessonvaux) close to Liege.
Manufacturer
The manufacturer of the rocker and platinums not having obviously left any mark on the weapon, it will remain anonymous. That was often the case in arms manufacture inhabitant of Liège.
GG