Some of the most beautiful work of this craftsman, and many others, are in this book "Liège Gunmakers through their Work. 1800 - 1950".
For more detail see: LIEGE GUNMAKERS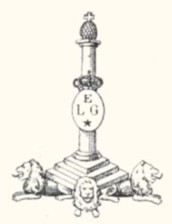 Edgard GRIMARD
This traditional small shotgun, also called "of poacher", is a rifle of the type LECLERC to serpentine key of gauge 9 mm Flobert.
It carries the punches of the proof house of Liège following:
Spangled ELG in a crowned oval: acceptance - post 1893.
P (with back) spangled: countermark of the controller post 1877.
Peron: inspection post 1853.
FL 9: gauge 9 mm FLOBERT.
It carries also the mark of the manufacturer (triangle on point and rounded above with letters EGL) of Edgard GRIMARD already evoked on the site.
The mark D crowned should be in my opinion that of the manufacturer of guns O. DELCOUR of Nessonvaux also evoked on the site.
GG
Photos Littlegun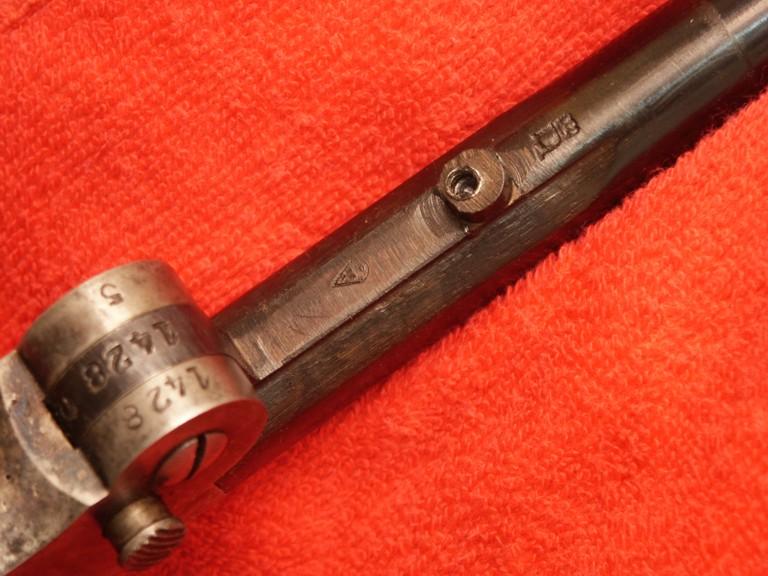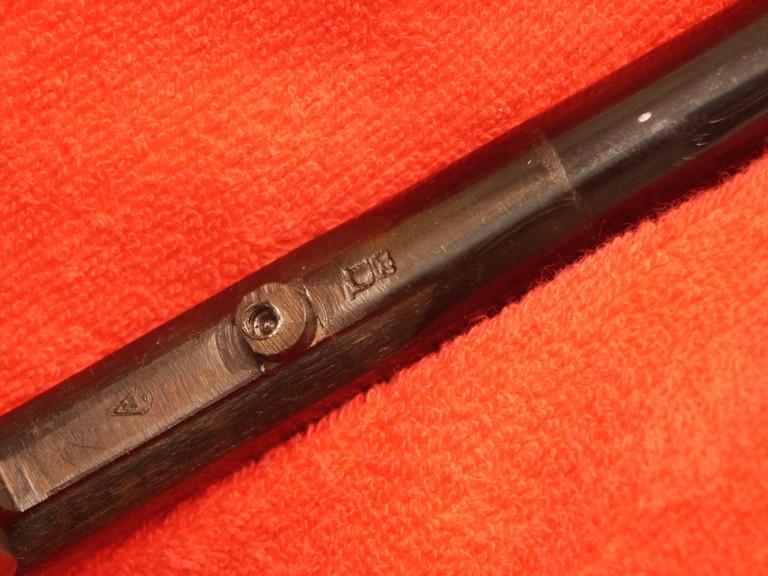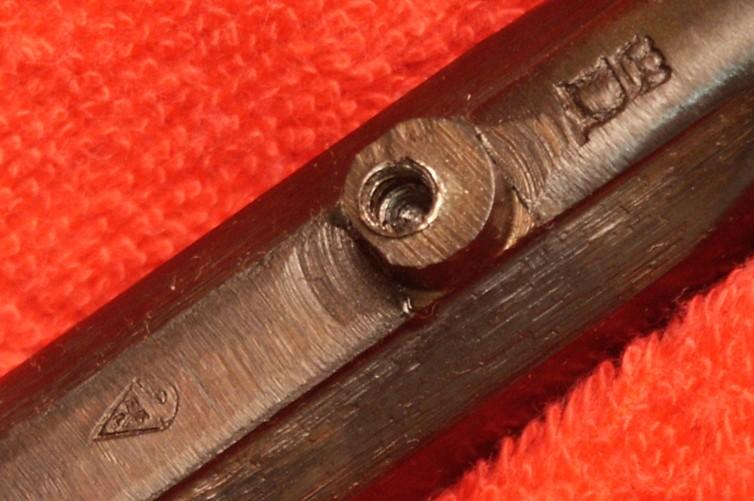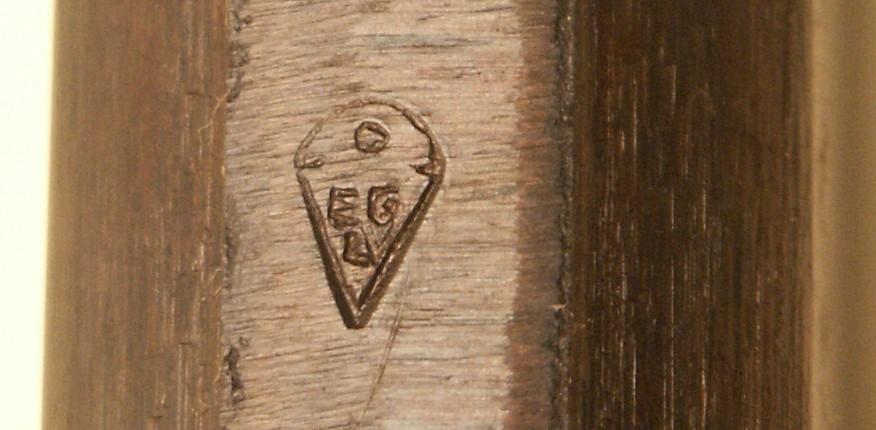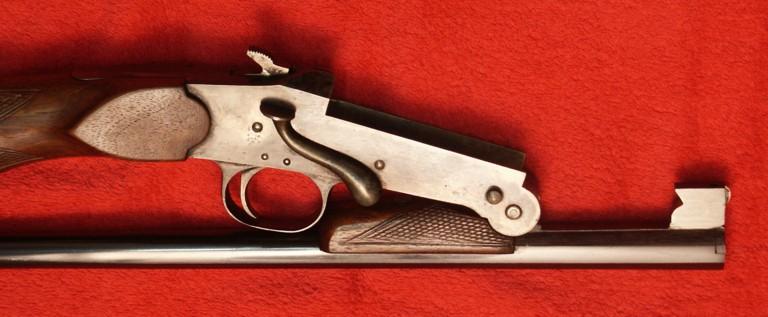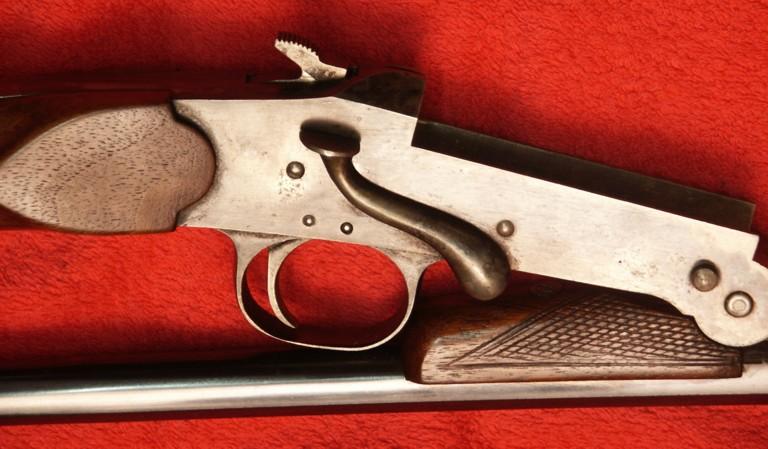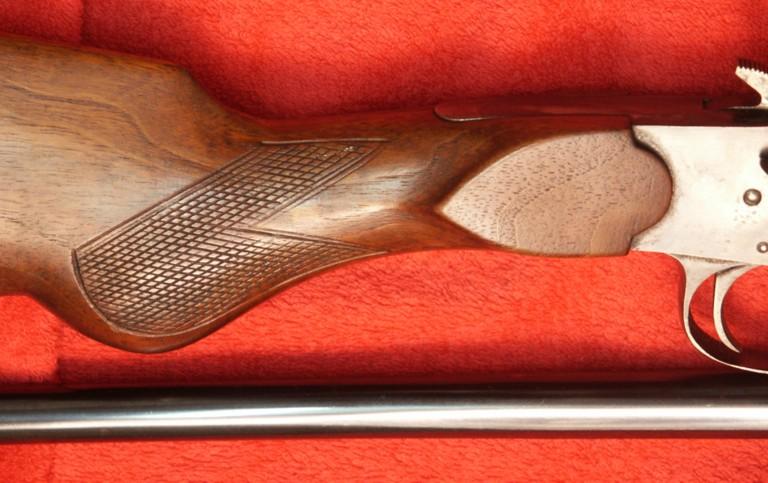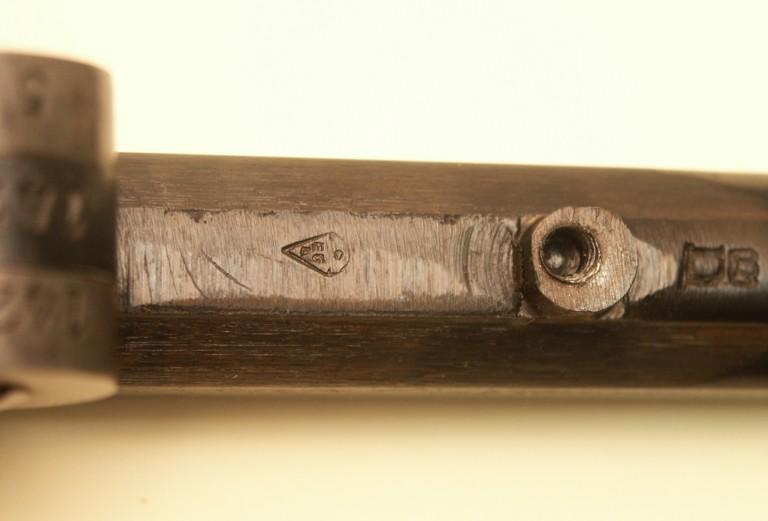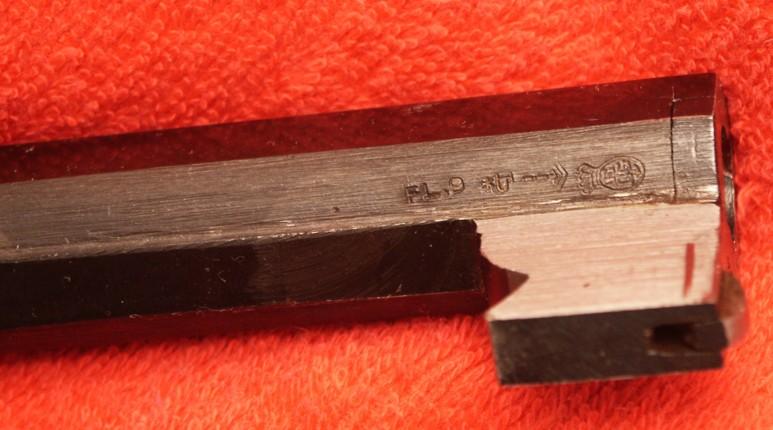 Riffles Grimard
Usual model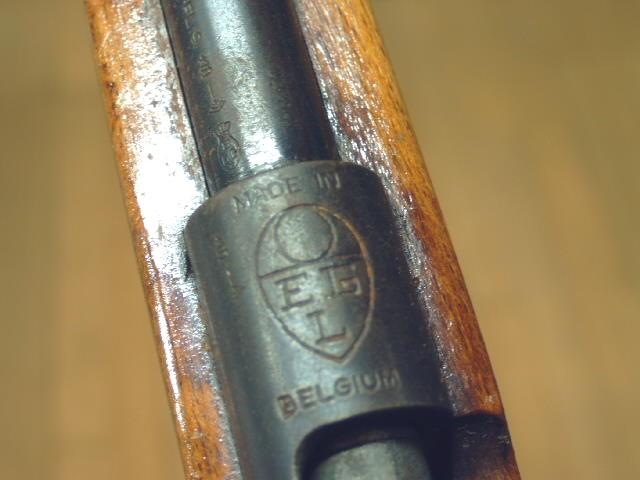 Luxury model

Grimard Edgar.
The weapon: it acts of a revolver of pocket of the bulldog type with folding trigger without trigger guard. The calibre is .320 to 5 shots.
The manufacturer:
Mark EGL in a rhombus on point is the mark of Edgar GRIMARD, manufacturer of weapons in Liege street Chéri, 31 in Liege. Registered with the proof house of Liège of 1908 until today, the company still exists at YEARS. In 1930, the company takes again the workshops and the material of NAGANT and settles in a new factory quay of King Albert in Liege-Bressoux.
GG
Many thanks to Jerry for the pictures.