Some of the most beautiful work of this craftsman, and many others, are in this book "Liège Gunmakers through their Work. 1800 - 1950".
For more detail see: LIEGE GUNMAKERS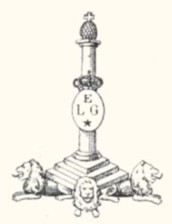 Fagard
It acts of a revolver with percussion of Joseph FAGARD of SAINT-REMY (Liege) which deposited 3 patents in Belgium of 1855 to 1857, this last date being the deposit of the patent n° 4113 which occupies us (see extracted from patent below)
Spangled punches ELG in an oval and U crowned belong to the bench of test of Liege and mean
a) the acceptance (used of the 08.09.1846 to the 11.07.1893.
b) countermarks of the controller - used of the 30.12.1853 to the 26.01.1877.
GG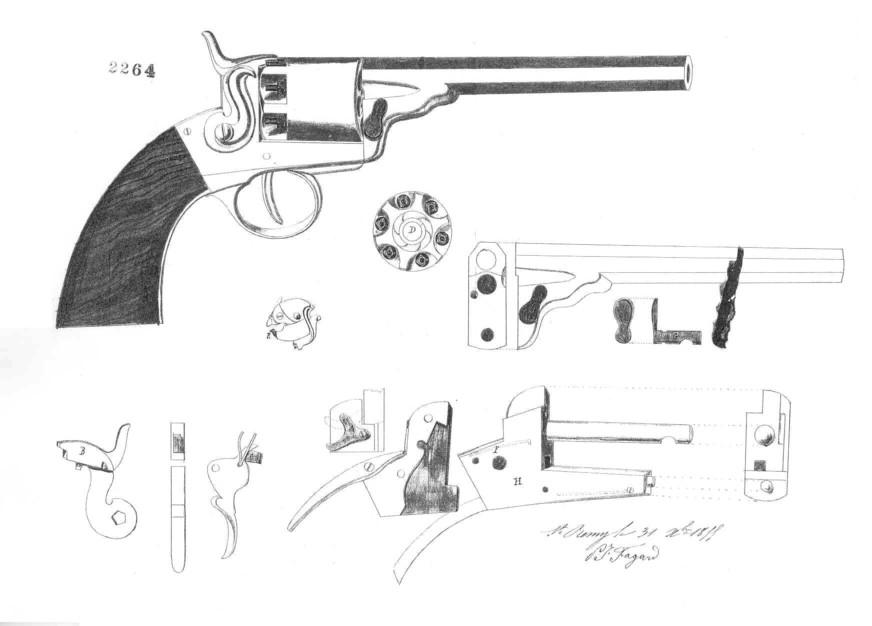 Many thanks to Richard for the photos.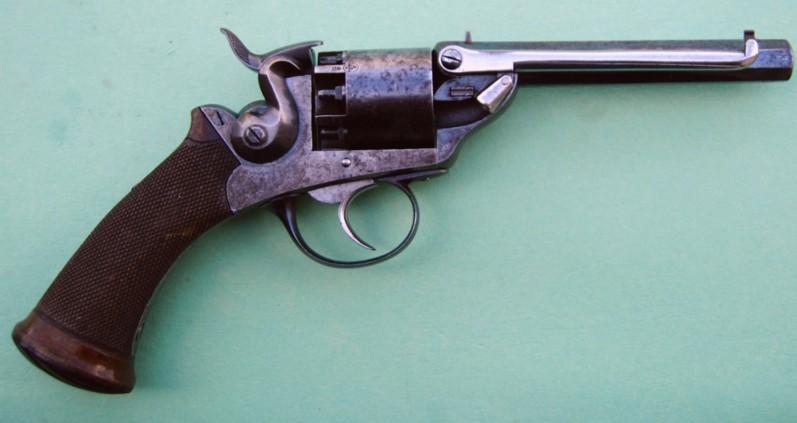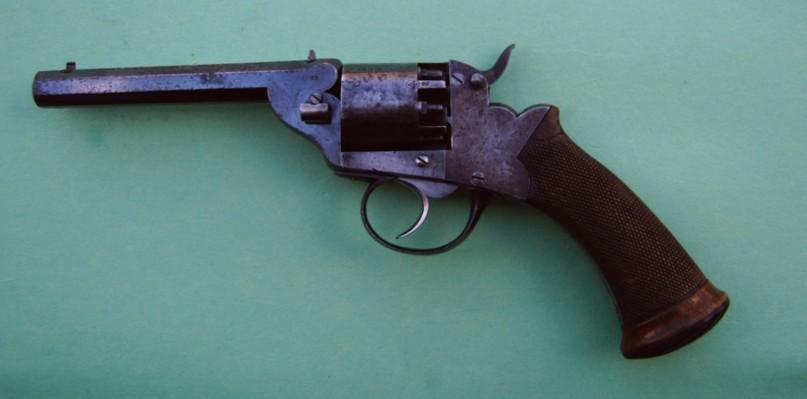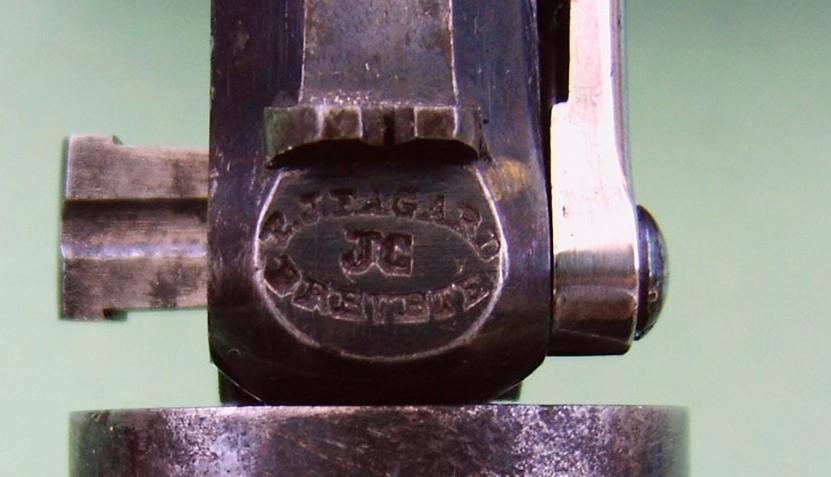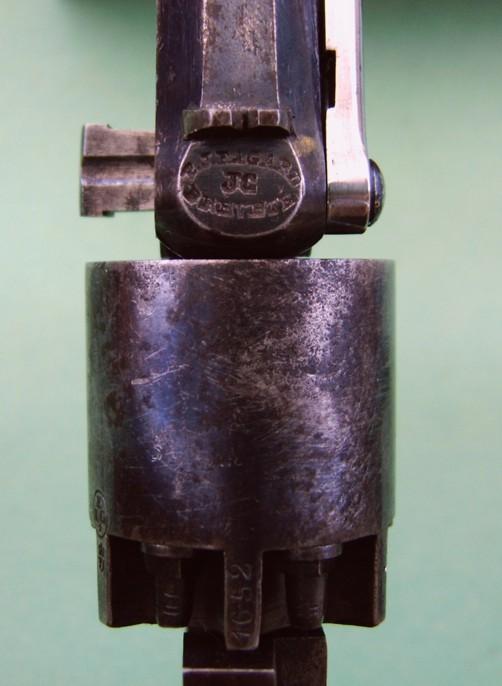 Many thanks to Léo for the pictures.