Some of the most beautiful work of this craftsman, and many others, are in this book "Liège Gunmakers through their Work. 1800 - 1950".
For more detail see: LIEGE GUNMAKERS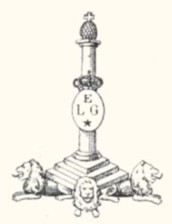 Duchateau Jean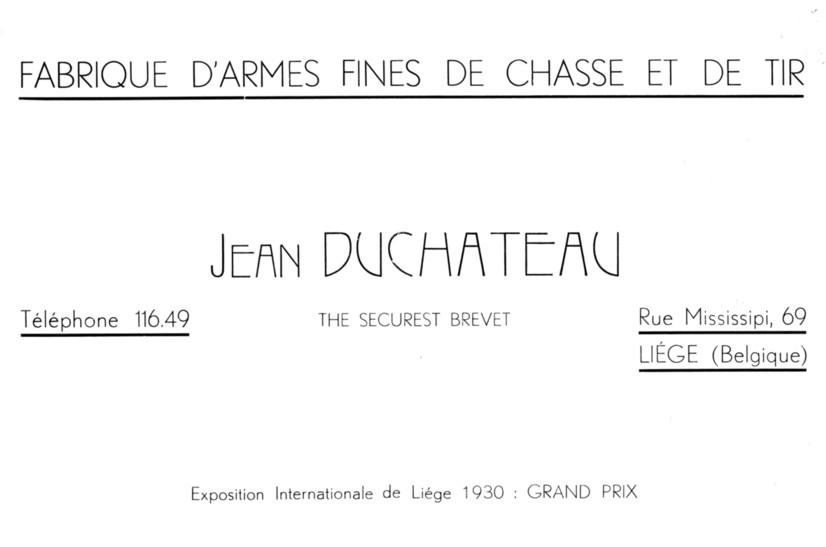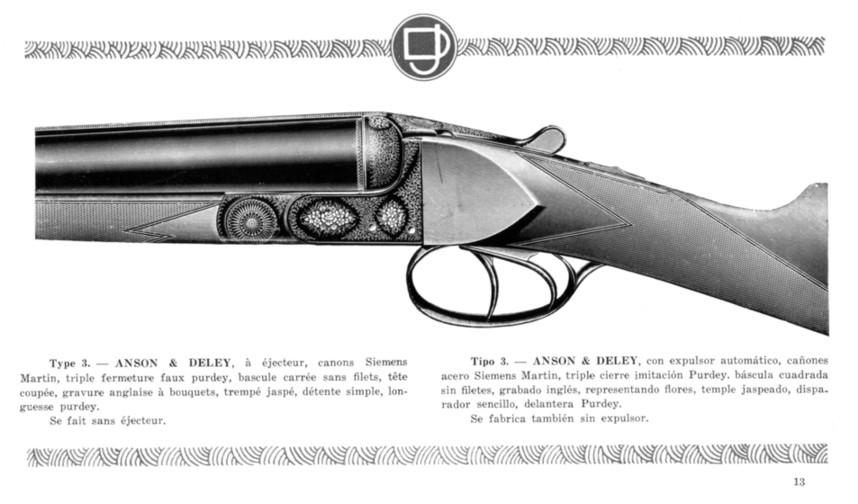 Détail of the picture above.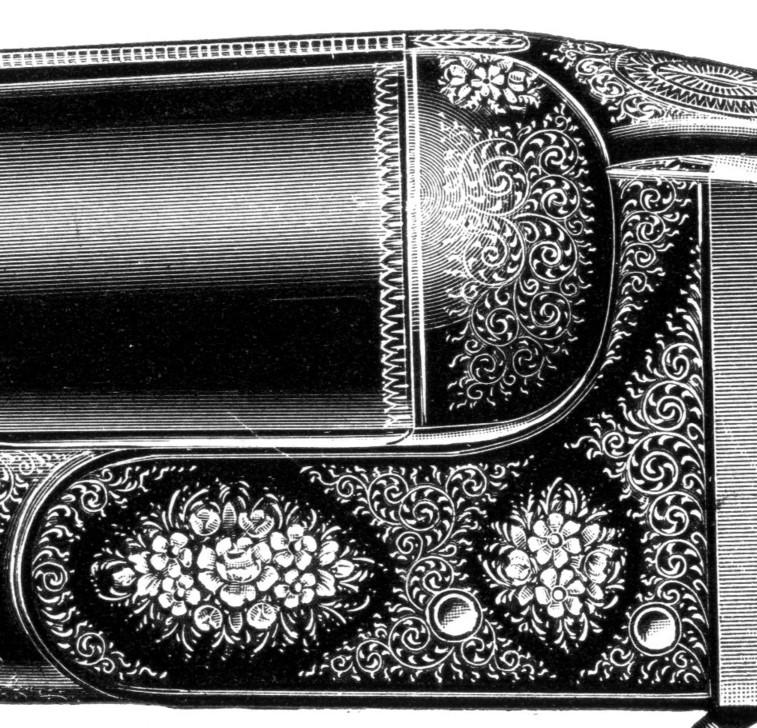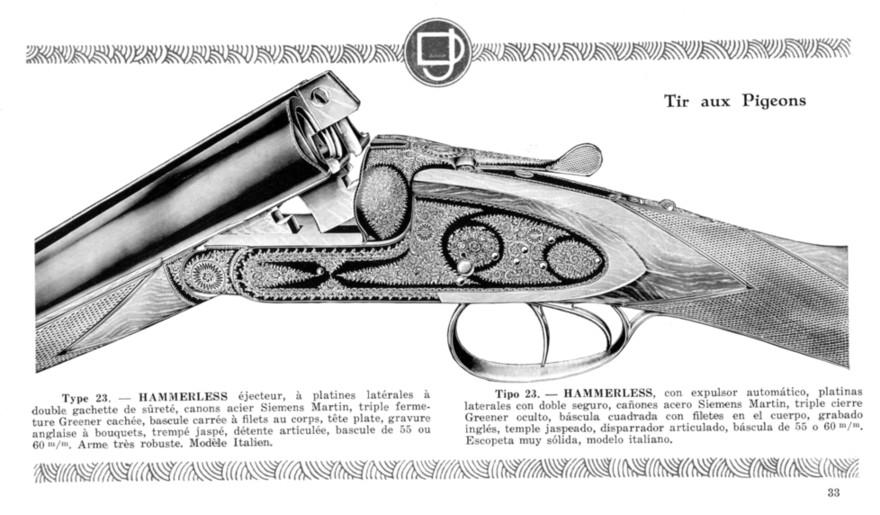 Photos of "Geno" with my grateful thanks.

Détail of the picture above.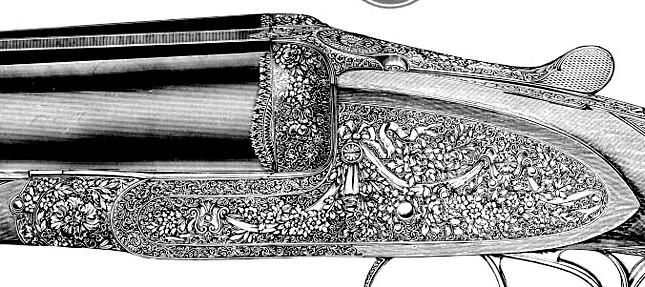 Jean Duchateau.
The weapon: a shotgun to juxtaposed guns smooth of gauge 18, hammers external, key top lever.
Of the manufacturer of the barrel:
JD is Jean Duchateau street Fusch, 28 in Liege associated with Thonon Jules (proof test 1908/1964).
Unknown:
EMIL EGGERTH PISEK: unknown, it acts is of the retailer or the first owner of the weapon.
N surmounted of an eagle: do not appear to our knowledge in the trademarks of Liège.
Moreover this mark seems of another striking that the others and could be posterior.
Appendix.
Seen of a page of the catalogue Jean Duchateau (about 1930) and representing a similar rifle.
GG.
Pisek is a city in Czechia and Emil Eggerth was probably a retailer. Czechia was a large market for the Belgian weapons before the second war.
Félix N.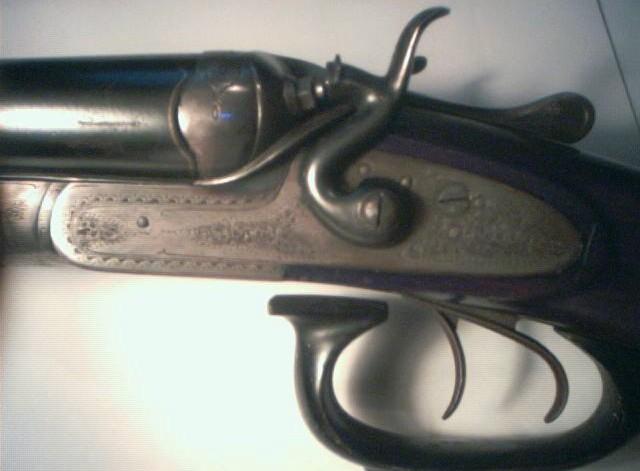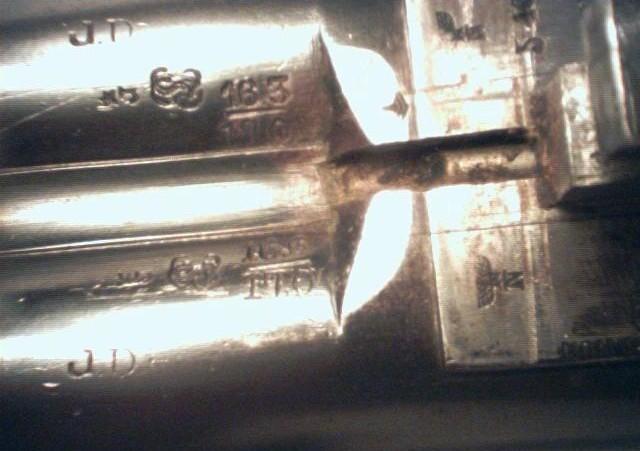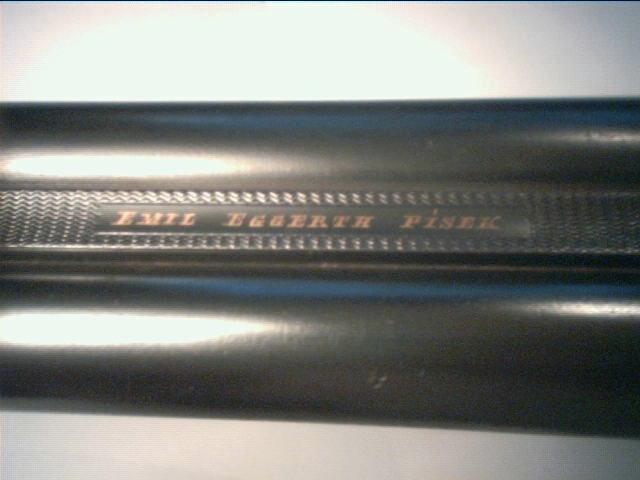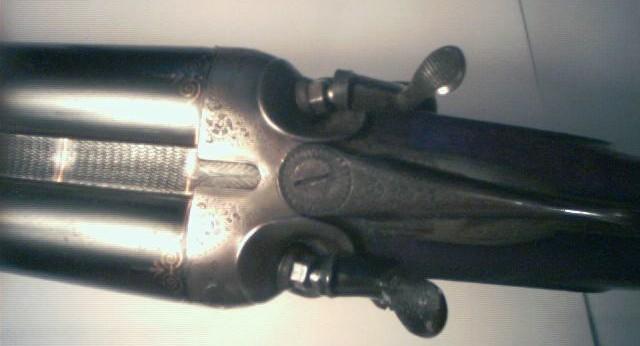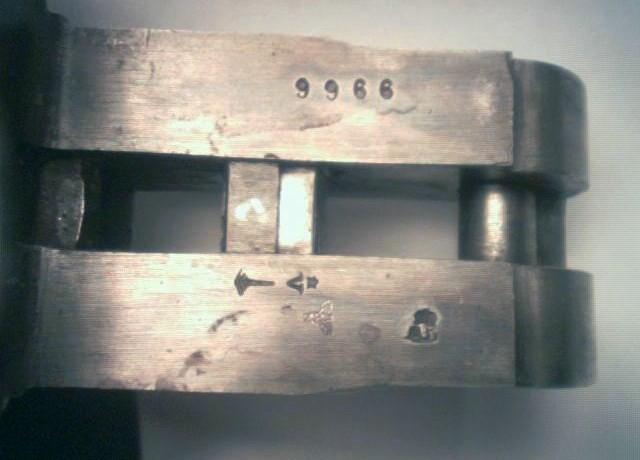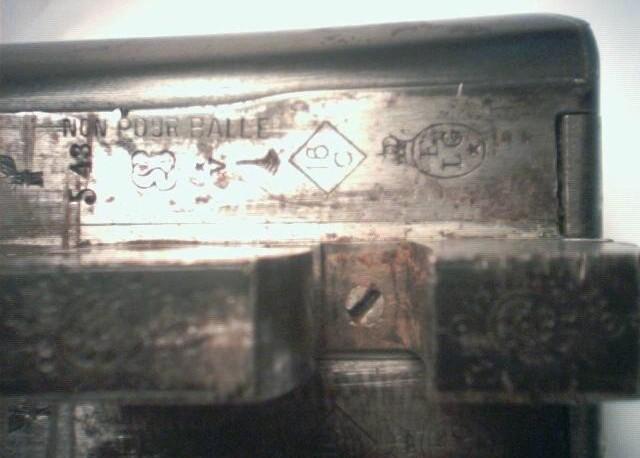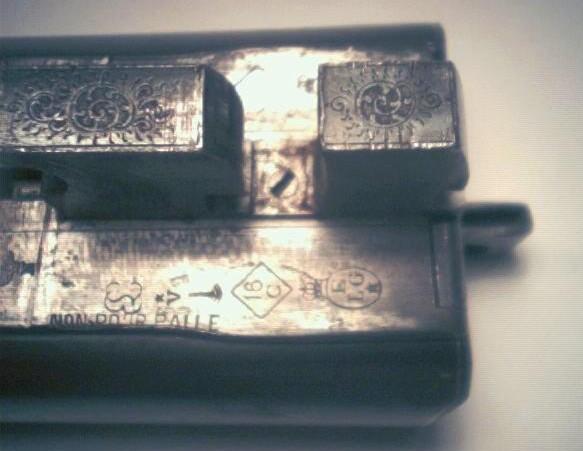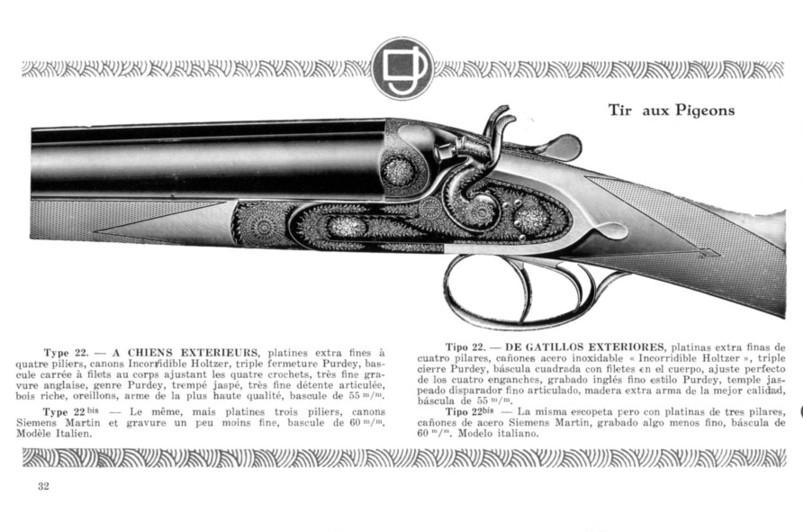 Duchateau Jean
Barrel Marked JD: it should be Jean DUCHATEAU already mentioned on the site.
However, we must check if DUCHATEAU patented such a weapon and what invention would it be ?
STAMPS
STAR/ ELG in an crowned oval crown: acceptance from1893 to 1968.
20-70 in a large C: nominal gauge and length of the shell- used since 1924.
PV surmounted by a stylized lion: test smokeless powder- used 1898 to 1968.
STAR/U : counter mark of the controller, used from 1877 to 1968.
Perron: inspection used since 1853.
1 kg 2??? (Unreadable) weight of the barrel for smoothbore smokeless powders guns, to the gram. In use from 1924 to 1968.
1024: serial number
Unidentified Letter: should be the year letter, but hard to see.
Thus this is a double barrel side-by-side smoothbore shotgun (absence of crowned R stamp) 20-70 Gauge - Hammerless locks with top key , GREENER locking system.
GG
Photos Littlegun