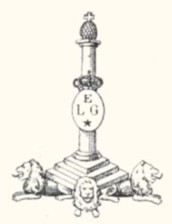 DOFLEIN
DOFLEIN Nicolas J was an arms manufacturer street Fond of Tawes 8 in Liege.
From 1857 to 1884, this fertile inventor will deposit thirteen Belgian patents for systems of weapons undertaking by the breech, of closings of longuess various, parts of weapon making cartridge extractors etc.
GG and MD
Many thanks to the "ROYAL ARMY MUSEUM" Bruxelles for the pictures.
(N° identification : F334/192Inf Collection of "Comte de Ribaucourt")
Dimensions : Overall length : 130cm/Barrel length : 85cm/Calibre : 10mm striped
Photos Littlegun