Some of the most beautiful work of this craftsman, and many others, are in this book "Liège Gunmakers through their Work. 1800 - 1950".
For more detail see: LIEGE GUNMAKERS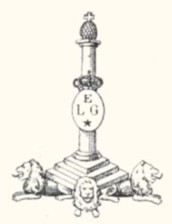 DELCOUR-DUPONT Jean
It acts of an hunting weapon hammerless, gauge 12, with two juxtaposed guns and key top lever manufactured by "THE LIEGE UNITED ARMS C° Ltd Liege Belgium: it acts of a trade mark the 01.06.1923 by the "Fabrique d'armes unies de Liège (F.A.U.L.) street Trappé, 22 in Liege.
Manufacturer of the barrels.
D crowned should be the mark of the manufacturer of barrels DELCOUR-DUPONT Jean, trade mark the 06.06.1921.
GG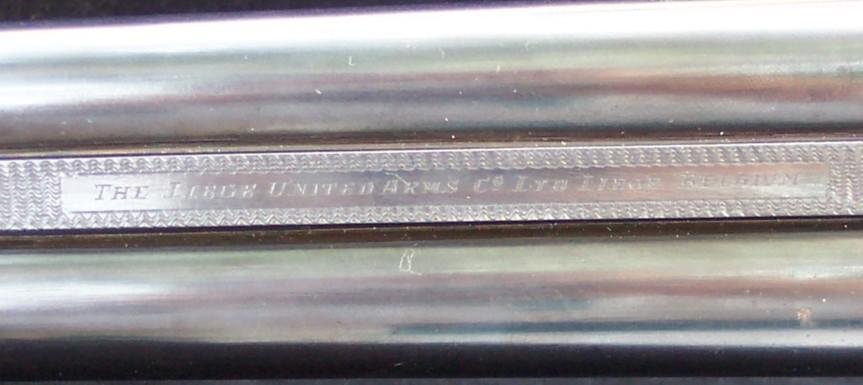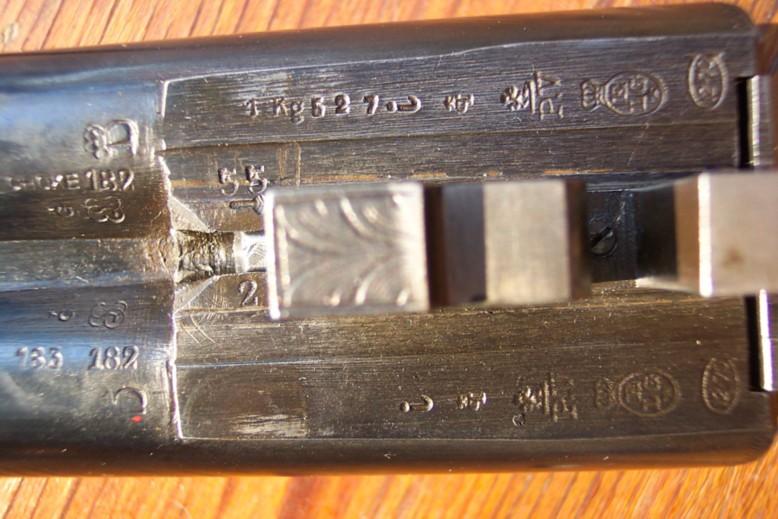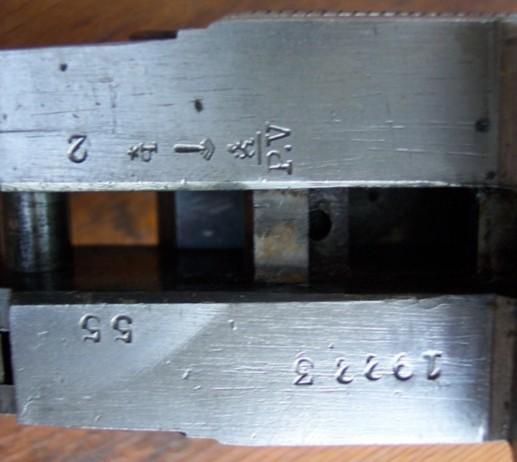 Hunting riffle Raick
The R Crowned: rifled bore – mark of the bench of test since 30/01/1894.
AI with star : mark of the inspector of the bench of test of Liege.
PV surmounted of a stylized lion: test with the powder without smoke since the 04/10/1898.
ELG in an oval crowned - acceptance of bench of test since the 11/07/1893
And cherry on the cake
ACIER "SECURITAS" is a trademark deposited by DELCOUR-DUPONT Jean, industrialist in LIEGE, the 06.06.21.
Mark DDN in a crowned oval, although not indexed, should logically be the same one.
GG