Some of the most beautiful work of this craftsman, and many others, are in this book "Liège Gunmakers through their Work. 1800 - 1950".
For more detail see: LIEGE GUNMAKERS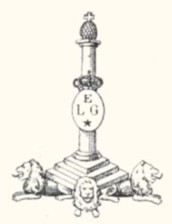 Jules Bury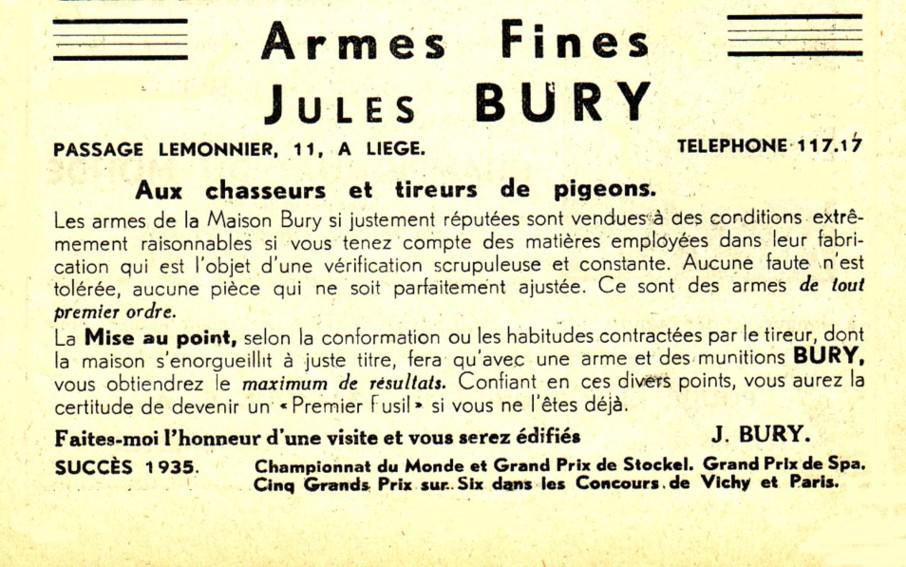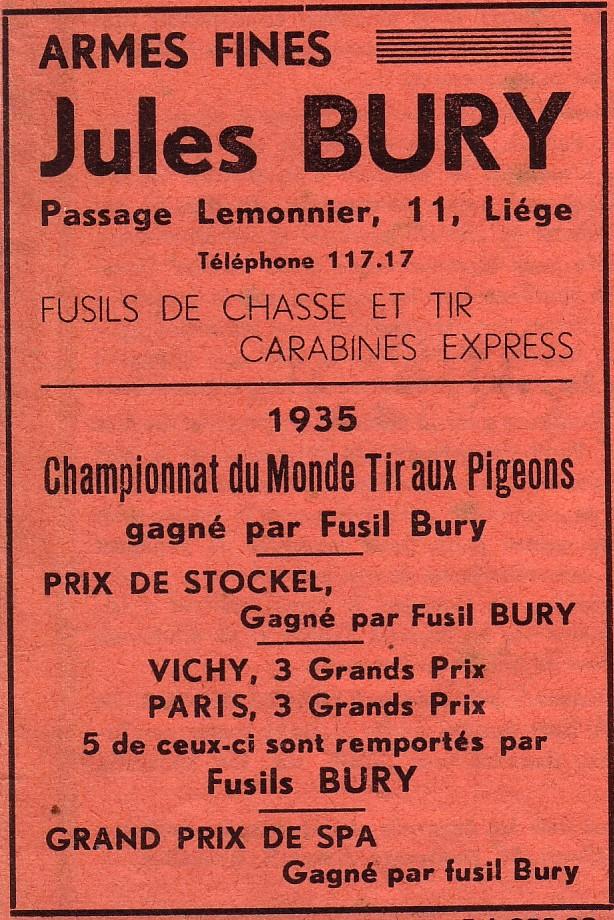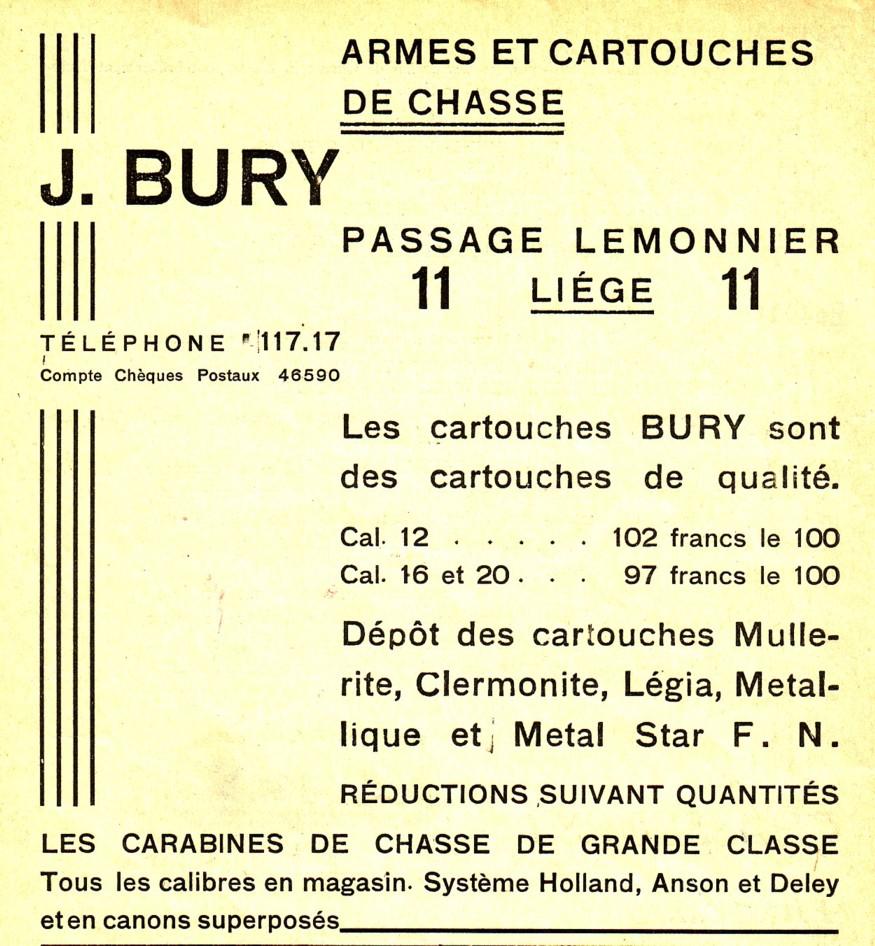 Jules Bury
The weapon
Revolver with central percussion and box frame.
The cylinder with 6 rooms is grooved, the calibre is .320.
The rifled bore is with 8 sides with back sight in half-moon.
The loading is practiced by the right side door rocking towards the back thanks to the action of an internal spring.
Disarmament is done using the metal with head knurled and sliding rod in a guide.
The trigger without trigger guard is curved and smooth.
The lower face interns stick is equipped with a push-button allowing the unhooking of the left plate to give access to the internal mechanism.
The stick consist of two plates out of wooden (walnut) squared reserves by a transverse screw and two rivet washers with ears.
Punches
The weapon carries the lawful punches of the profhouse of Liege, namely:
ELG on star in a vertical oval: final acceptance, of use of 1846 to 1893.
X spangled: countermark of the controller post 1877.
Marks
Crowned JB: (read partially unobtrusive bus so well) this mark could be that of the manufacturer of weapons Jules BURY, Lemonnier passage, 11 in LIEGE. Registered voter with the proofhouse of 1896 to 1947.
DJ: mark unknown, could belong to a subcontractor.
GG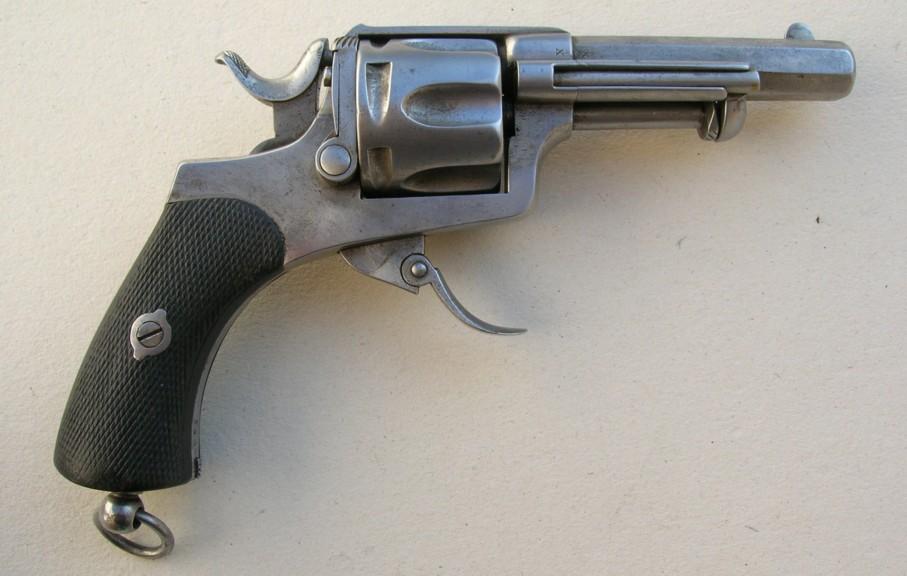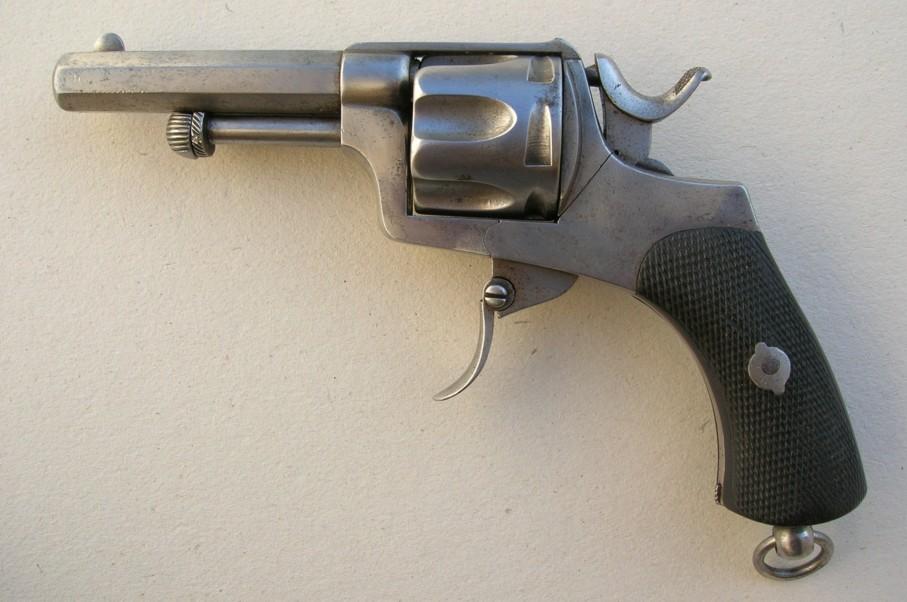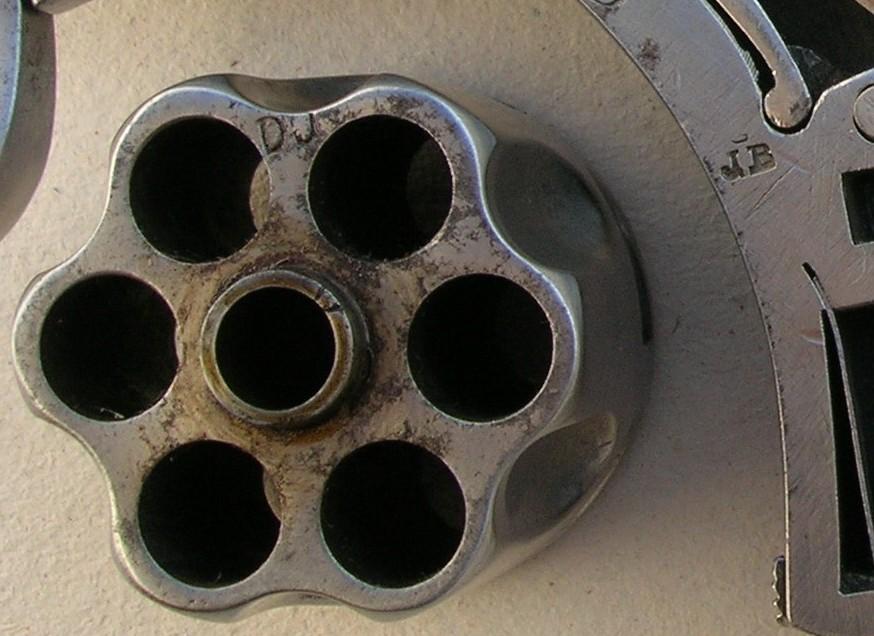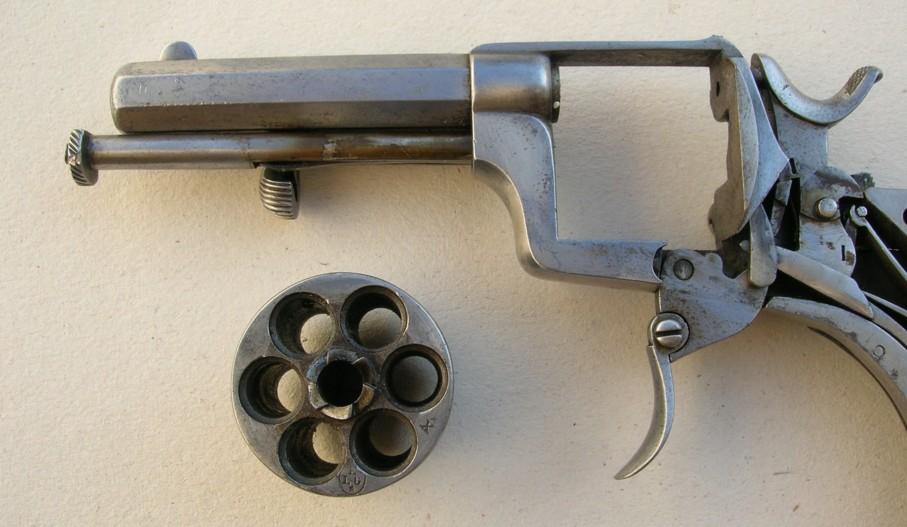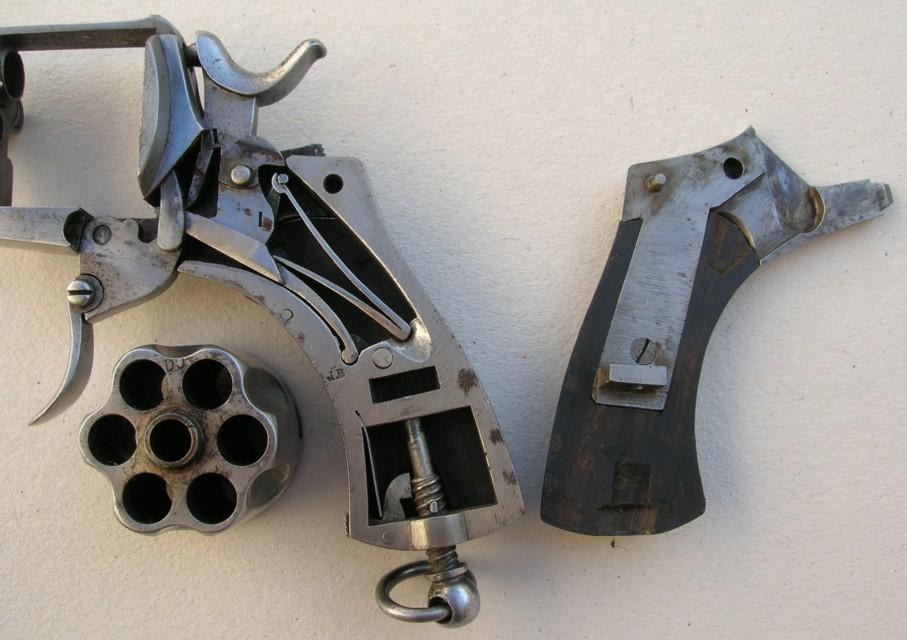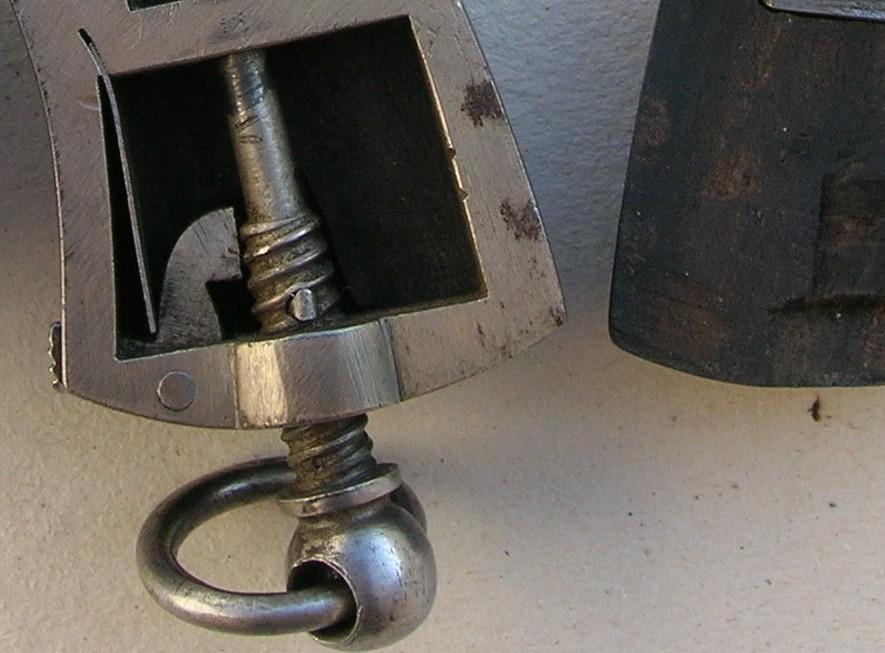 And here is another which had been announced to us as "Baby 1874 French" but which is quite Belgian and rigorously the same one as that above!!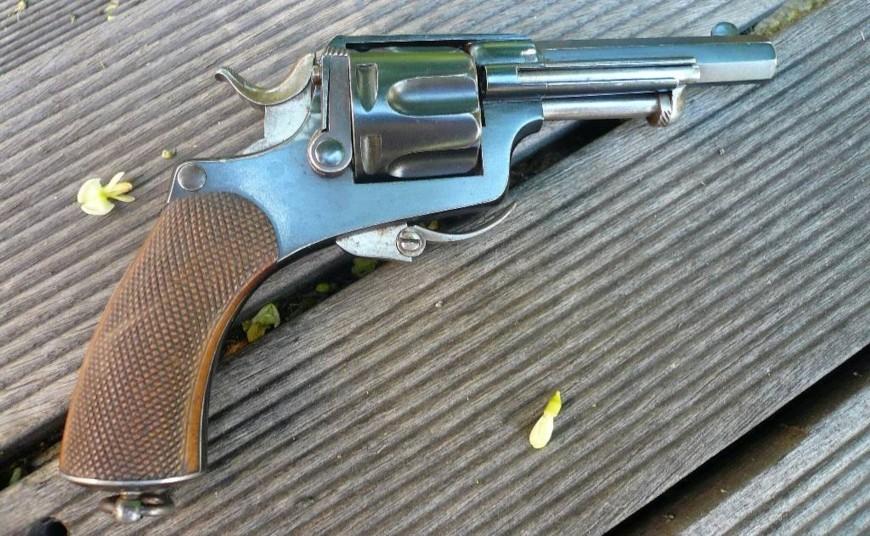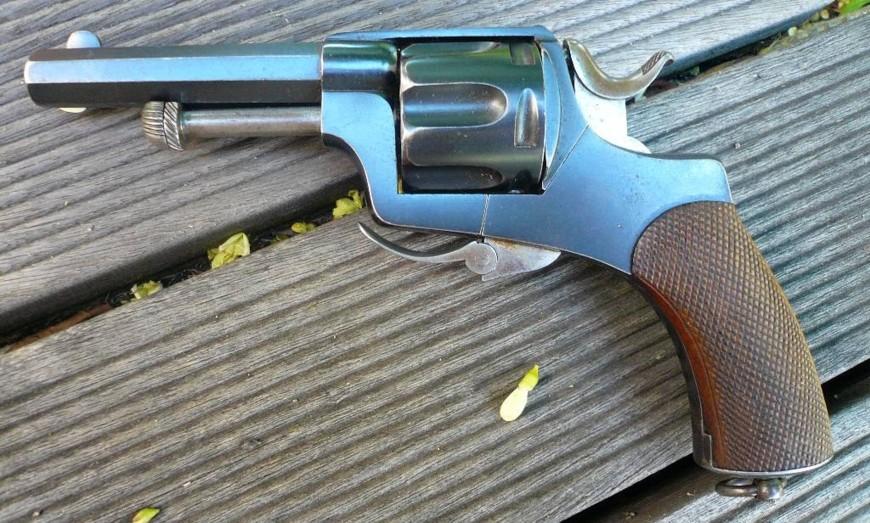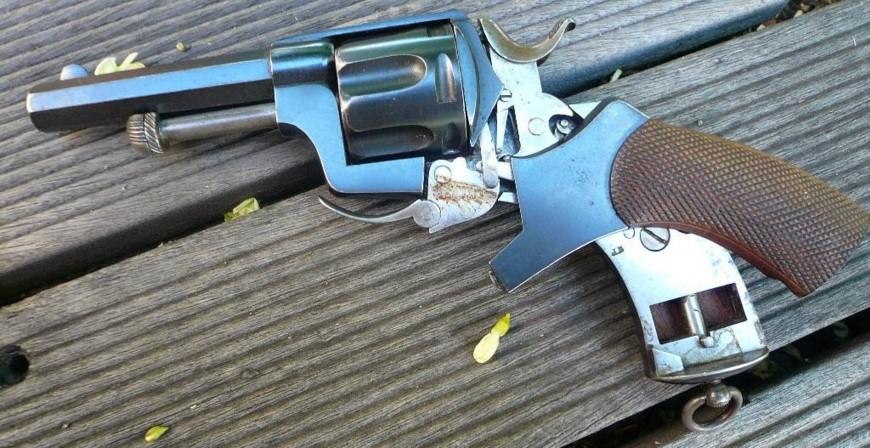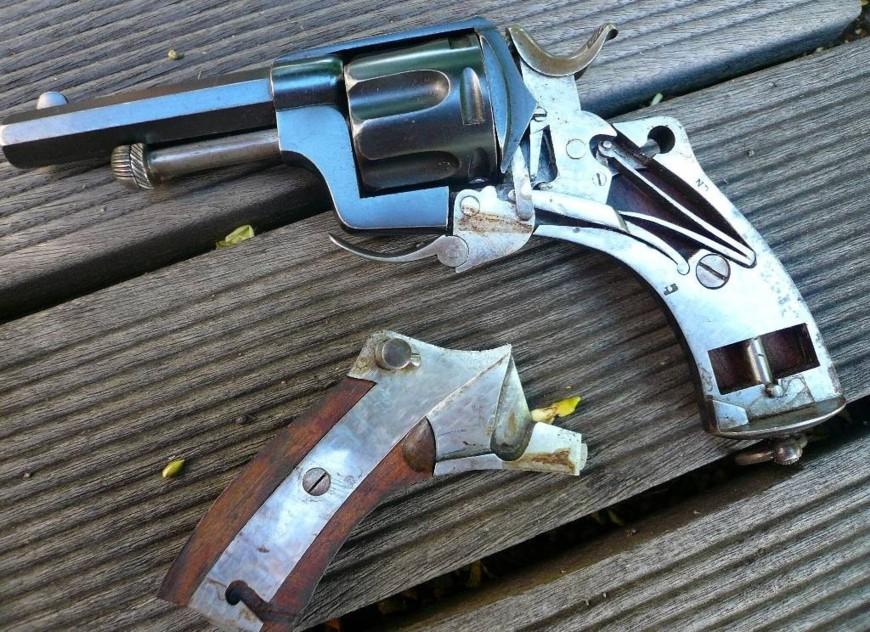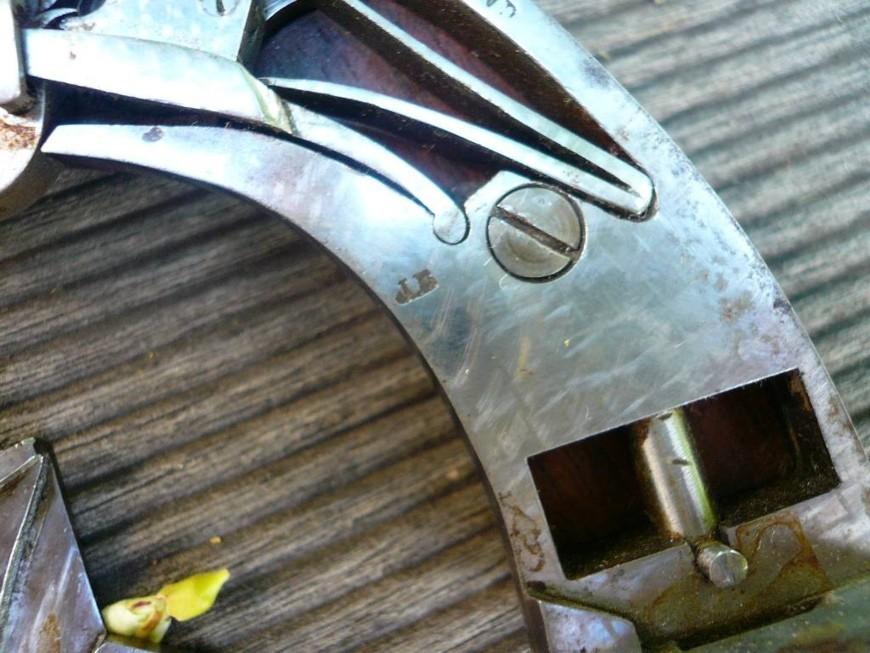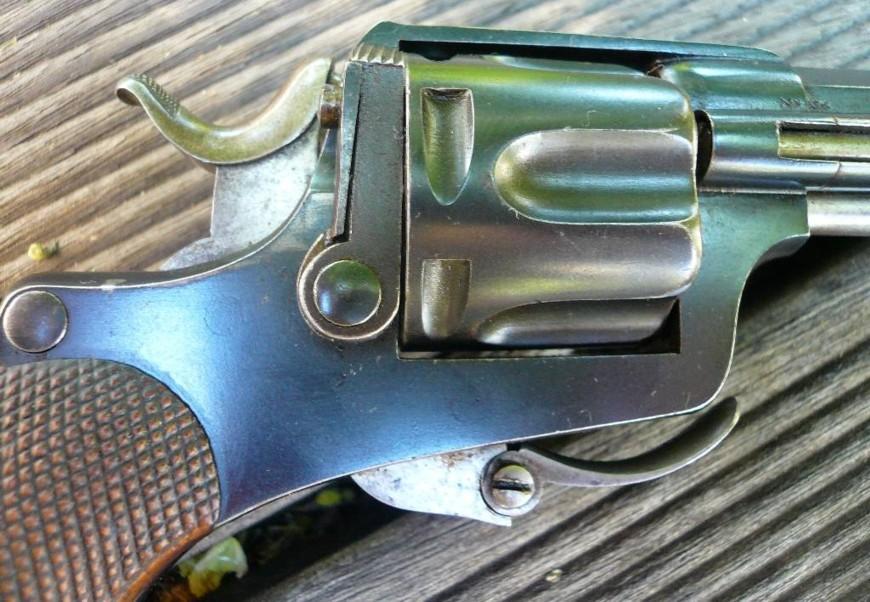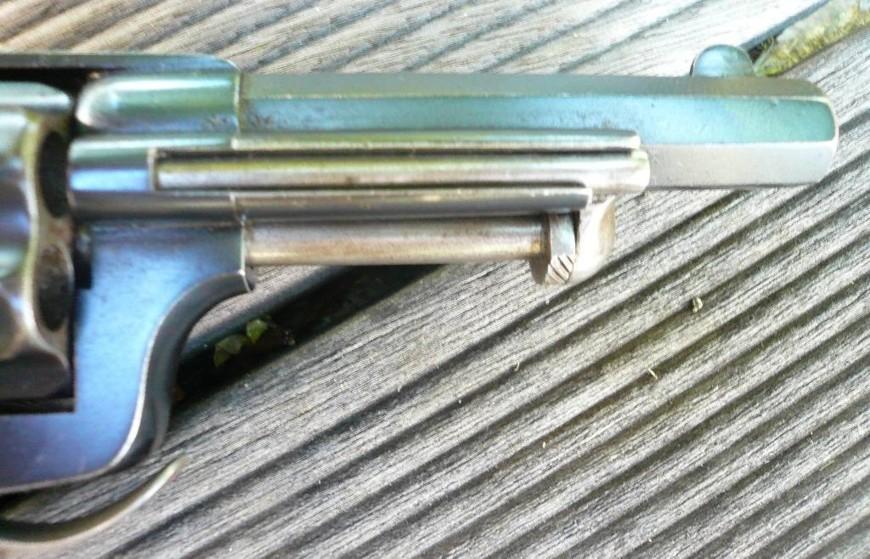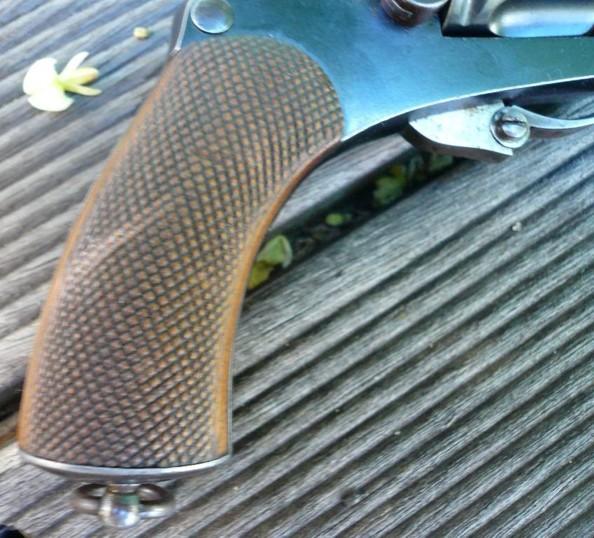 BURY
The gun on photographs seems to be a hammerless shotgun with two (smooth bore?) juxtaposed barrels. Top key, Greener bolt.
STAMPS: not visible on the photographs!
MANUFACTURER: according to the stamp on the barrels J BURY, arquebusier in Liege passage Lemonnier, 11.
He was registered with the Liege Proof House from 1896 to 1947.
He founded Etablissements BURY-DONCKIER 11-13 passage Lemonnier in Liège (1947/1964).
It was specialized in hunting guns and ammunition.
In 1964, the company was bought by Charles MASQUELIER (see site)
Catalogue: see example below.
GG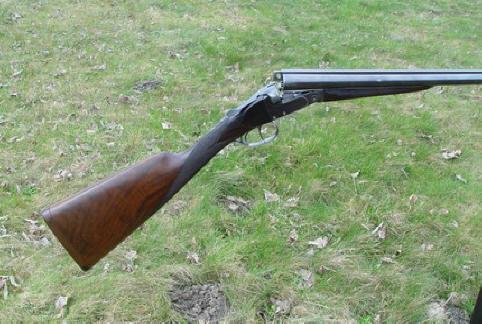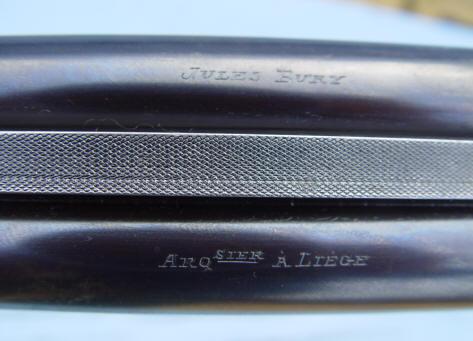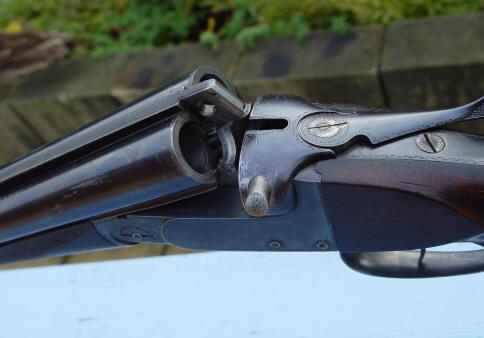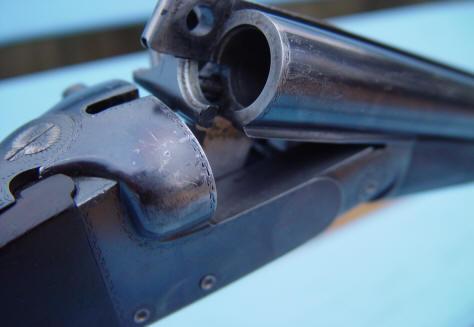 Catalogue Bury