Some of the most beautiful work of this craftsman, and many others, are in this book "Liège Gunmakers through their Work. 1800 - 1950".
For more detail see: LIEGE GUNMAKERS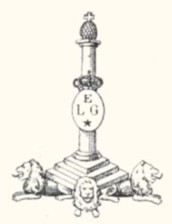 Albini Braendlin Infantry model RIFLE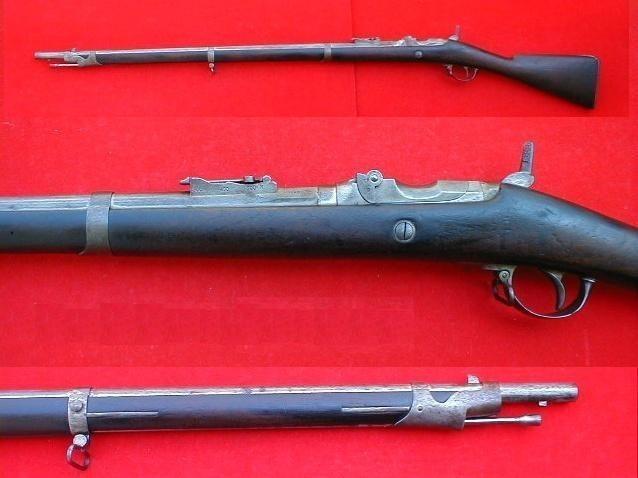 Albin-Braendlin.
Belgium: initial transformation of rifles according to a Montstorm's idea :Extractor Mechanism invented by Augusto Albini and locking bolt attached to the hammer by Francis Braendlin (German working with Brimingham).
Albini-Braendlin: models 1777/67 (11 X 50R), 1841/53/67 and 1853/67, 1877/1873 (11 X 42R), rifle smoothes 1867/1901 (14mm with leads).
PH.
The model 1841 would have undergone the "Albini-Braendlin''conversion ", which would justify the caliber(17,5), the lack of a rear sight and the M.A.E stamp .
Christian Pisart.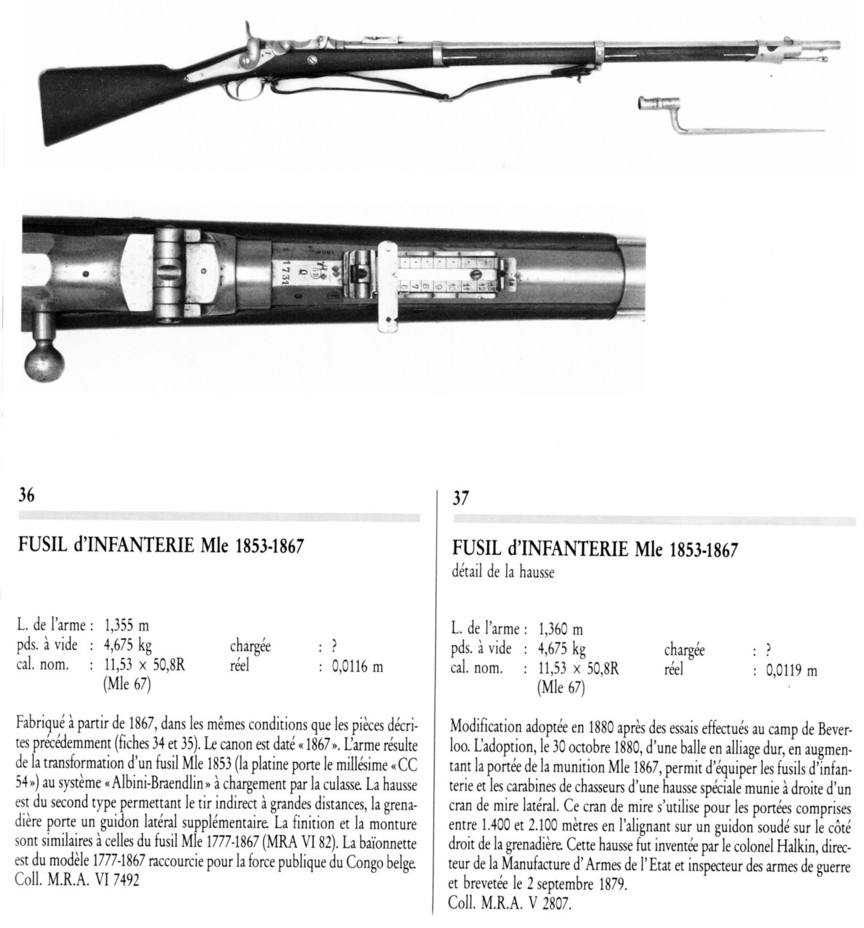 ALBINI
The ALBINI Rifle has already been largely covered on this site;
The distinctive feature of this one is that it was rebarreled to 28 Gauge for hunting.
Proof:
The post 1893.Liege Proof House stamp of acceptance.
Marking 28 C in a lozenge used from 1898 to 1924.
GG
Photos Littlegun