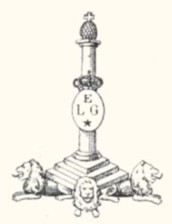 Le Qui est Qui de l'armurerie Liégeoise.
L'idée du présent ouvrage est née de la rencontre de deux passionnés de l'armurerie liégeoise et plus spécialement celle du XIXe siècle. Il repose sur la constatation des lacunes importantes, des imprécisions et des erreurs relevées dans la documentation déjà publiée concernant les armuriers de la Cité ardente à cette époque. Joignant leurs expériences et ressources documentaires, les auteurs ont tenté de reconstituer ce puzzle historique aussi complètement que possible en se basant sur les sources les plus fiables et notamment les recueils des brevets déposés en Belgique, les registres du banc d'épreuves de Liège, de nombreux catalogues et documents armuriers, le « Journal de l'armurerie liégeoise », le recueil des marques de fabrique déposées en Belgique, ainsi que sur des documents originaux de diverses sources. Le lecteur trouvera donc dans cet ouvrage la majeure partie de l'information disponible sur un sujet qui suscite de plus en plus d'intérêt, spécialement auprès de ceux qui restent attachés à la conservation du riche patrimoine armurier belge.
Who's Who of the arms maufactory of Liège
The idea of this work was born from the meeting of two impassioned of the arms manufacture of Liège and more especially that of the XIXe century. It follows on the observation of the important gaps, the inaccuracies and the errors raised in the documentation already published concerning the arms manufacturers of Liège at that time. Joining their documentary experiments and resources, the authors tried to as completely reconstitute this historical puzzle as possible while basing themselves on the most reliable sources and in particular the collections of the patents deposited in Belgium, the registers of the proof house of Liege, of many catalogs and documents arms manufacturers, the "Newspaper of arms manufacture of Liège", the collection of the trademarks deposited in Belgium, like on original documents of various sources. The reader will thus find in this work the major part of information available on a subject who arouses interest more and more, especially near those which remain attached to the conservation of the rich person Belgian inheritance arms manufacturer.
The book is in French and not traduce in English, but it is like a dictionary, the fact that it is in French does not have importance.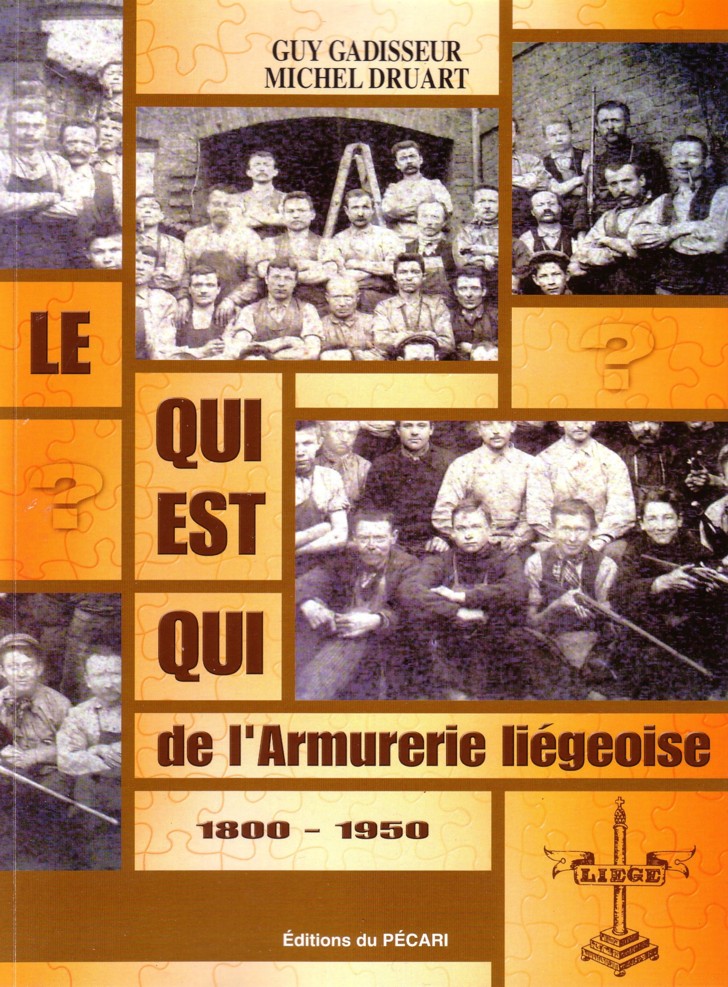 Pour accès à la commande, cliquez sur "Commandez" ci-dessus.
For go to the website of the editor, clic on "Order" just above.