Liens à visiter - Favourite links
Internationale militariabeurs

Bourse militaria internationale

International militaria fair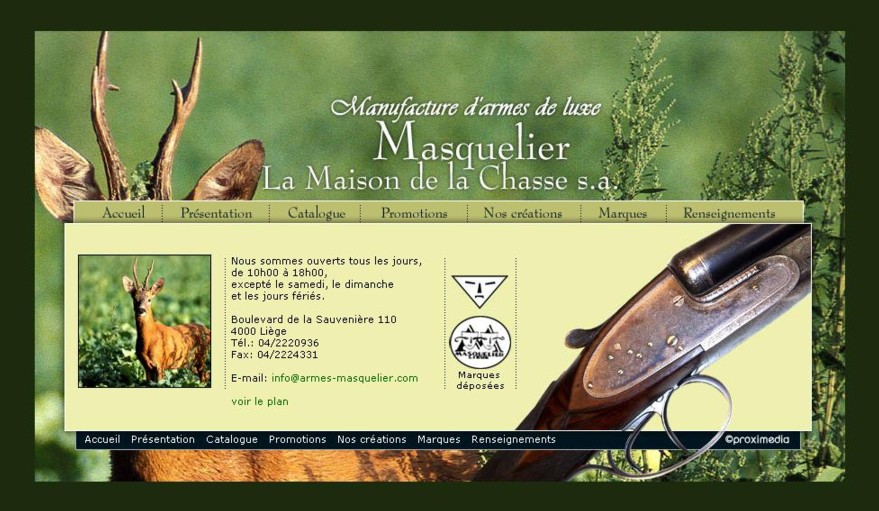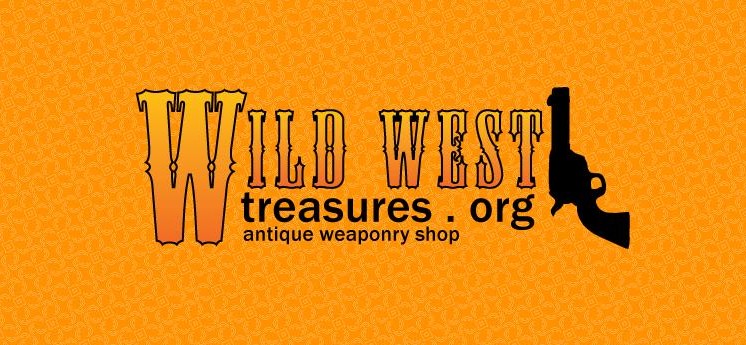 Armes & Armures anciennes

Antiquités militaires

Achat – Vente - Expertises

Dites-nous ce que vous cherchez, nous vous le trouveront !

Antique Arms & Amours

Military Antiques

Purchase - Sale – Expertises

Tell us what you are looking for, we'll try to find it !
www.soetinck.com

Des armes anciennes superbes à vendre.

Very nice old weapons to sale.