Some of the most beautiful work of this craftsman, and many others, are in this book "Liège Gunmakers through their Work. 1800 - 1950".
For more detail see: LIEGE GUNMAKERS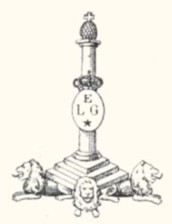 LEPAGE Frères
Registered with the proof house of Liège from 1857 to 1868.
On sale at "MAGAZIN ROYAL"
Photos Littlegun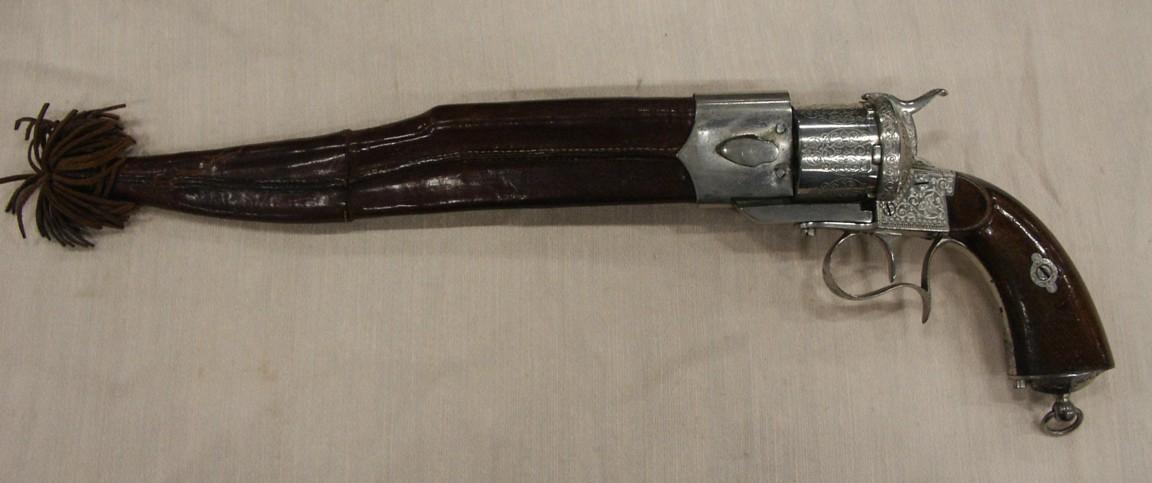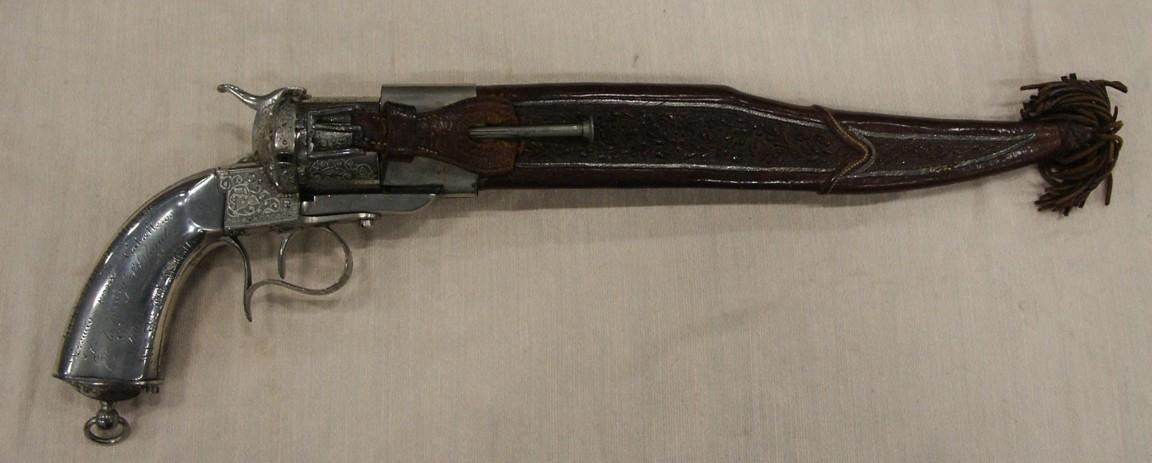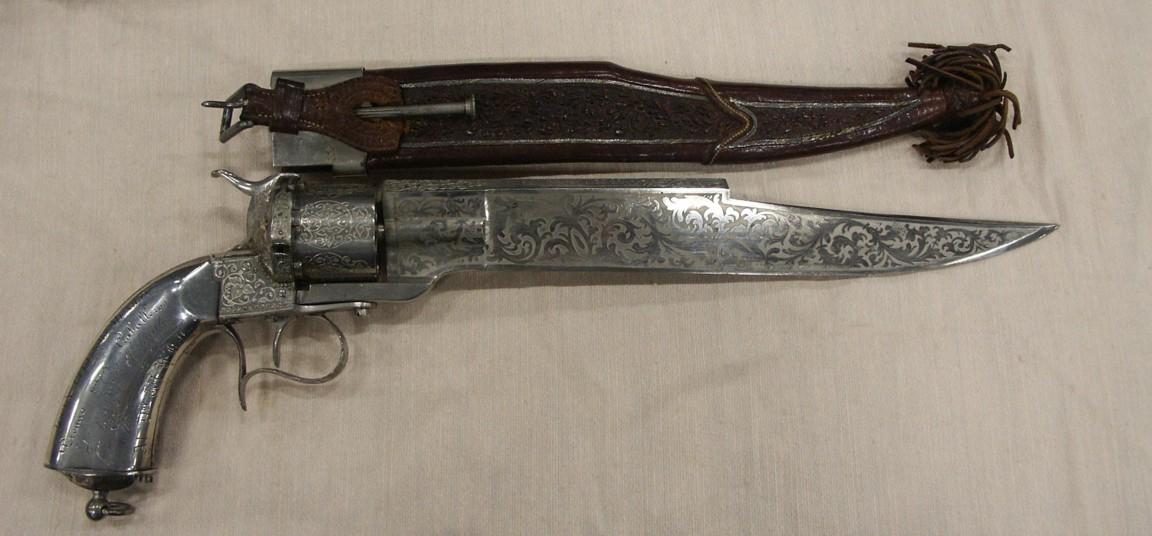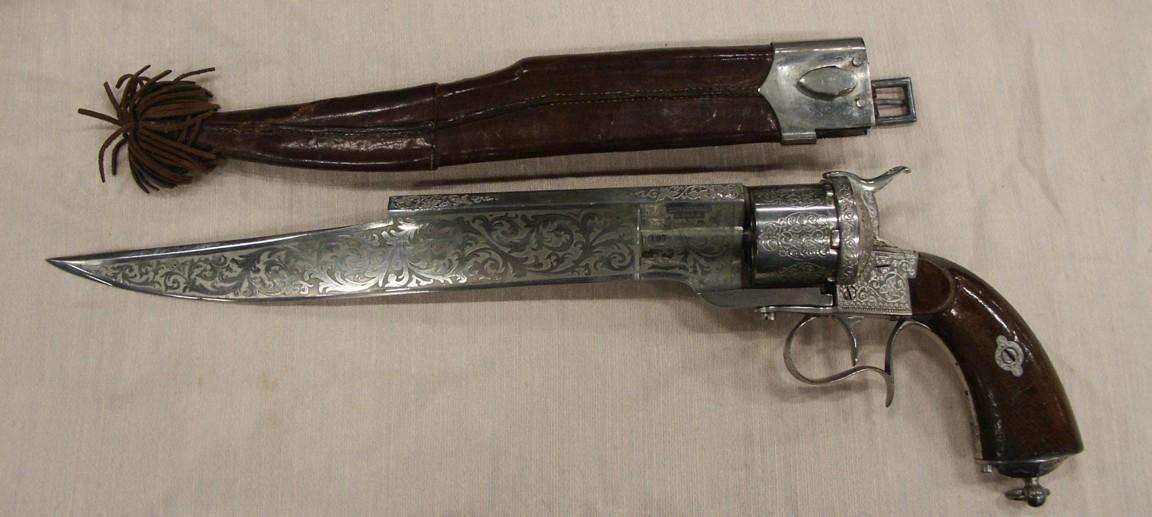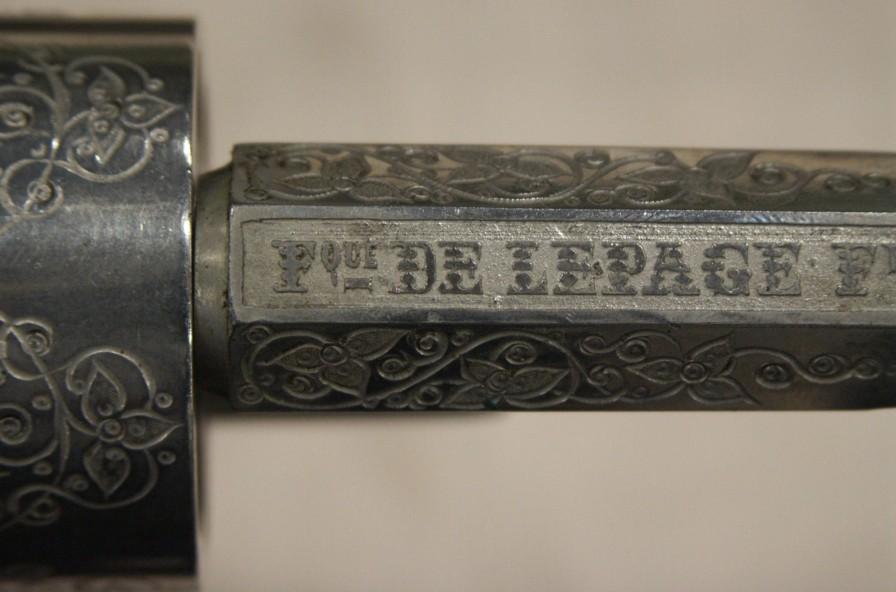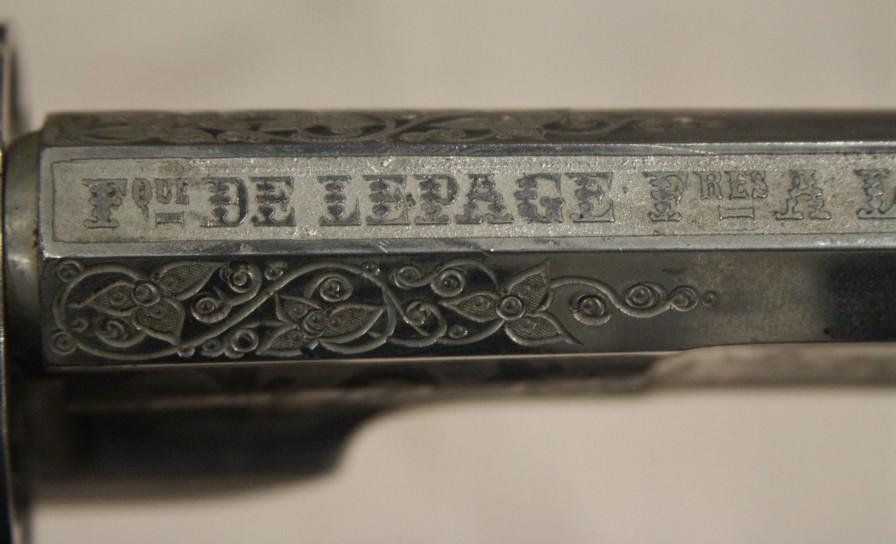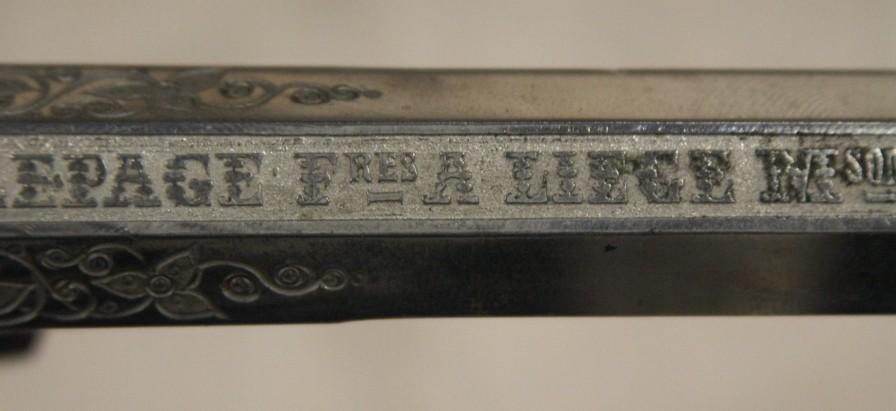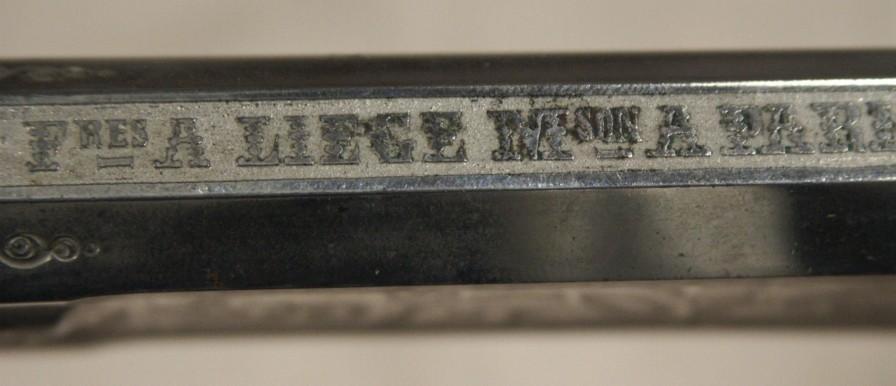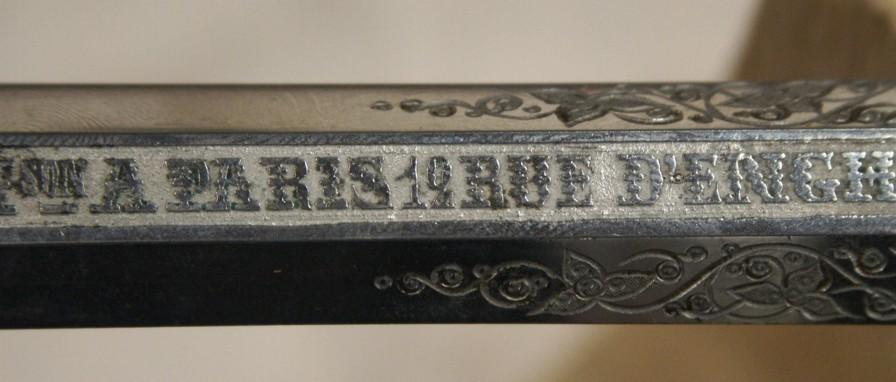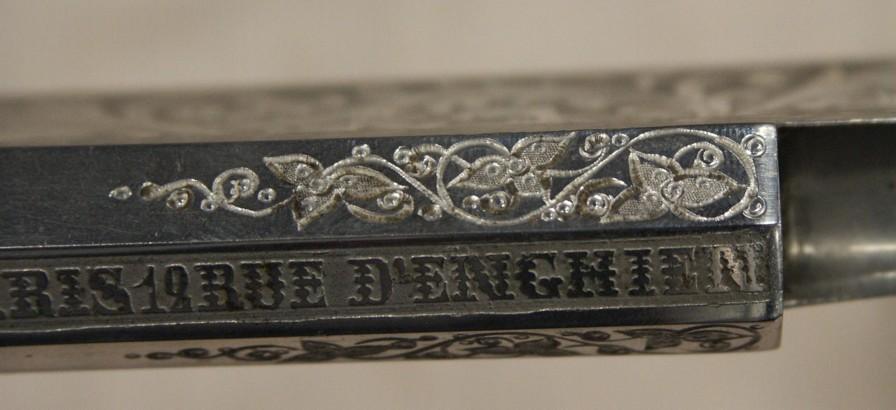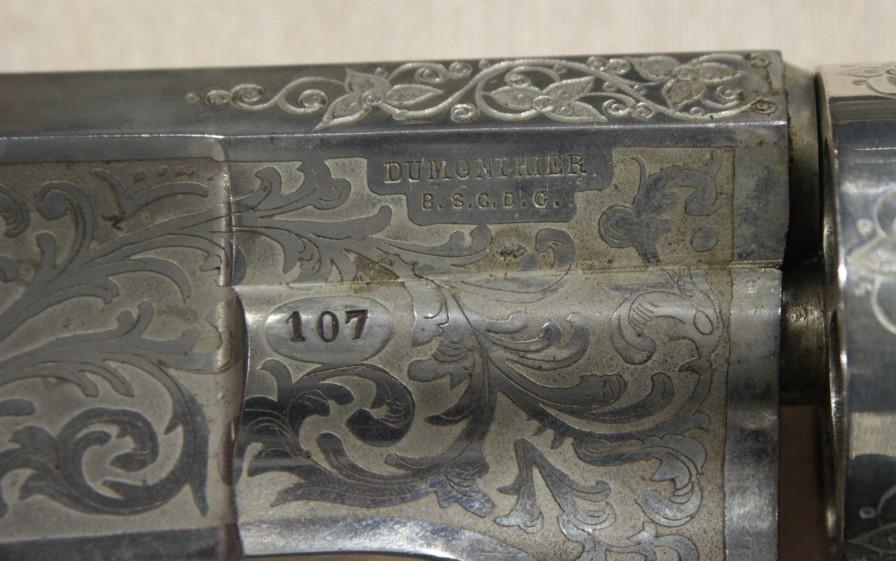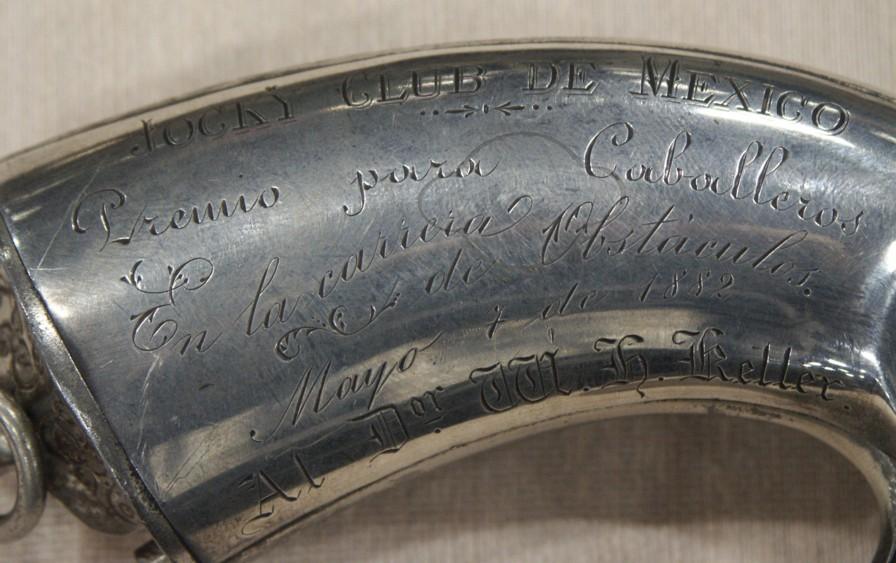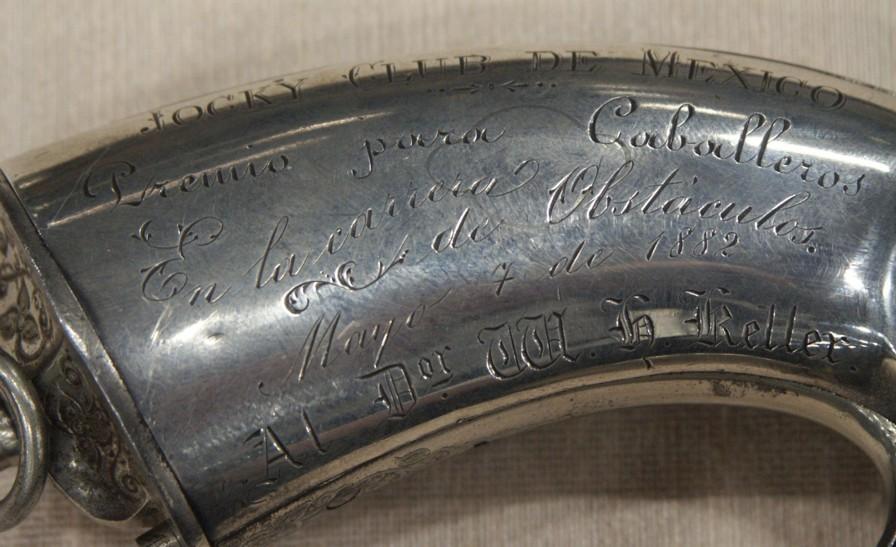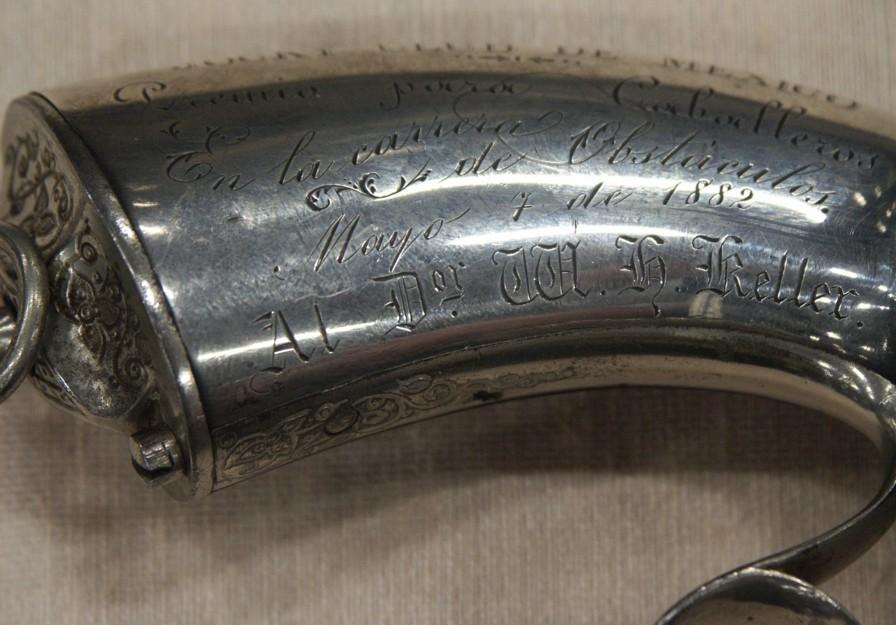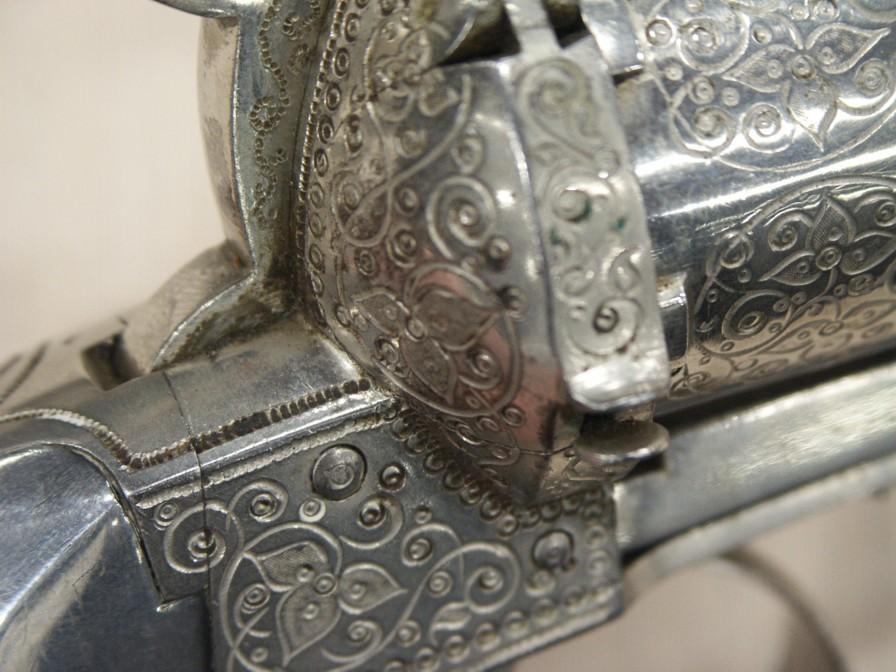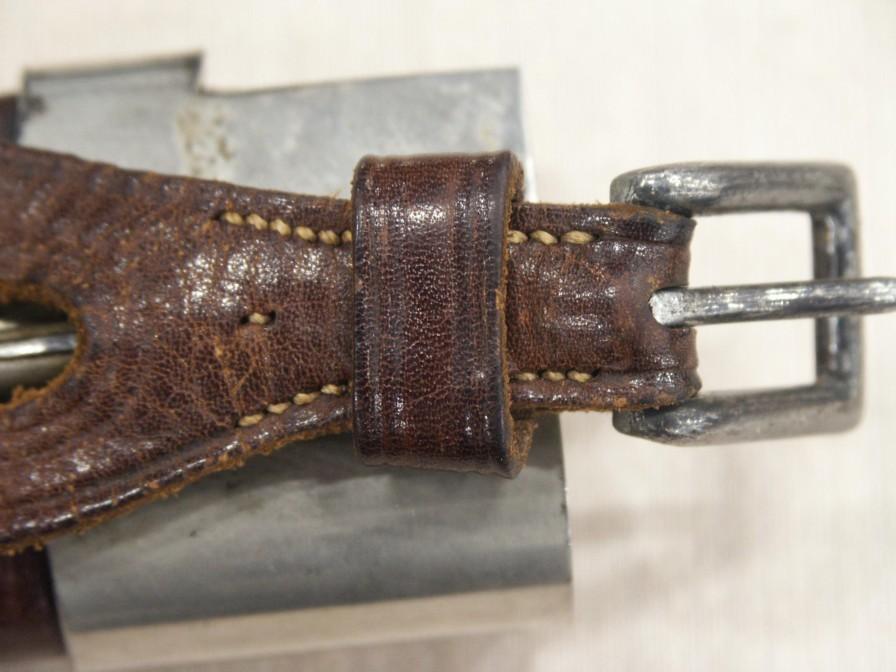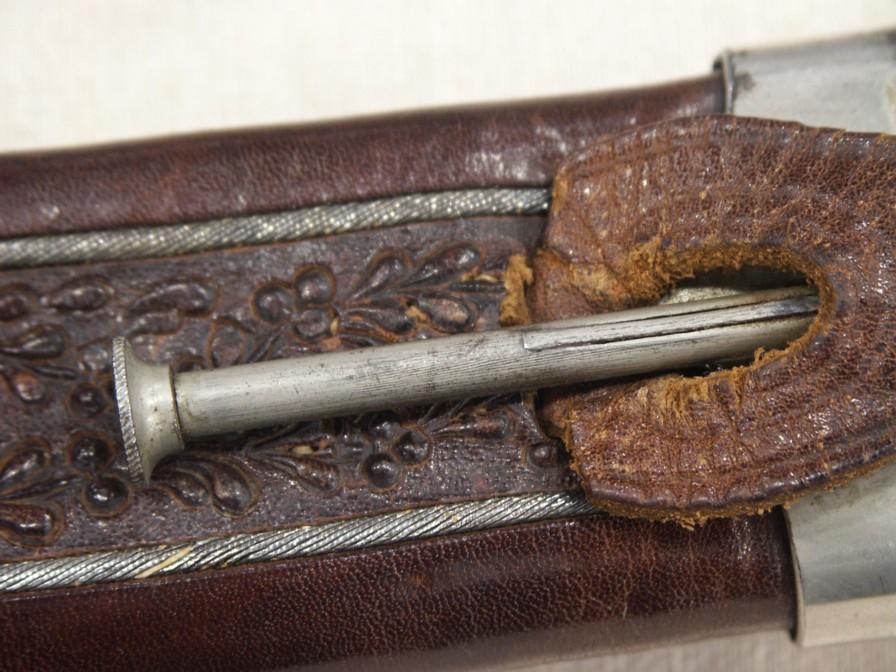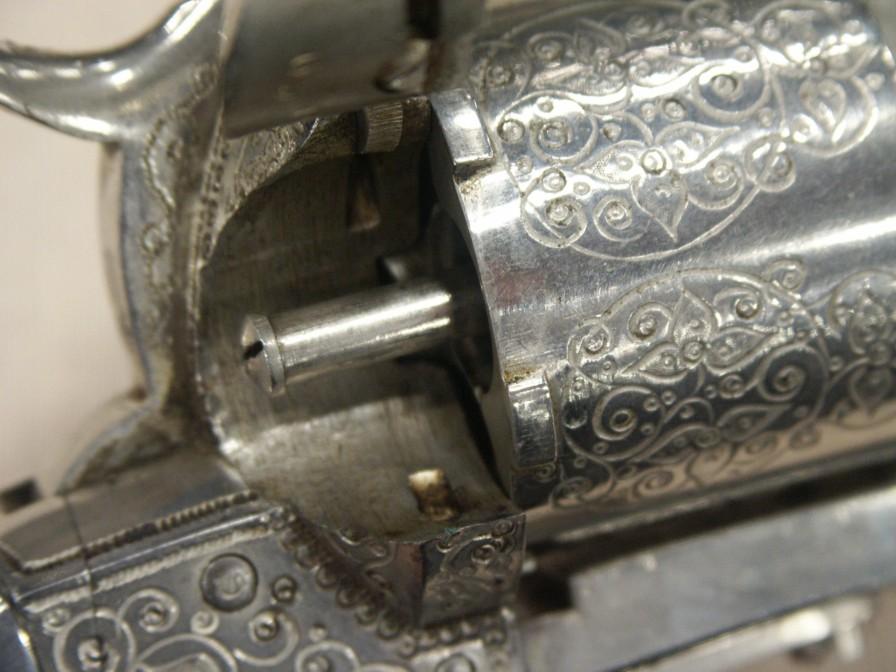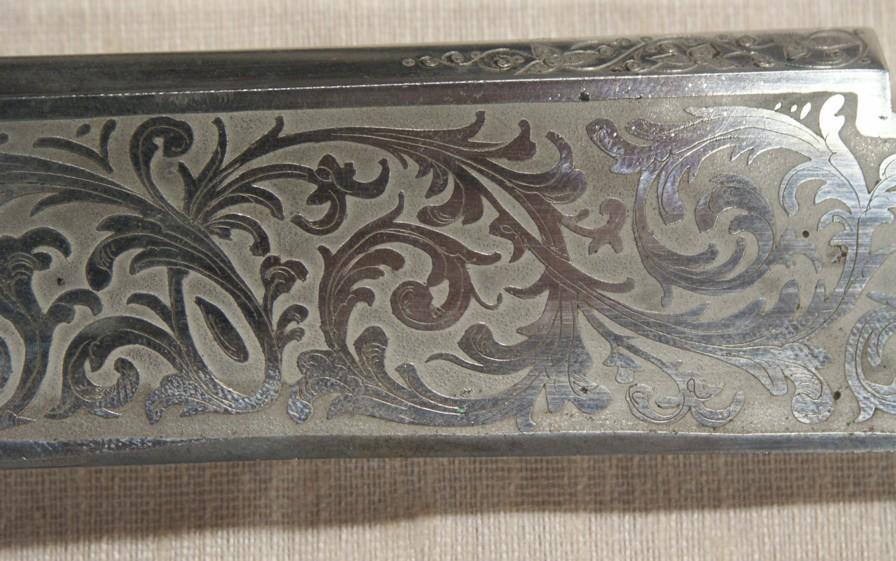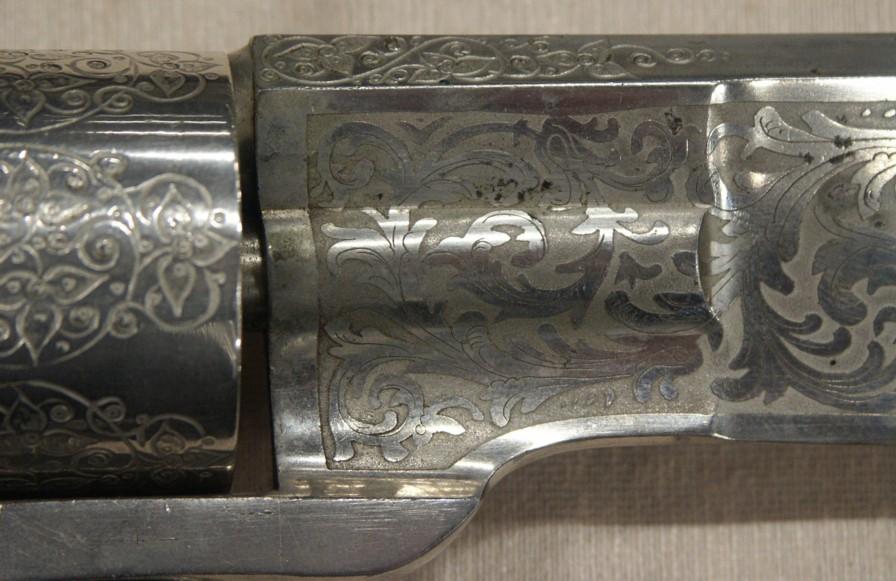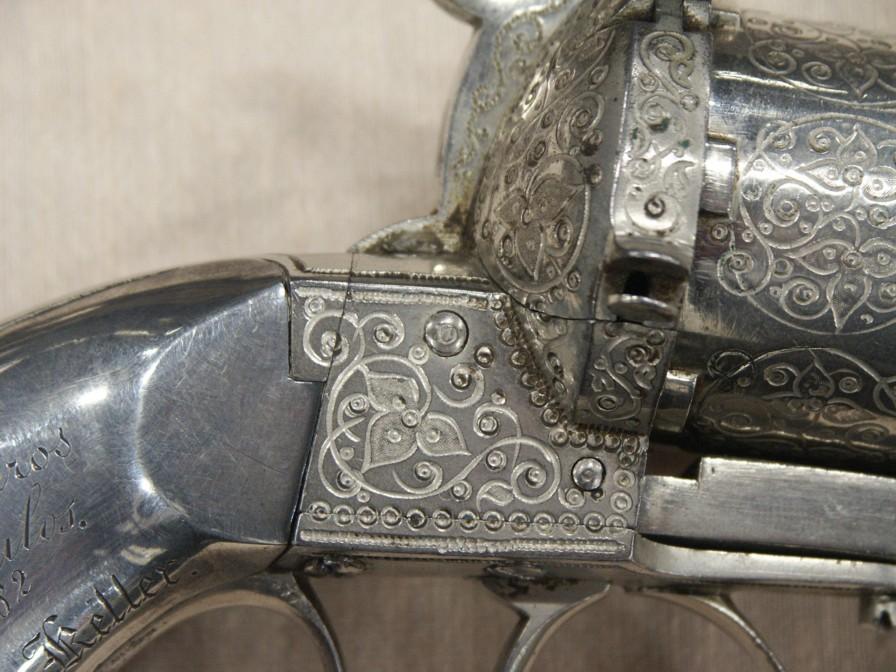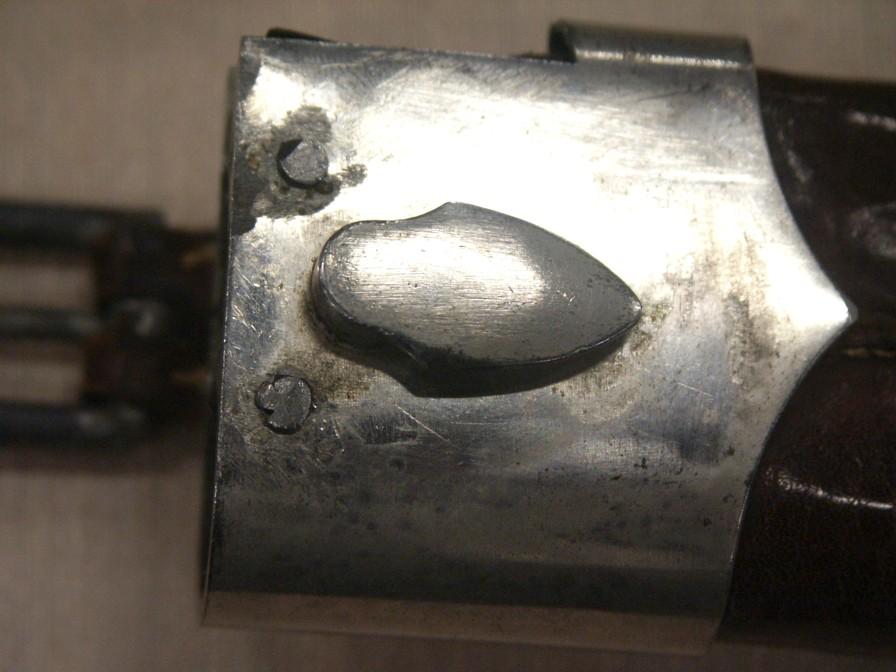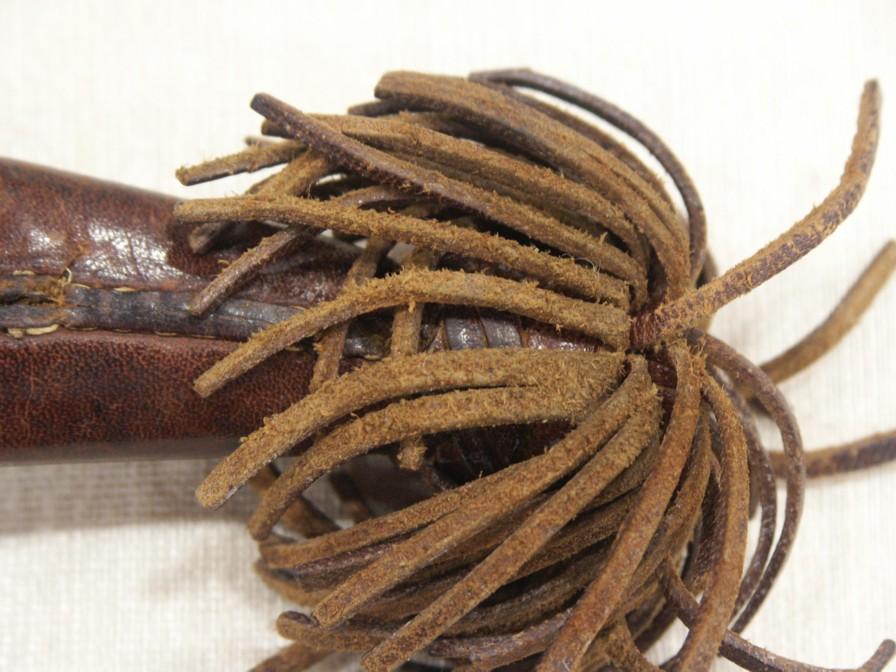 LEPAGE Frères
Revolver with central percussion with top break of gauge not communicated. The barrrel-cylinder unit related to the carcass by a screw-pivot, rocks forwards when one actuates the button of opening placed on the left at the top of the carcass. Rocking is intended to facilitate the loading/unloading since there is no door. This rocking actuates a visible metal strip under the console and which takes support on before trigger guard to push back the star extractor.
The system is with simple and double action and the hammer is rebounding. The rifled bore is with sides with a higher edge.
The grips consists of two plates in bone seems to me it because the bone yellowed into growing old while the ivory remains white. These plates are maintained by a transverse screw and two brass rivet washers.
The weapon is covered with a pretty engraving of foliage.
Punches
The weapon carries to the back of the cylindr the lawful punches of the proofhouse of Liege, namely:
ELG on star in a vertical oval: final acceptance, of use of 1846 to 1893.
H spangled: countermark of the controller post 1877.
The weapon was thus manufactured between 1877 and 1893.
Marks
NJD BTé: it is about the mark of the Master-arms manufacturer Nicolas Joseph DESSARD son domiciled in Herstal street of Aigneux, 183.
ACIER FONDU (CRUCIBLE CAST STEEL): without comment.
ECU containing a drawn up lion and the initial LF belongs to manufacturer LEPAGE Frères, to see heading of letter of this firm in appendix.
5146 Probably a serial number?
The patent
This weapon is the subject of the patent n° 029659 of the 23.11.1871 for a system of closing and extraction for revolver. See drawing of patent in appendix.
GG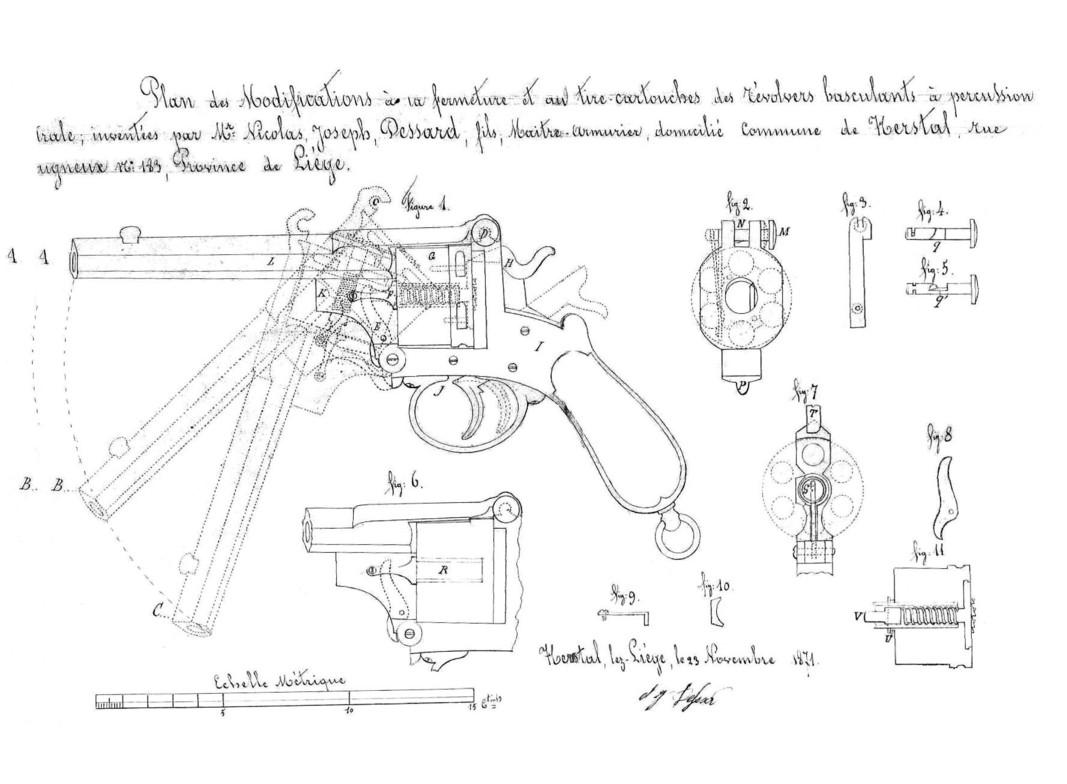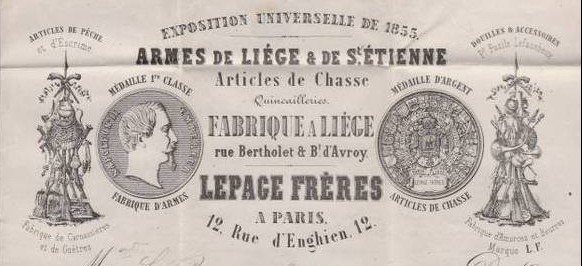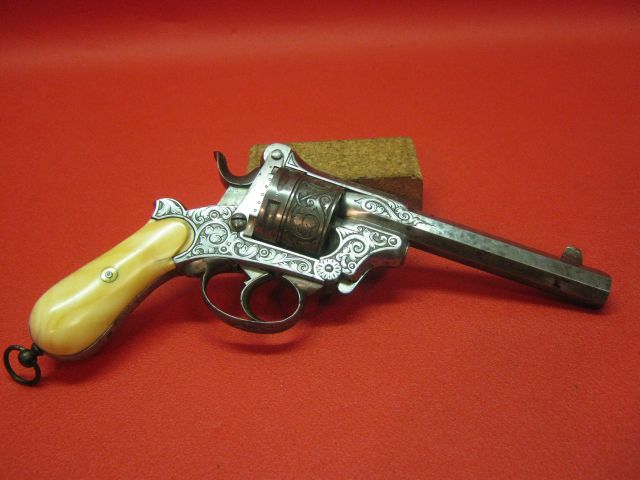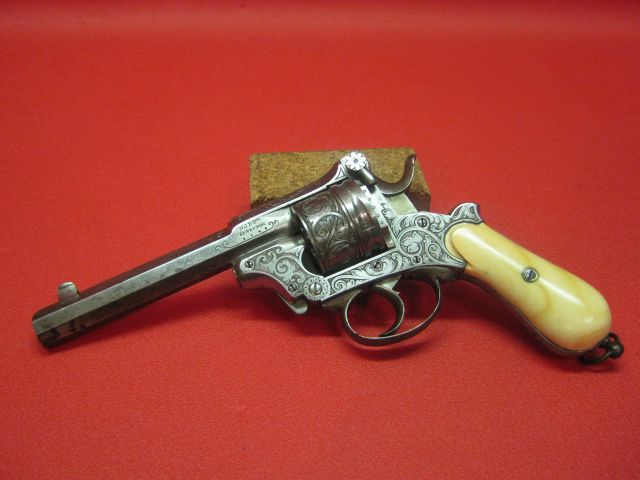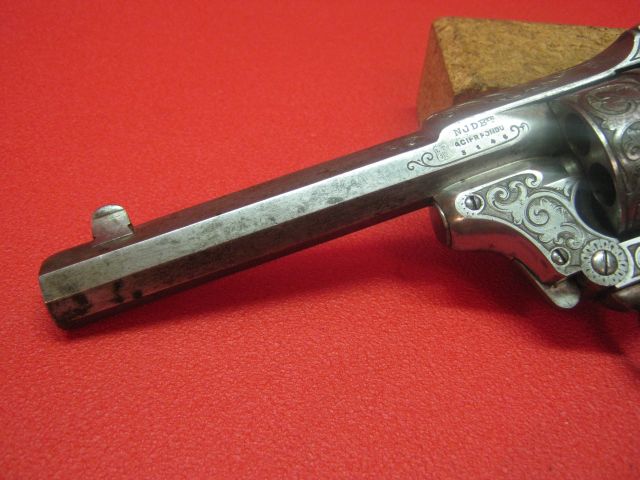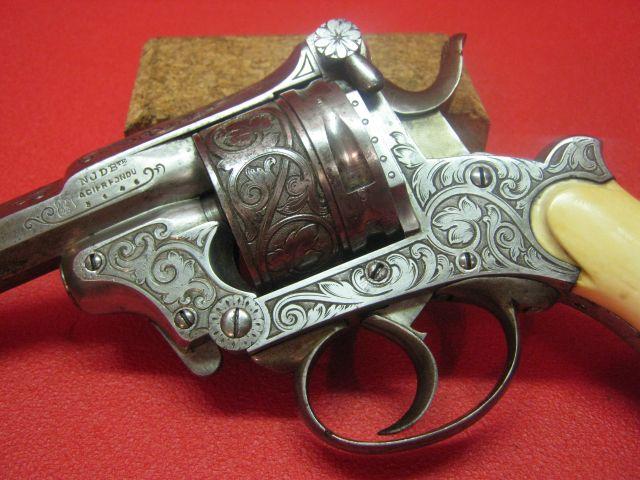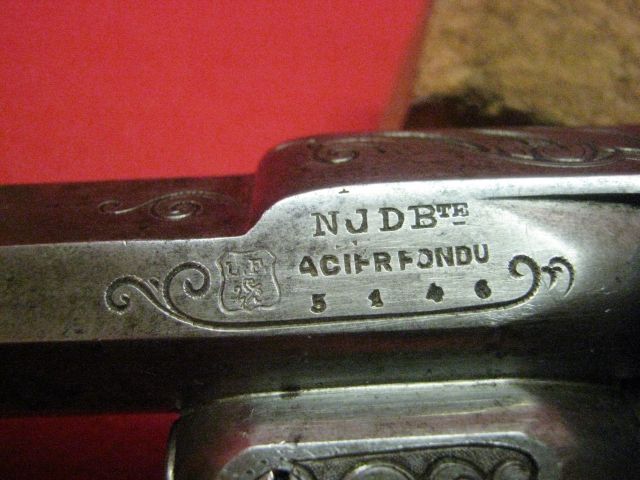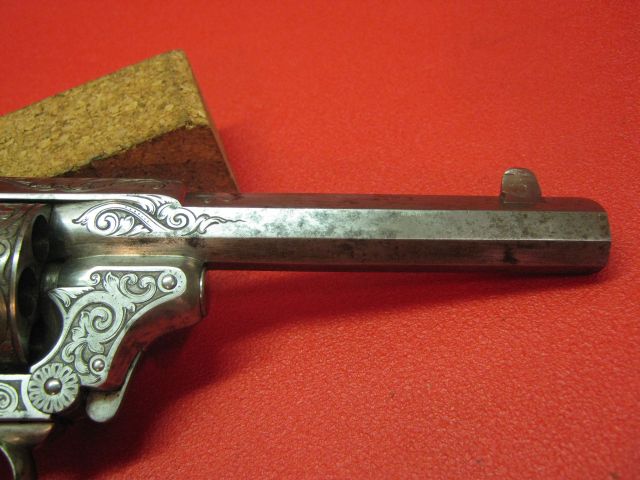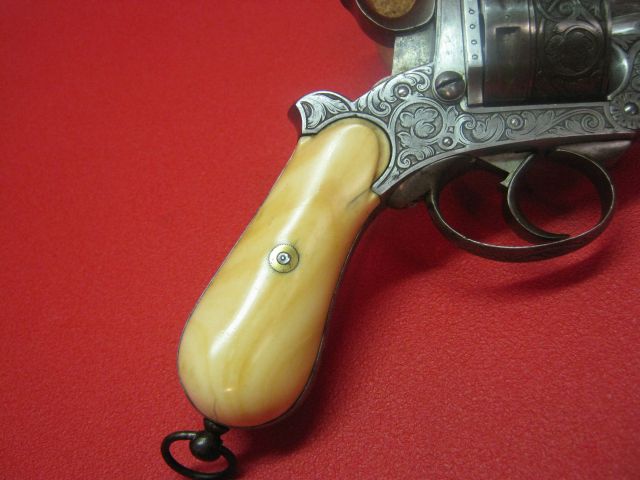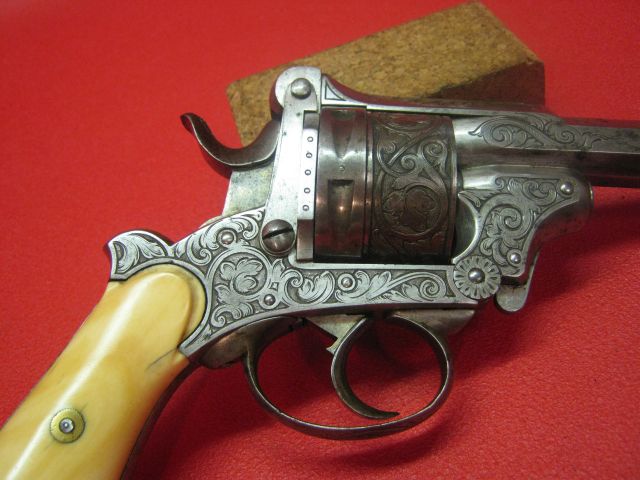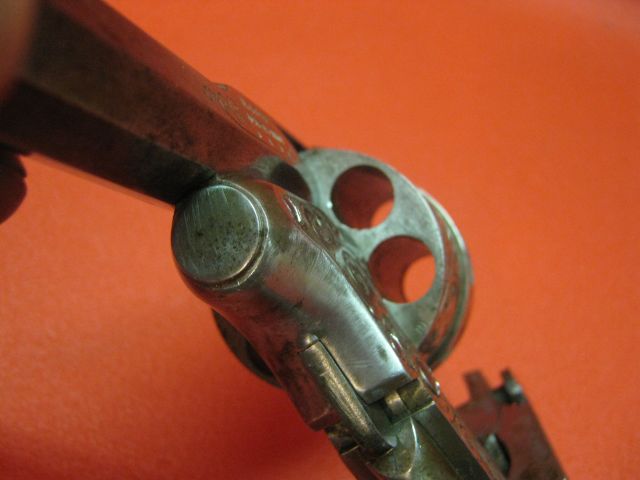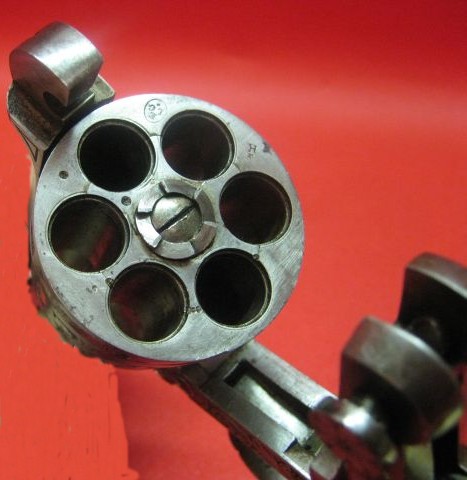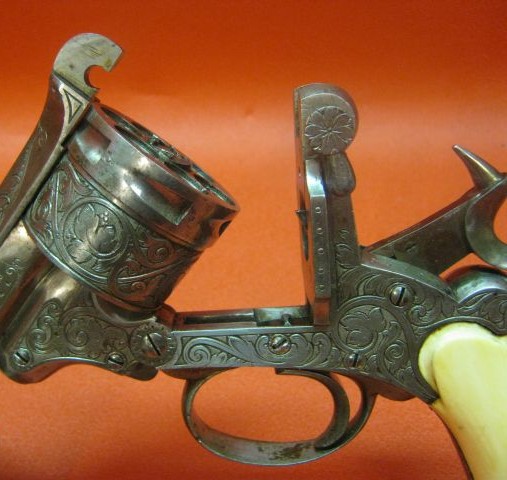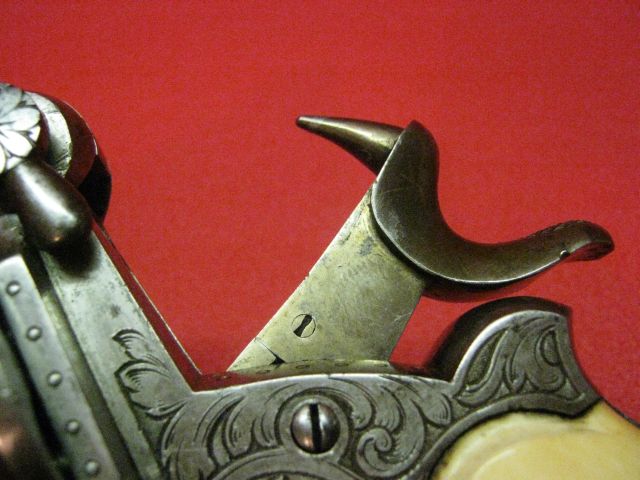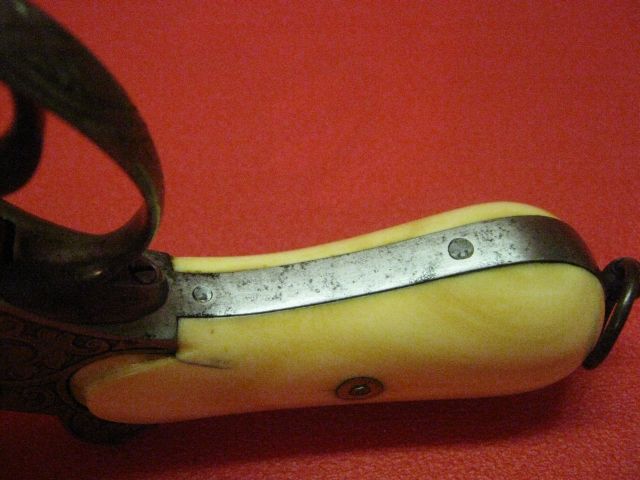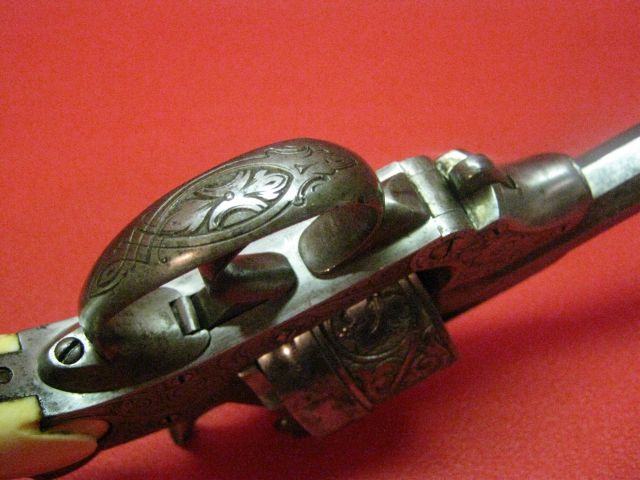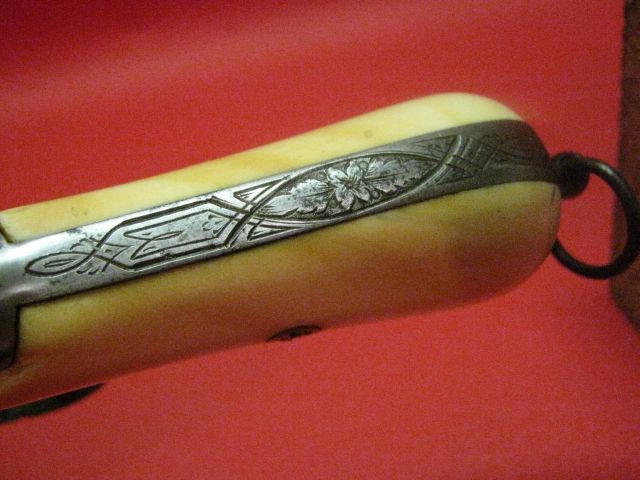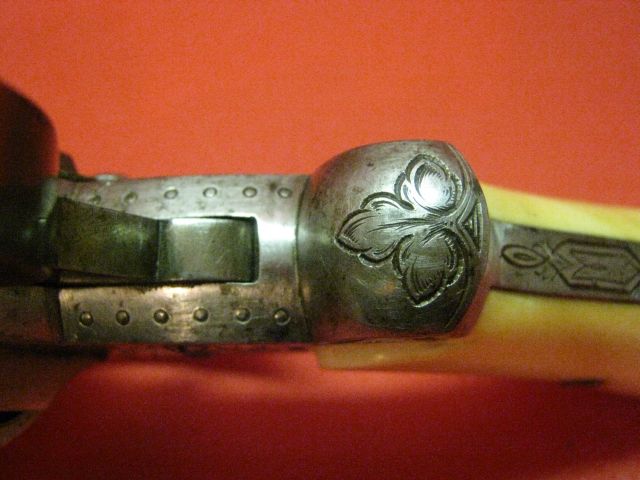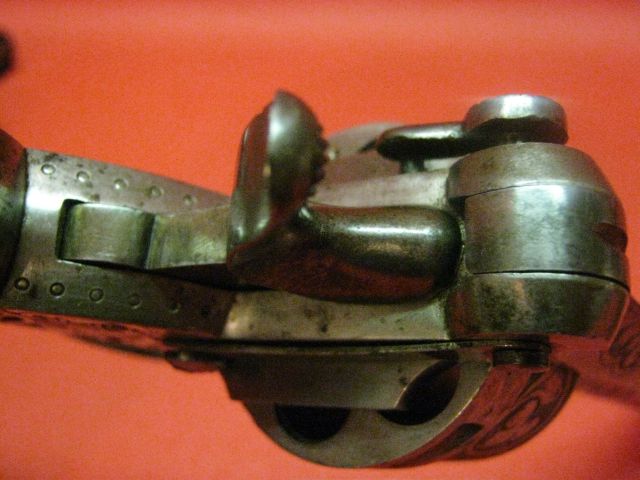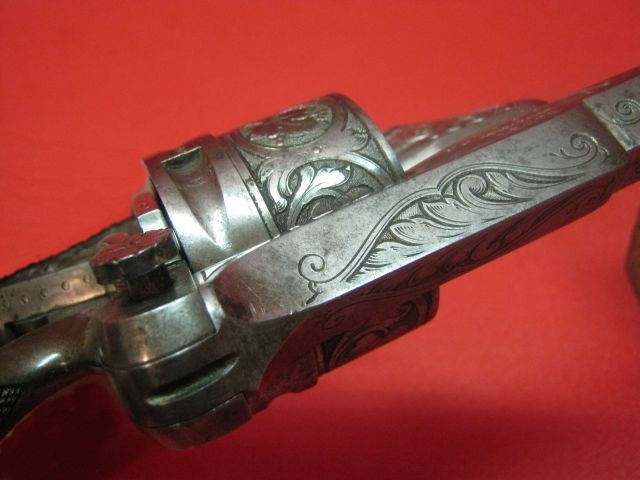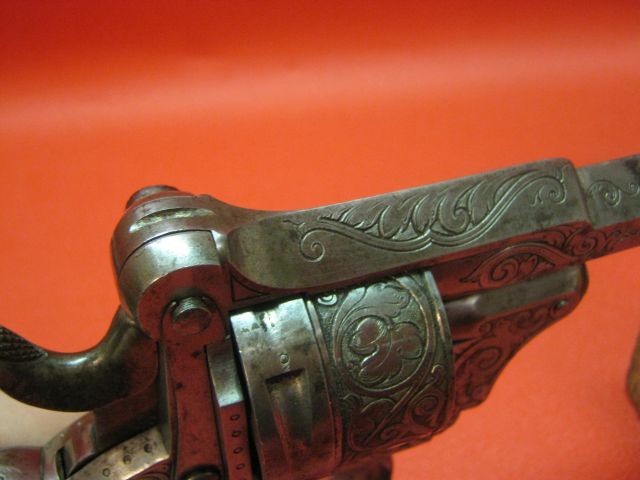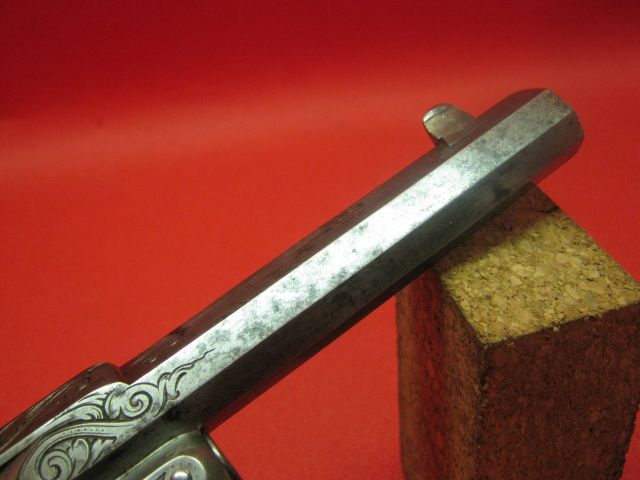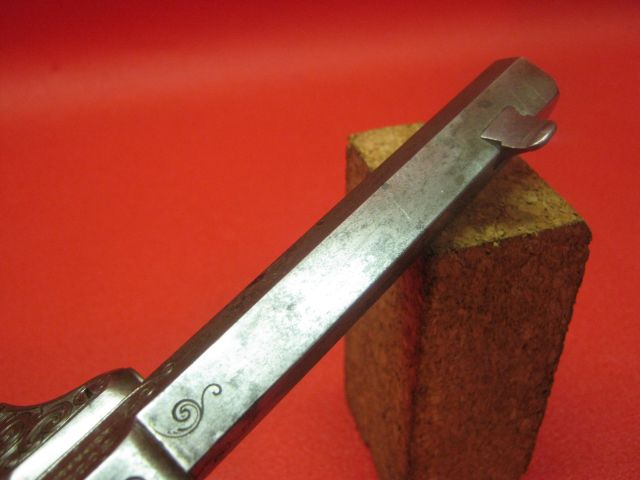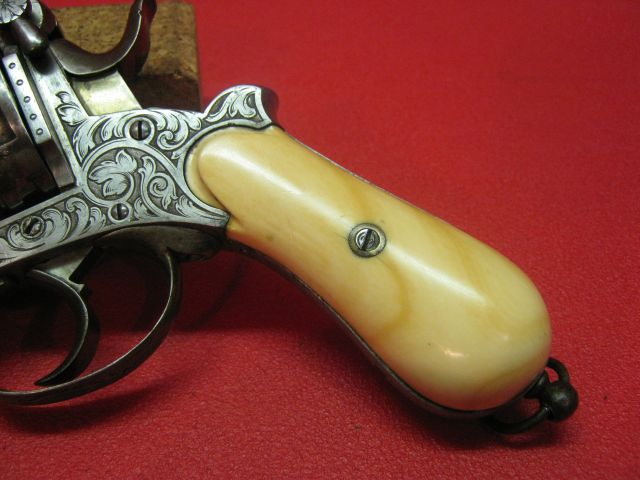 LEPAGE Frères
Registered with the proof house of Liège from 1857 to 1868.
Photos Littlegun