Some of the most beautiful work of this craftsman, and many others, are in this book "Liège Gunmakers through their Work. 1800 - 1950".
For more detail see: LIEGE GUNMAKERS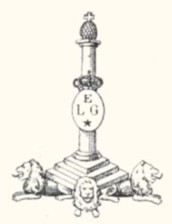 Léopold Ancion Marx
R. Stahl, gunsmith in Suhl, made in 1873 a falling-block action operated by a lever, like Cochrans (1866) and Walker Money (1869) (...and Sharps , Henry, Spencer ,Comblain , Martini etc...)
While in the Cochrans, who used the lever as a trigger guard, the block moves behind the breech to open, and while Walker Money used the lever to lower the block below for the breech to open, in the Stahl-concept, the lever leans against the piston surface (or on right butt-stock surface).
The receiver and the shape of the firing pin spring looks like the that of the Werder rifle.
Function :
The upward movement of lever ''A'' triggers the lowering of part ''B'' of the breechblock, the shock of this part on the ejector ''C'', provoking the ejection of the case, as long as the movement is fast and powerful.
A ''D'' notch on the firing pin slides over the trigger catch ''E'', which pressed by the trigger spring ''F'' (being at the same time the ejector spring), engages this notch, so that when closing, the firing pin stays cocked (backwards) and the firing pin spring cocked.
In closed position the lever comes under the receiver ''H''.
EM
Photos Littlegun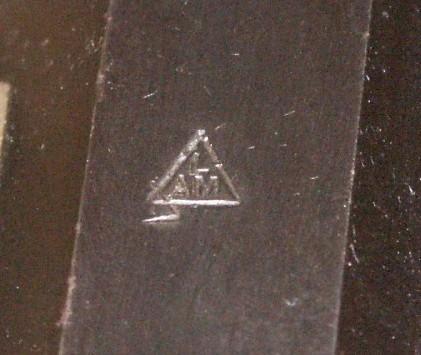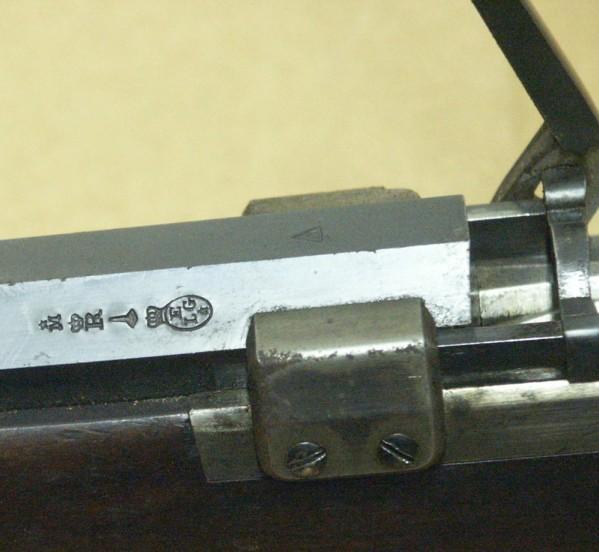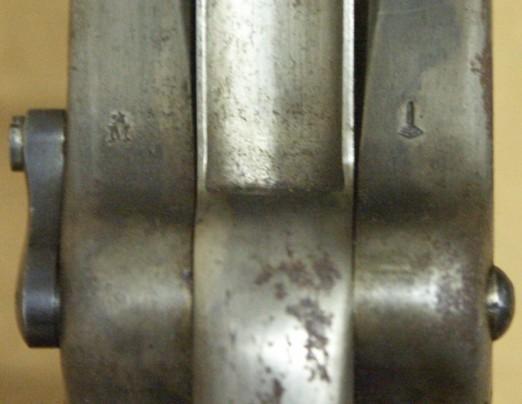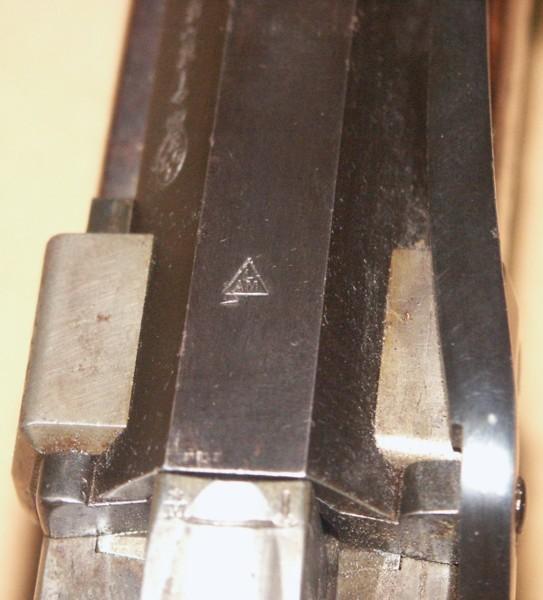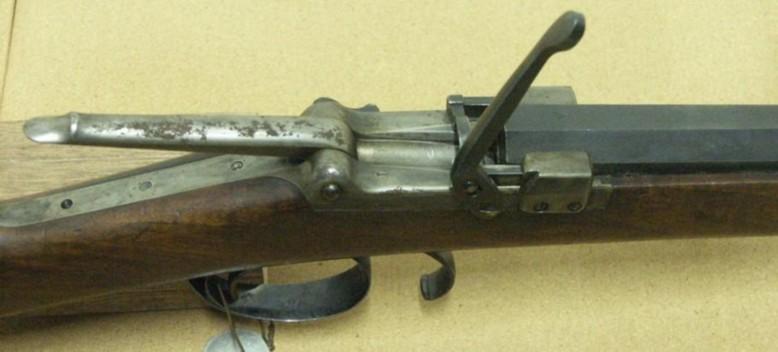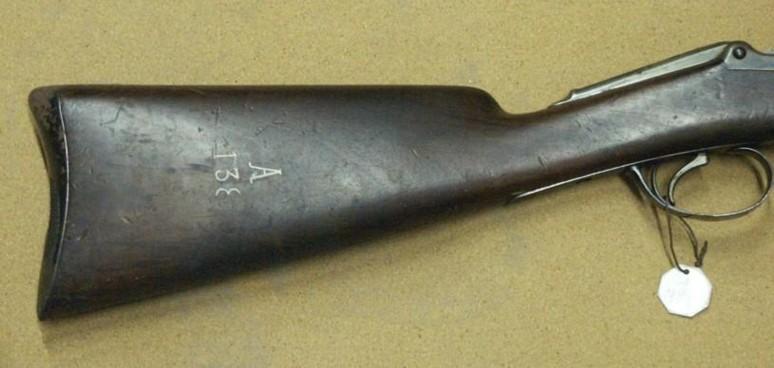 Stahl Reinhart patent